For Selah's very first Christmas in the continental United States, we decided to leave the continent and fly to Bavaria, Germany… well no, not really, but she's not even two-years-old so we took her to Georgia instead. She didn't know the difference.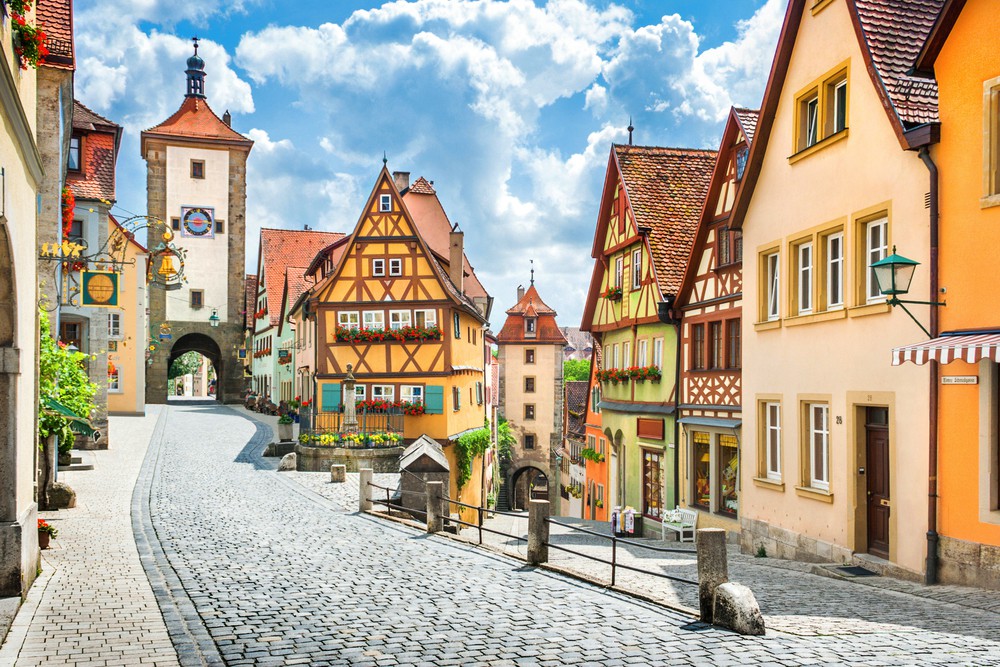 Alpine Helen, Georgia only has a population of around 430 residents, yet it is the state's third most visited city. If you visit this charming little town, you will see why it so good at packing a crowd. Helen is a recreated Bavarian Alpine village with the Chattahoochee River flowing gently through its center. Helen first began as a home to the Cherokee Indians before European settlers eventually arrived for the gold and the timber. When Selah Lou Who came to town, she was simply there to see Christmas.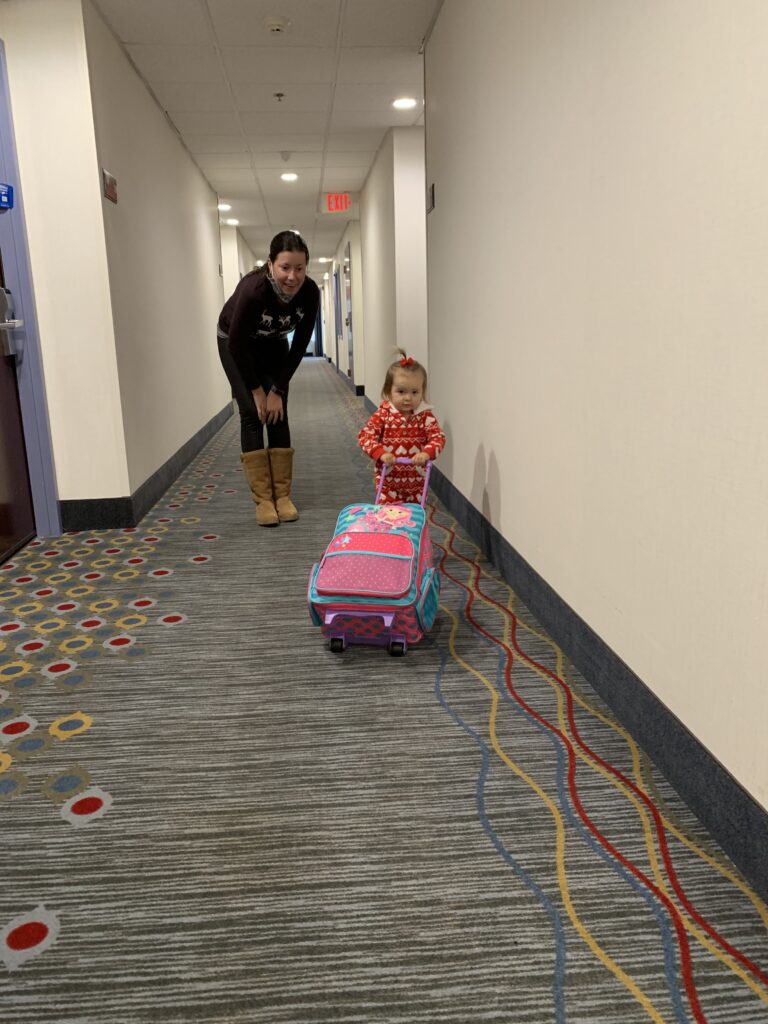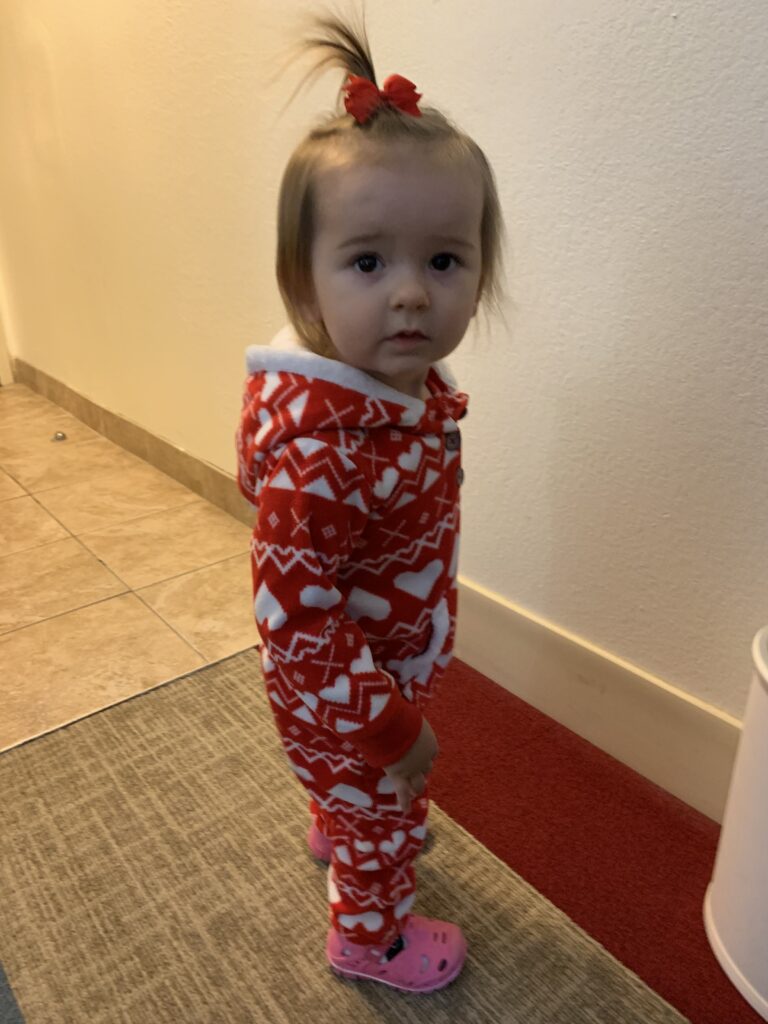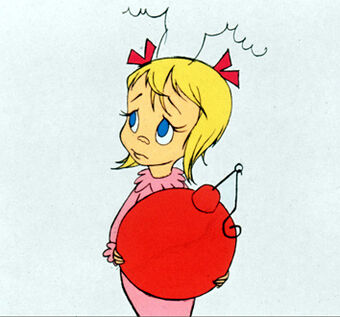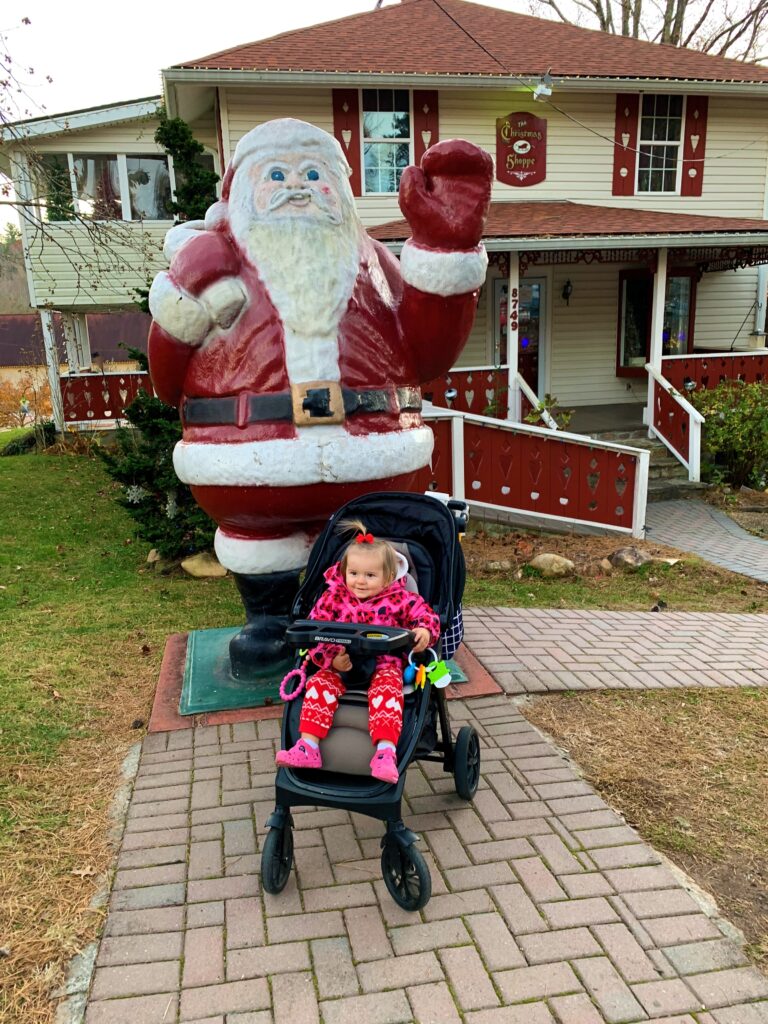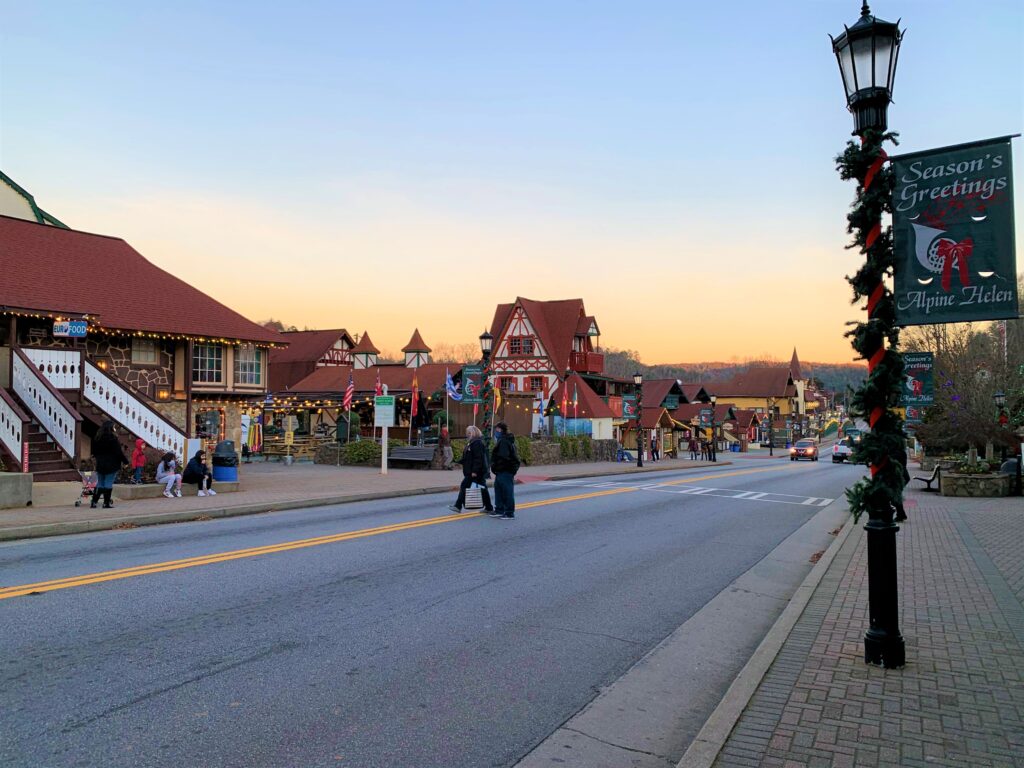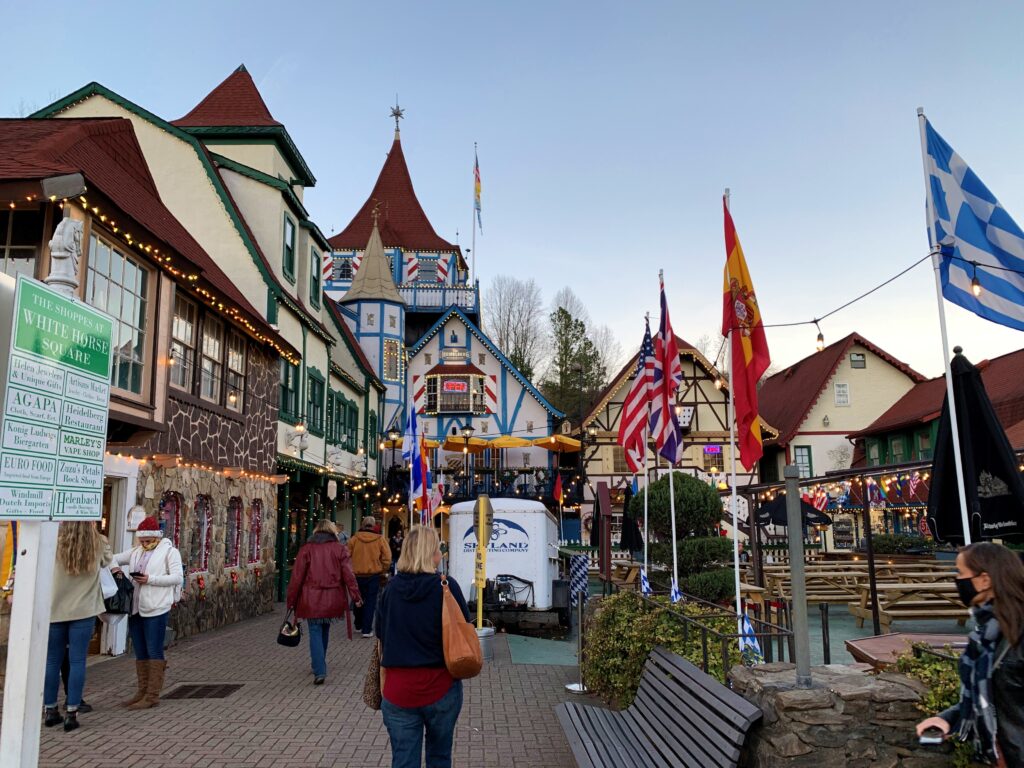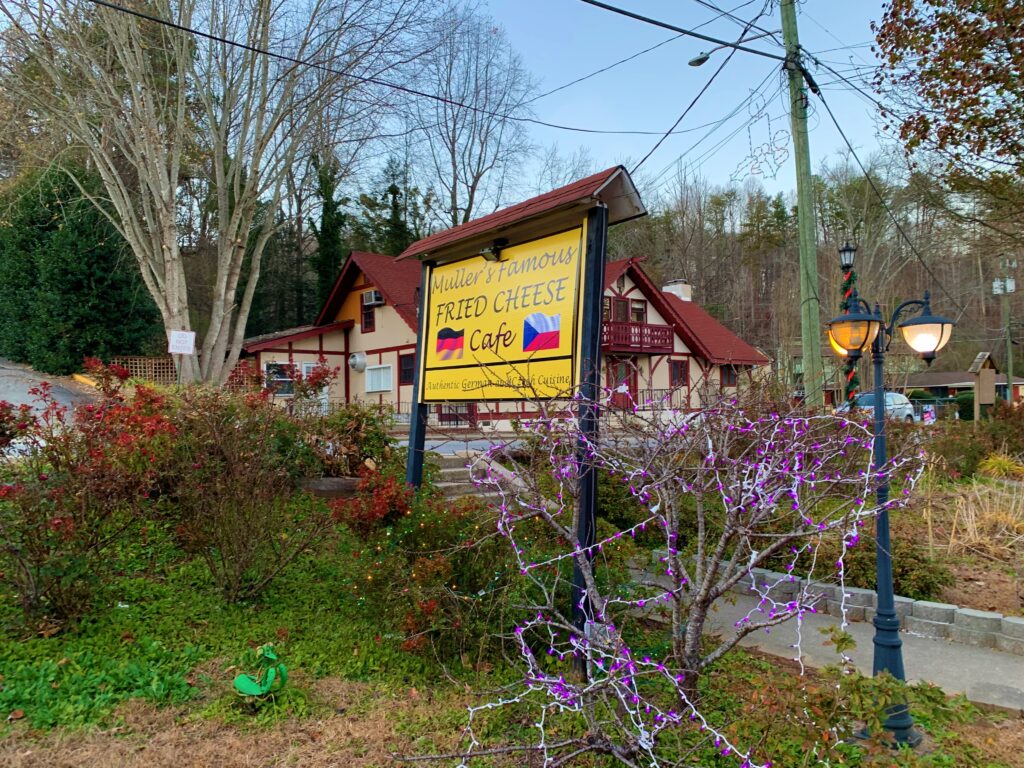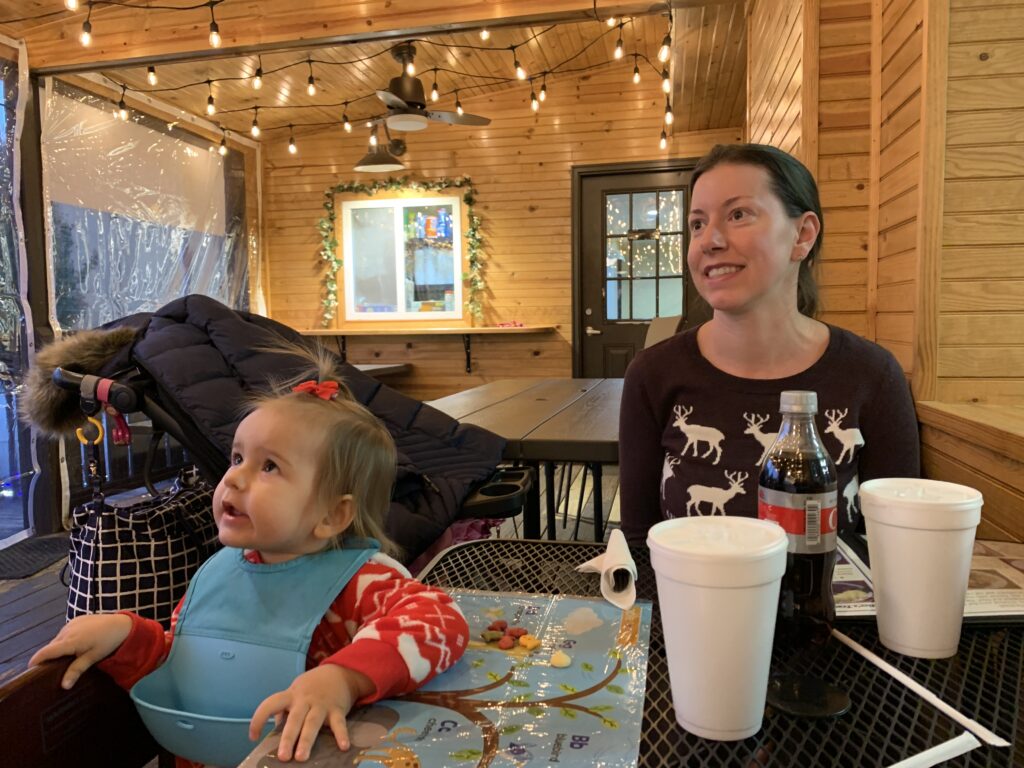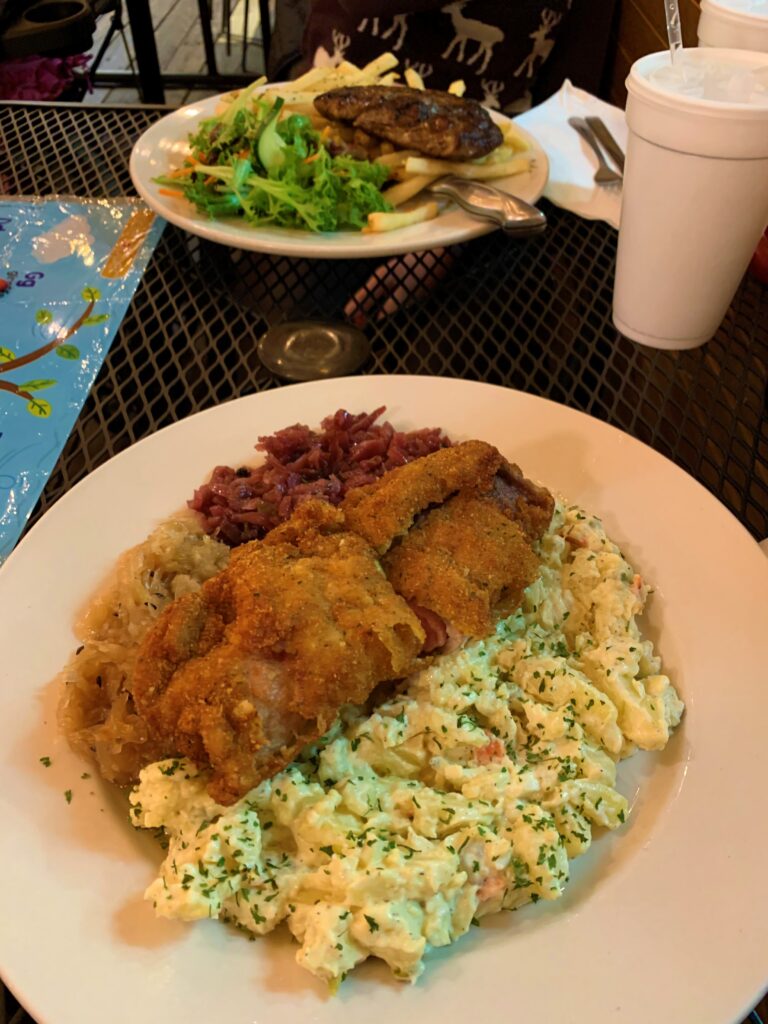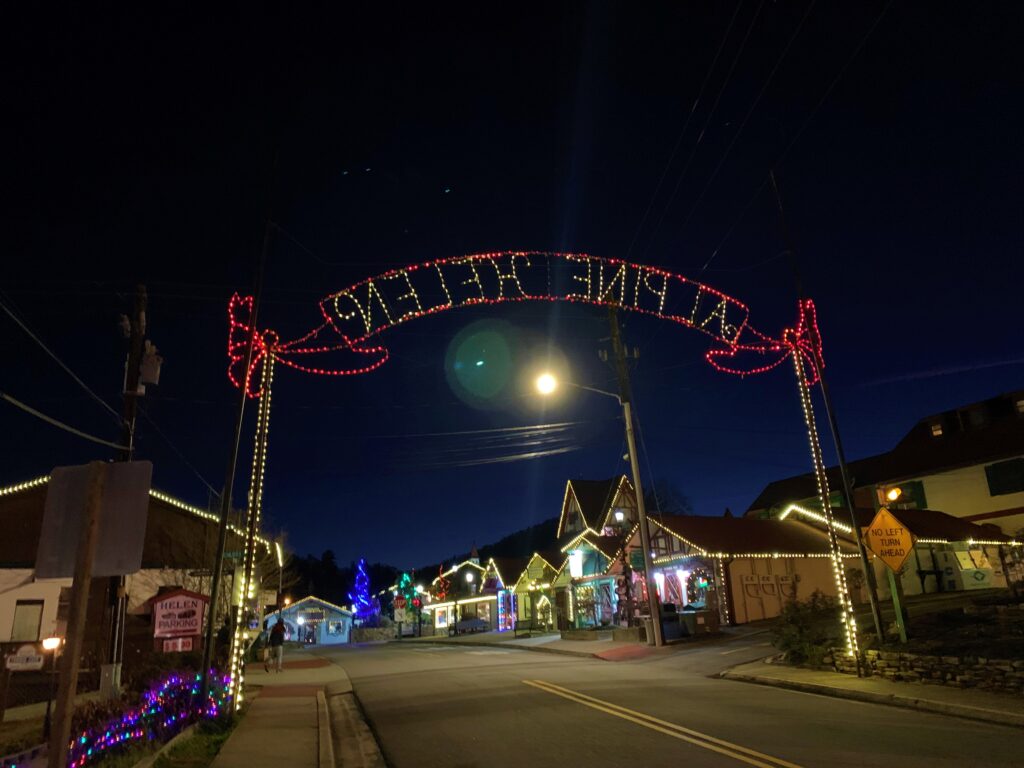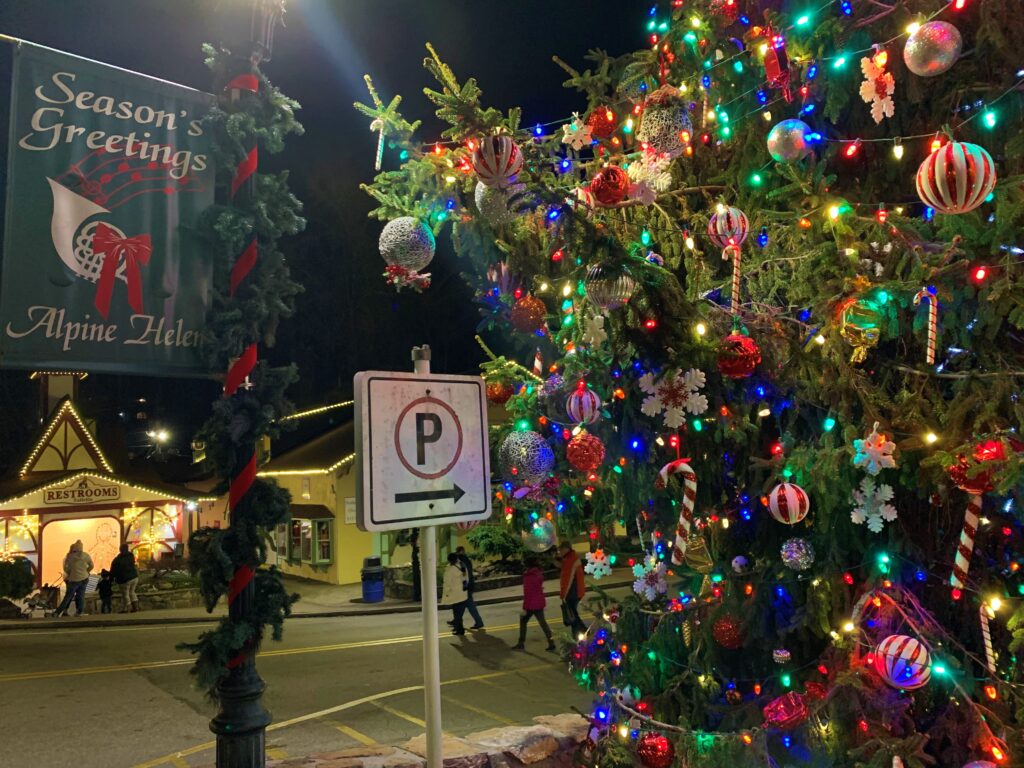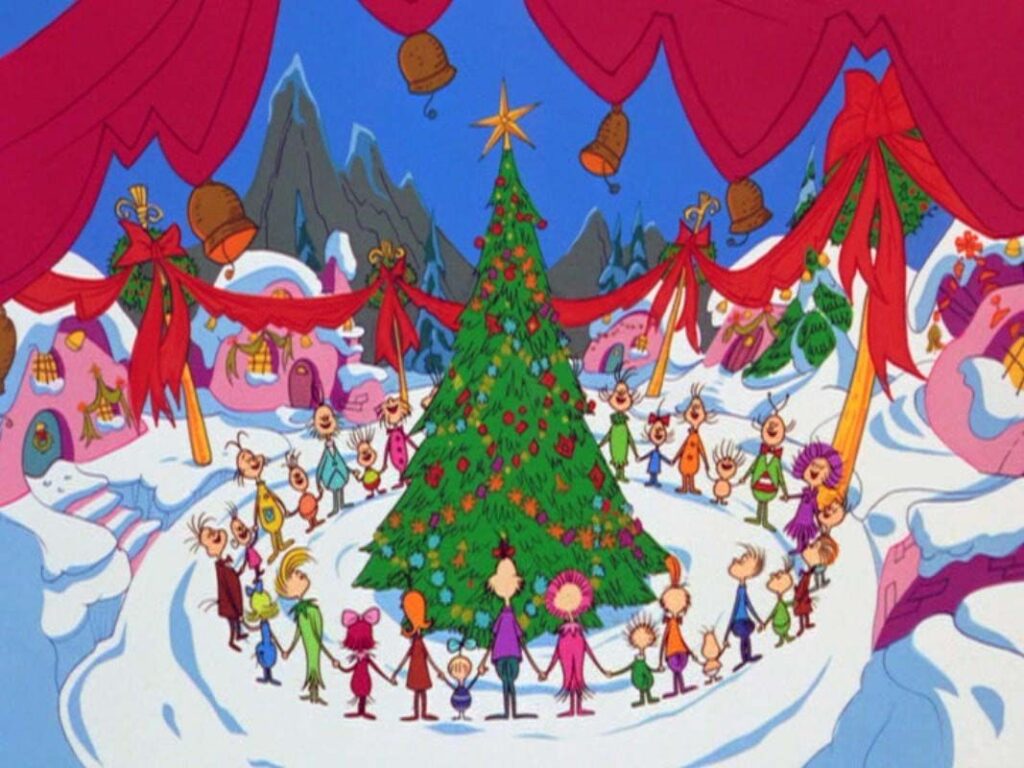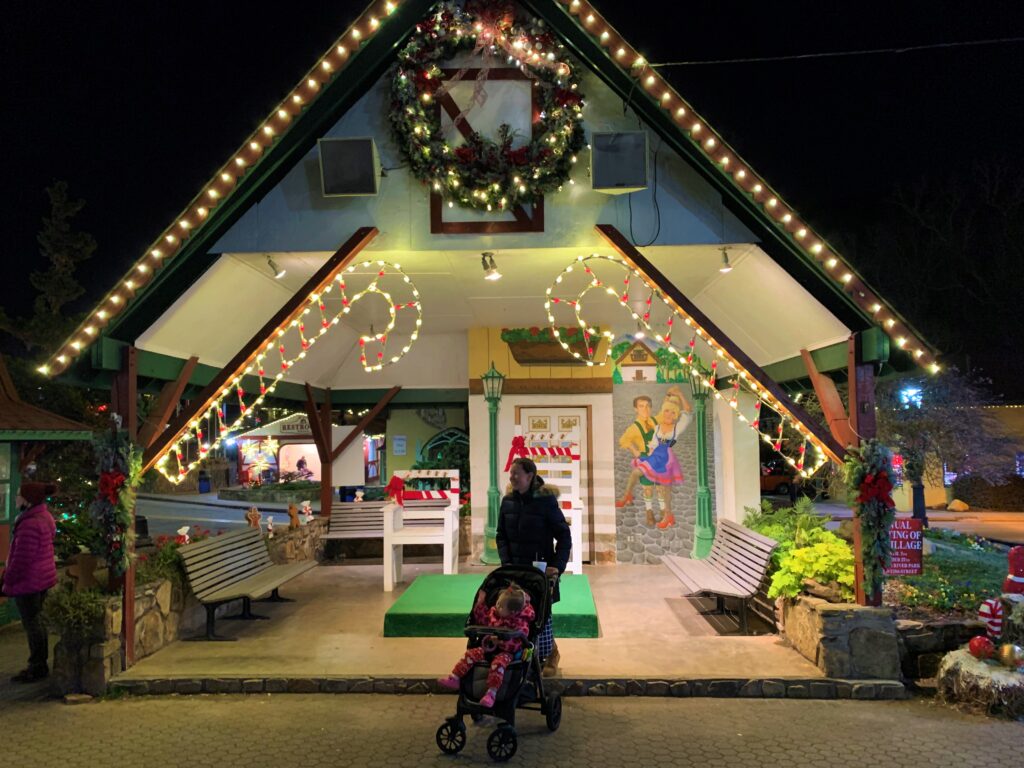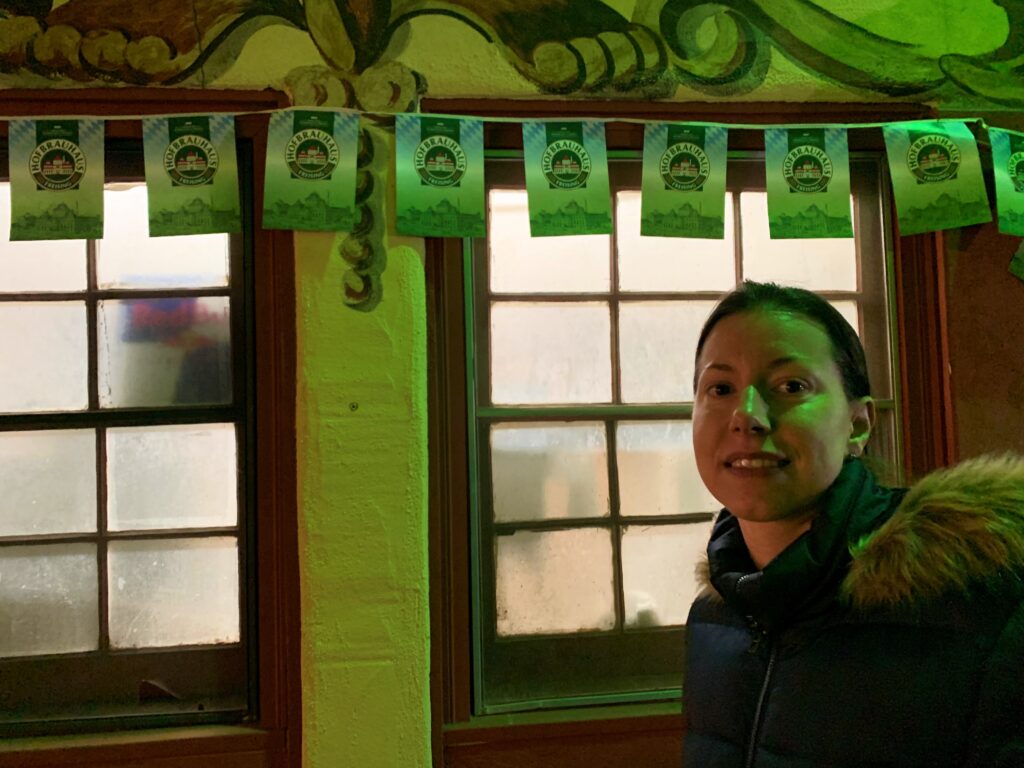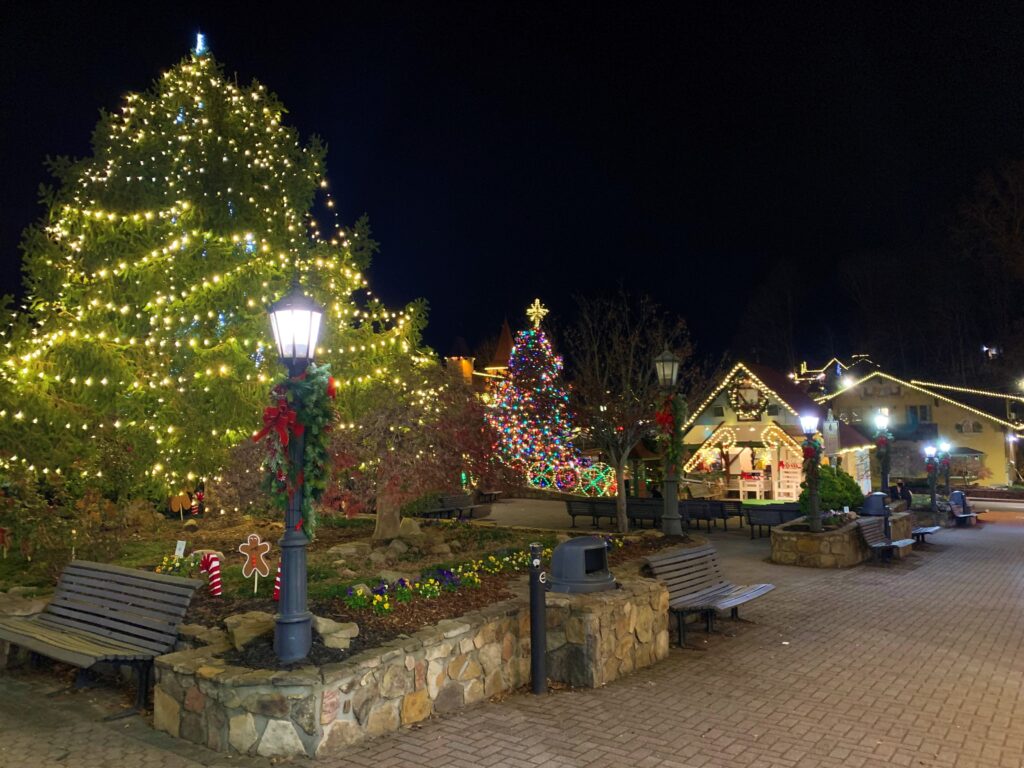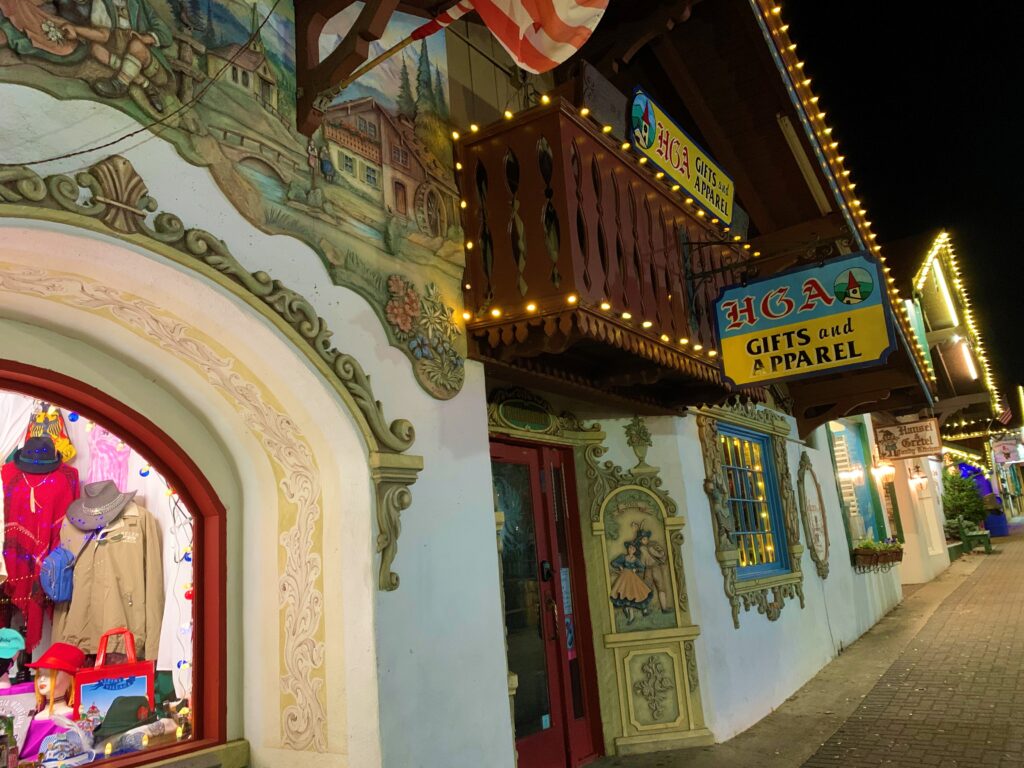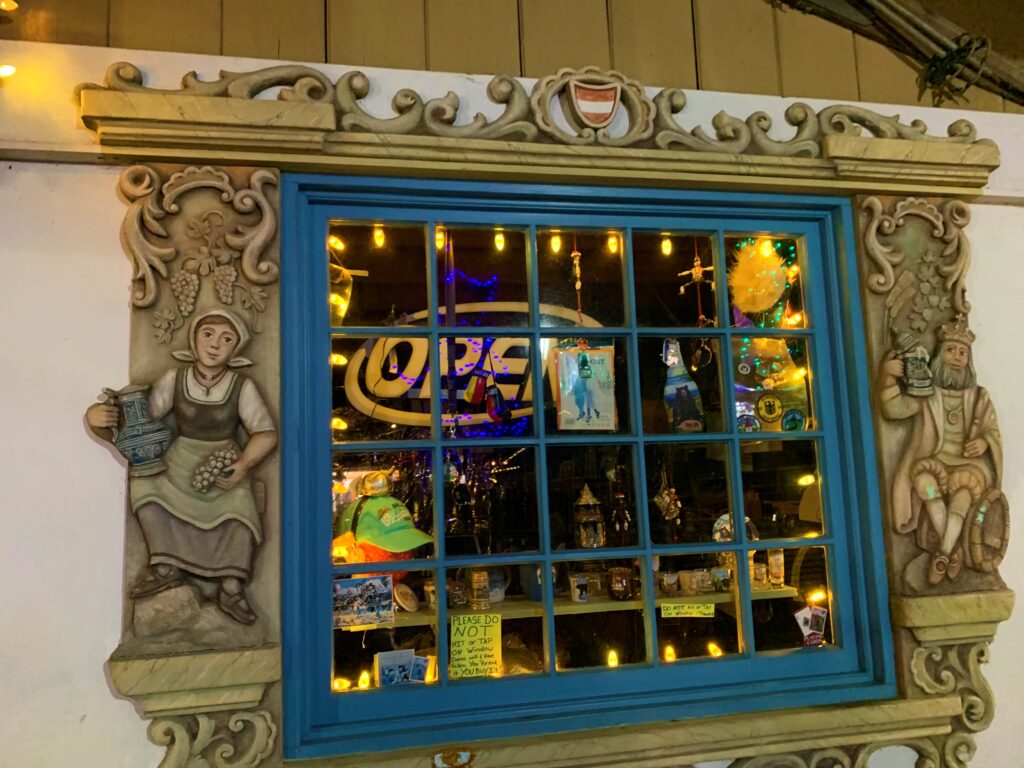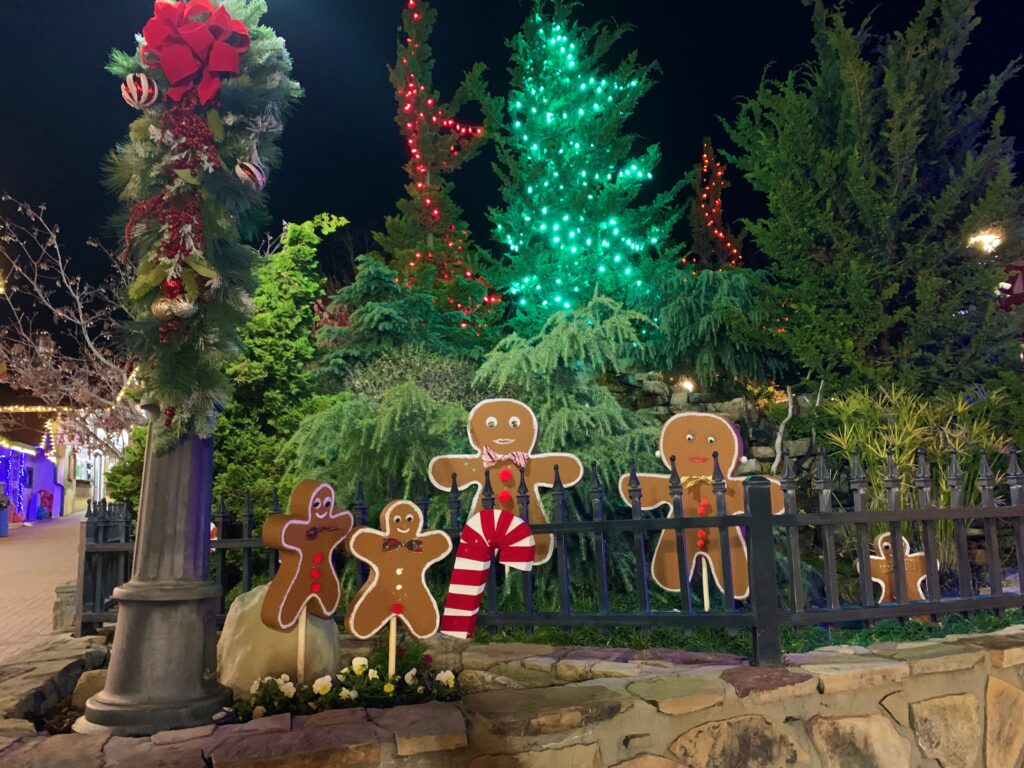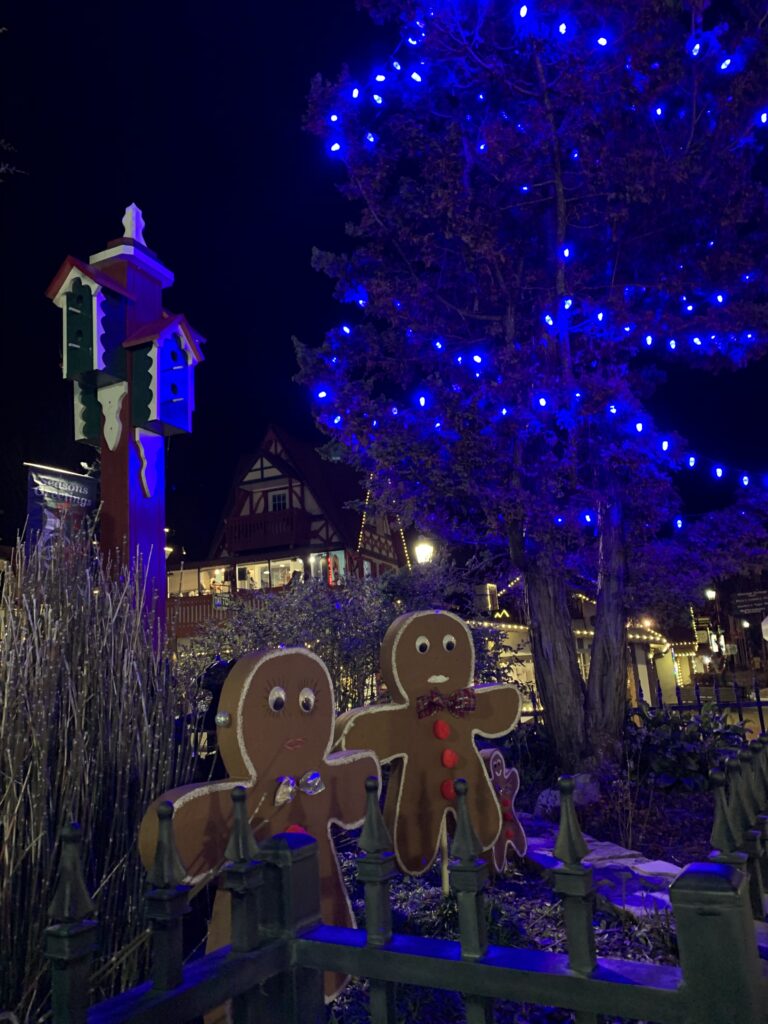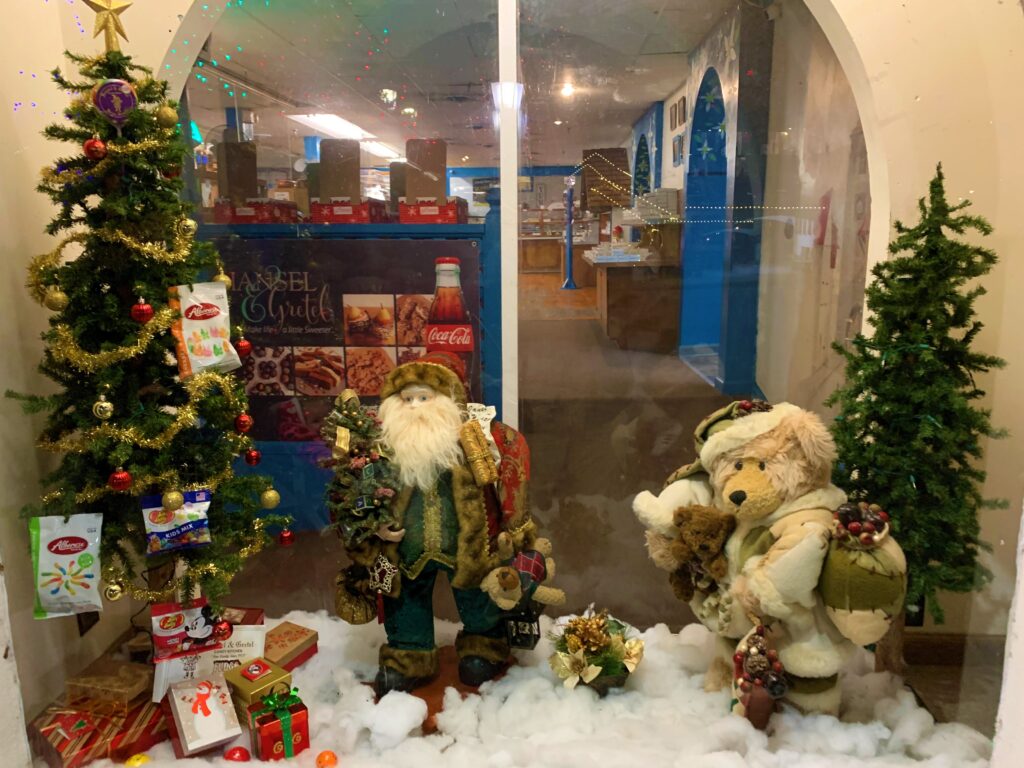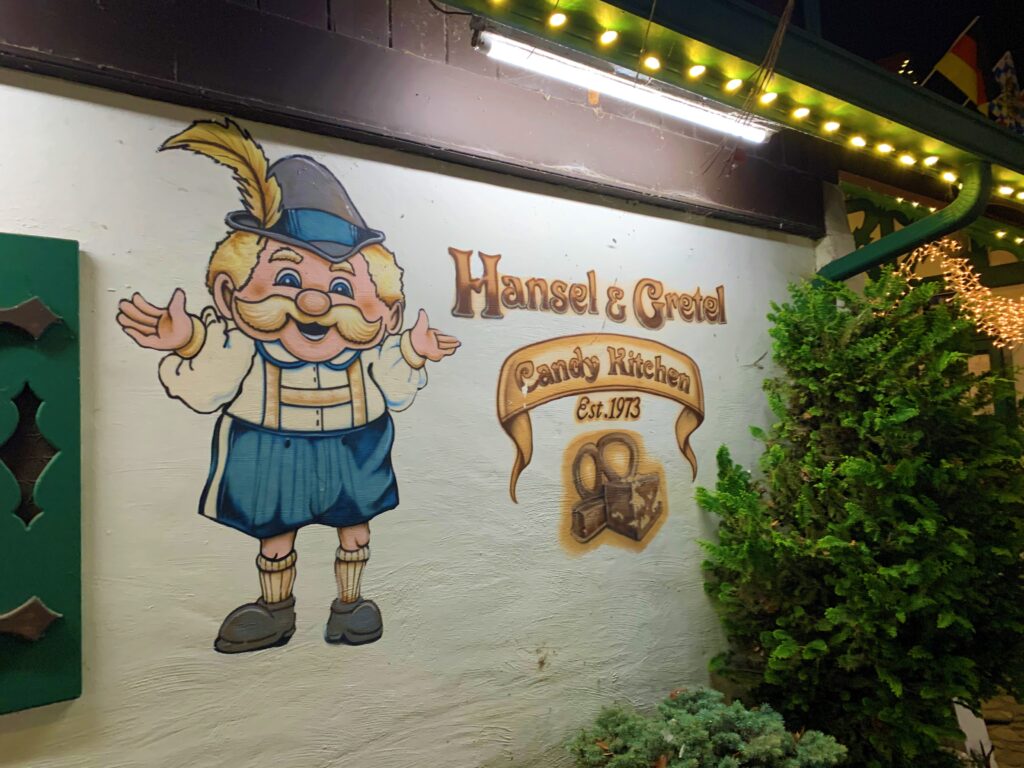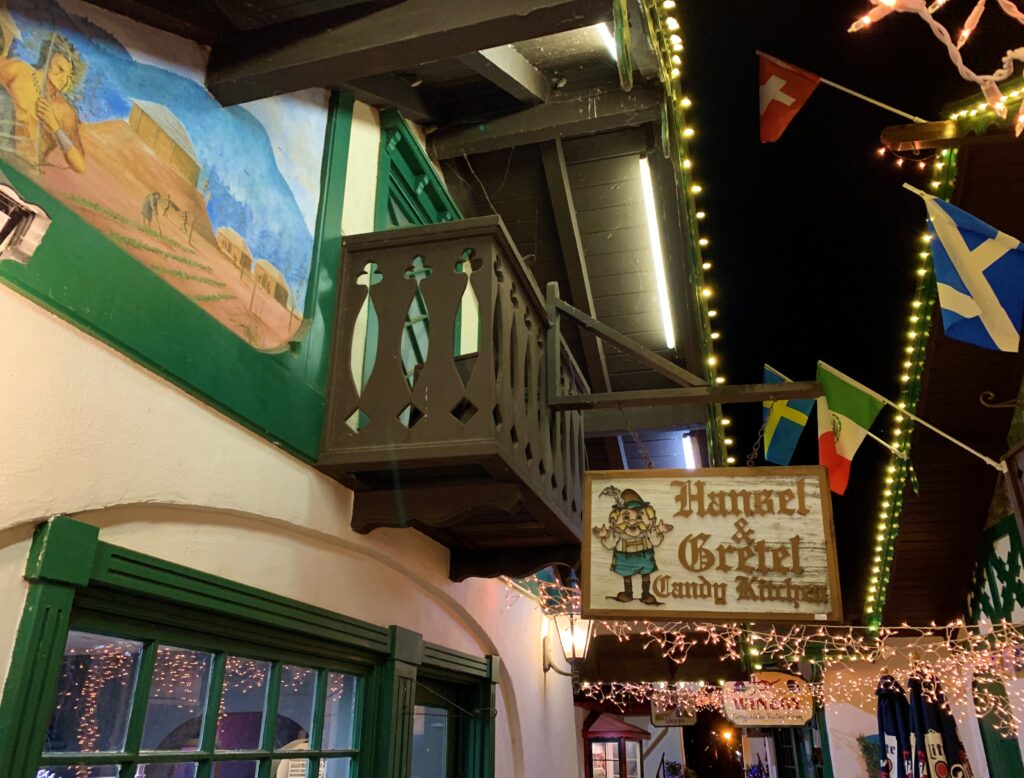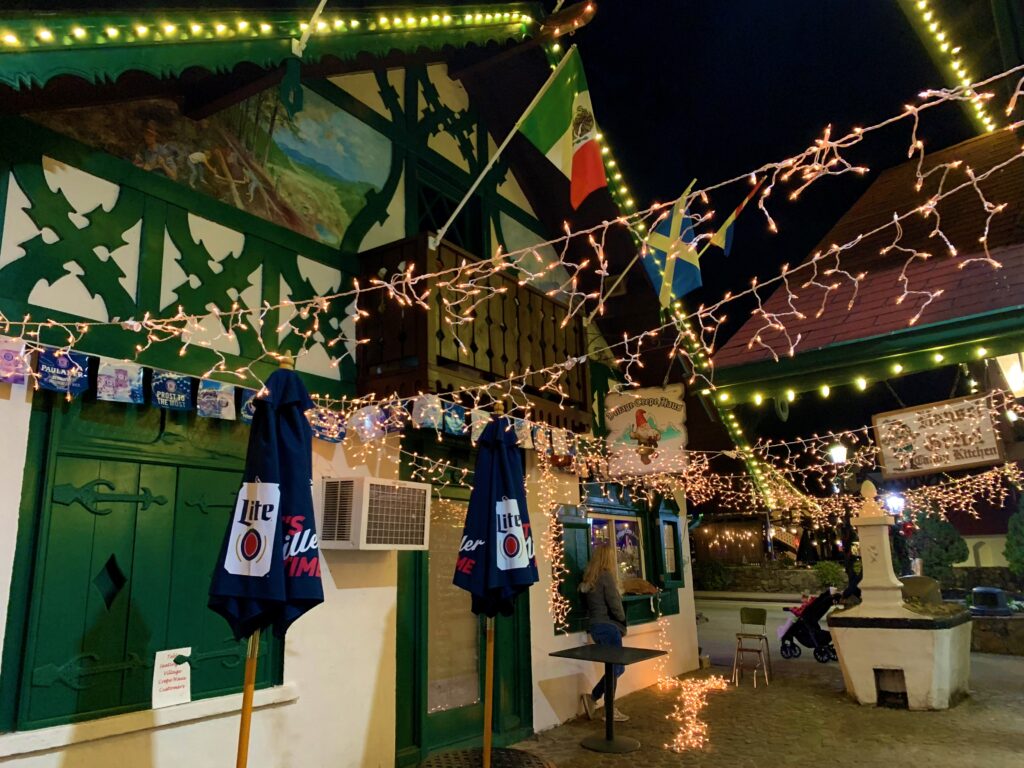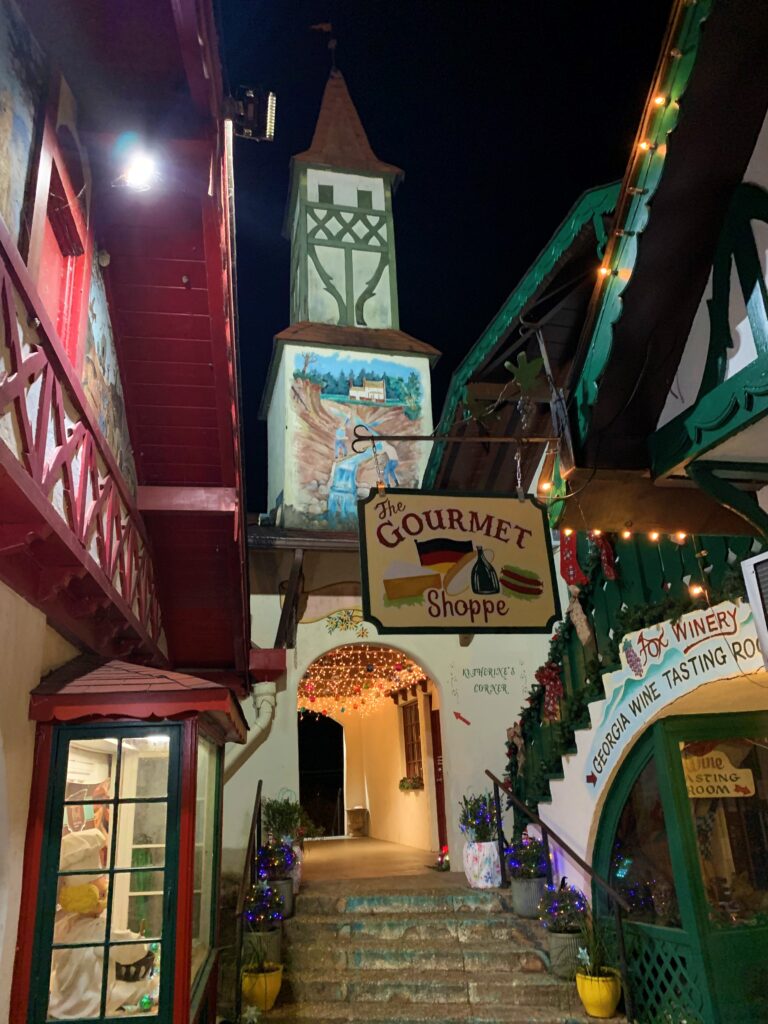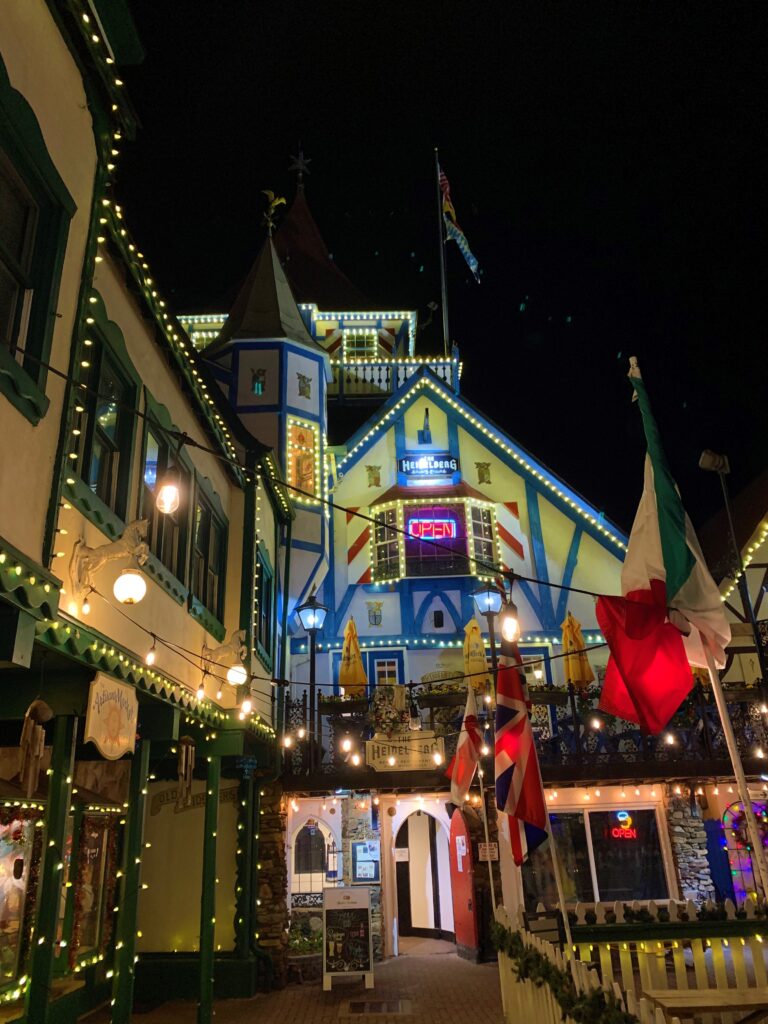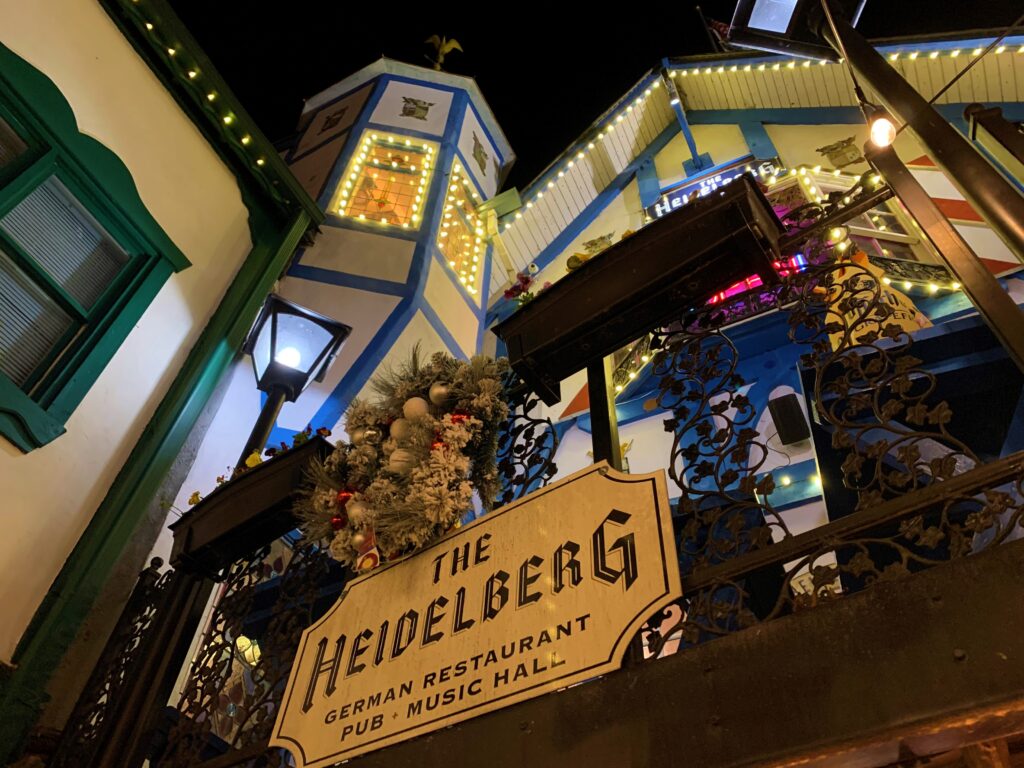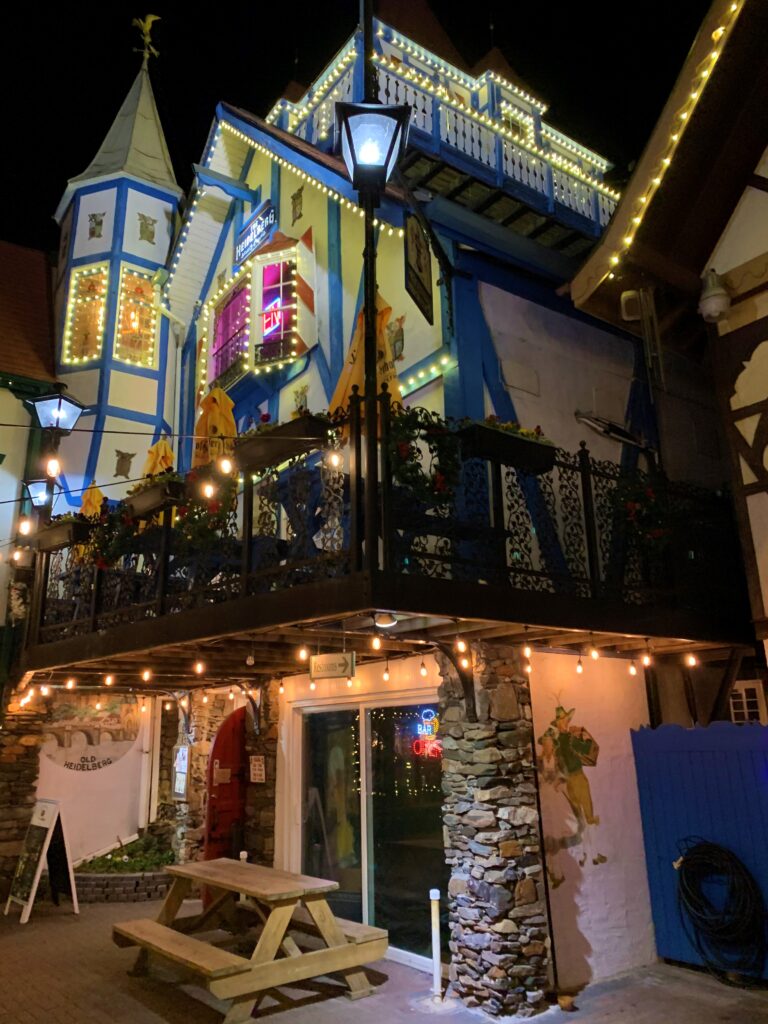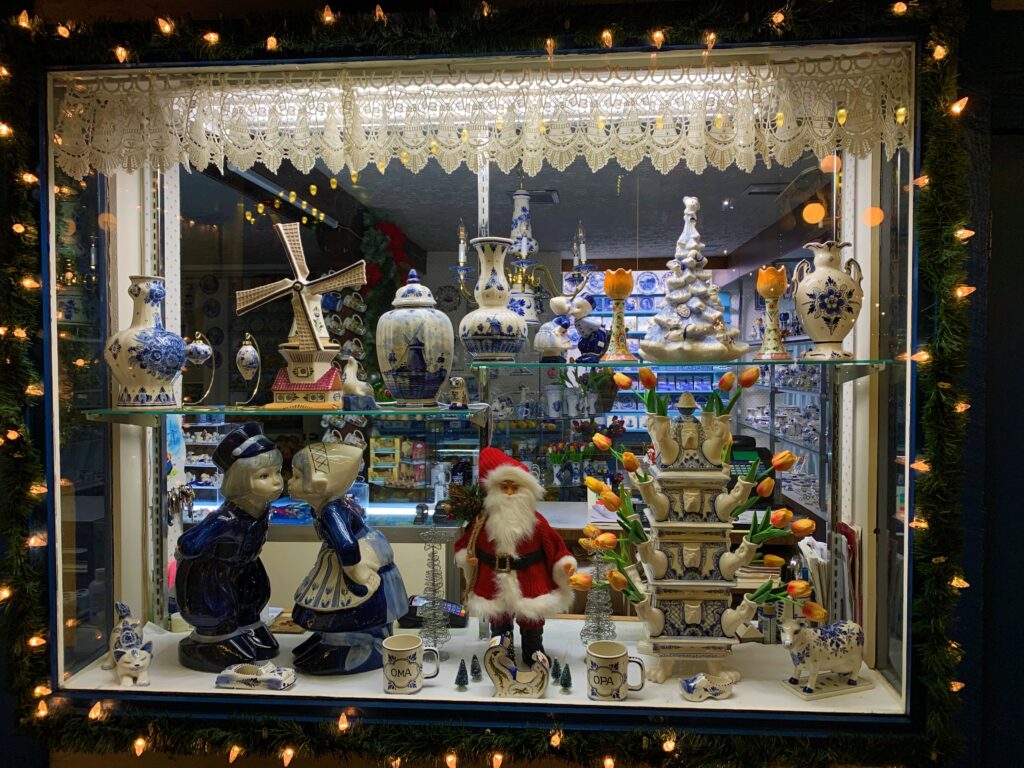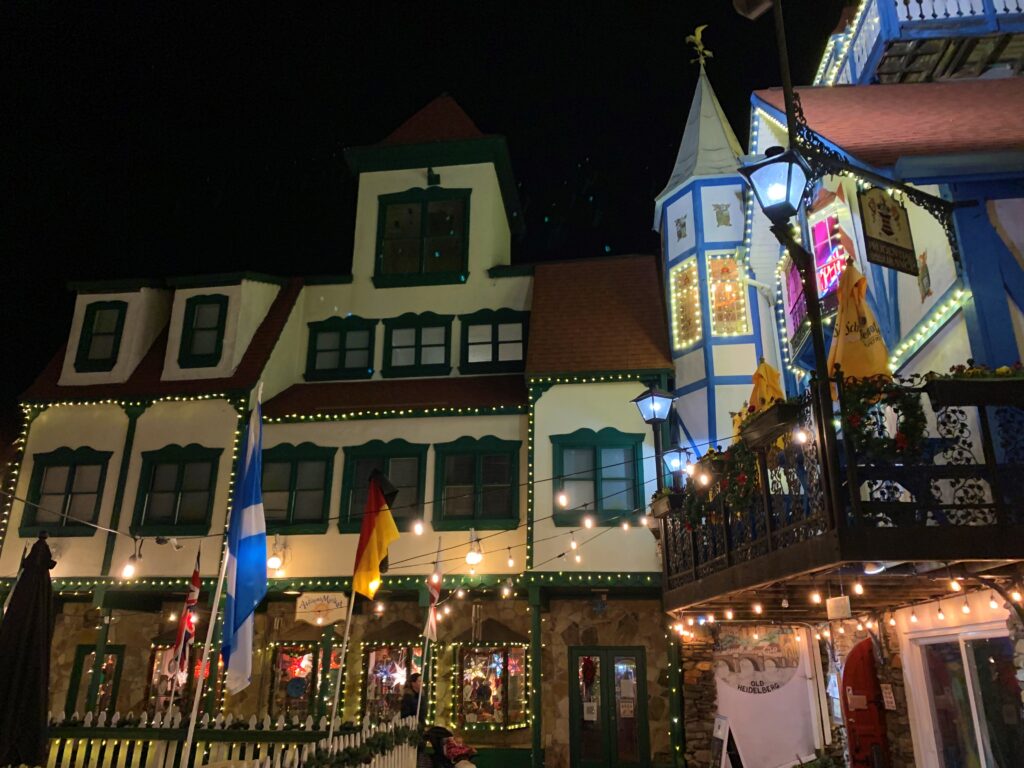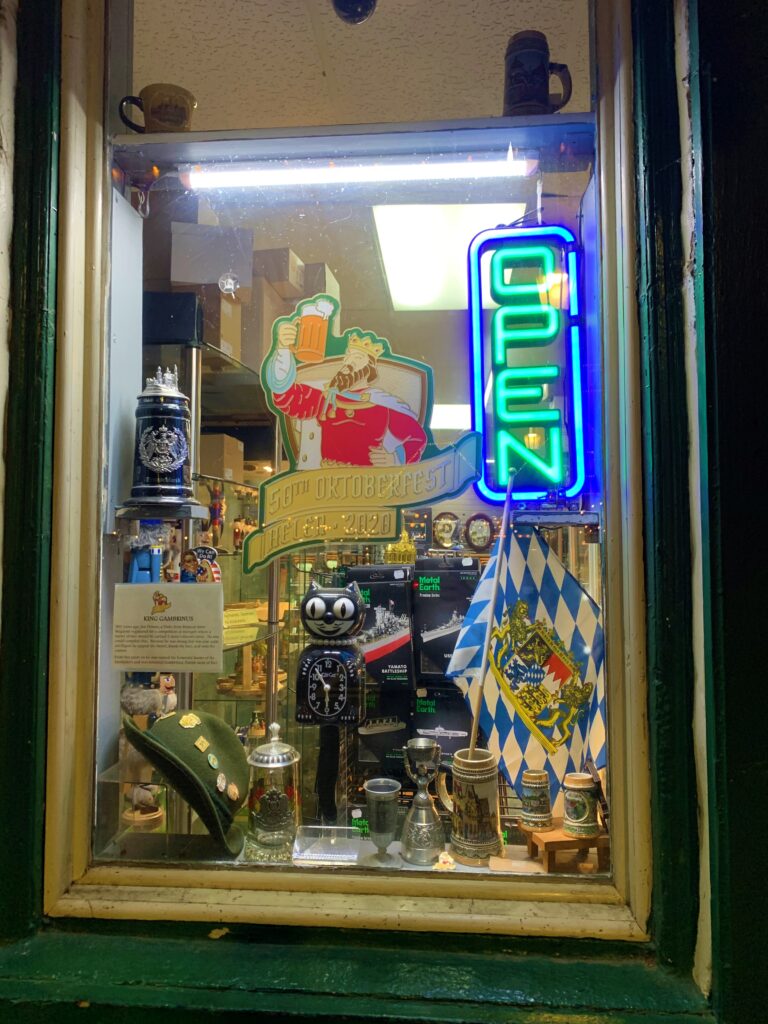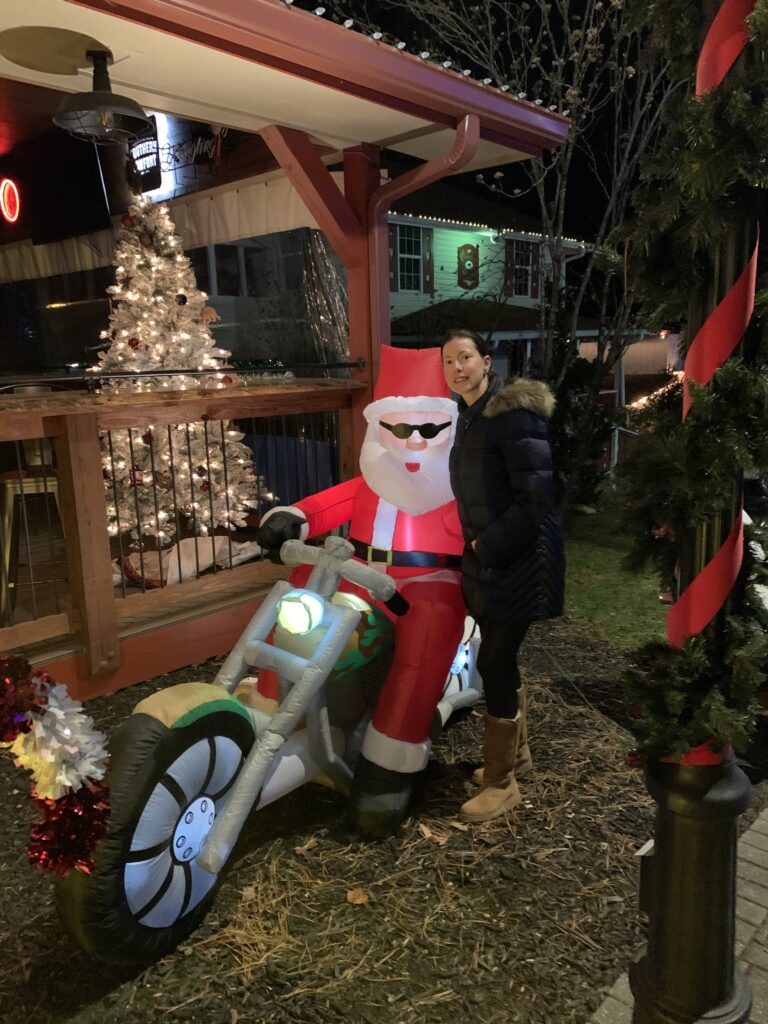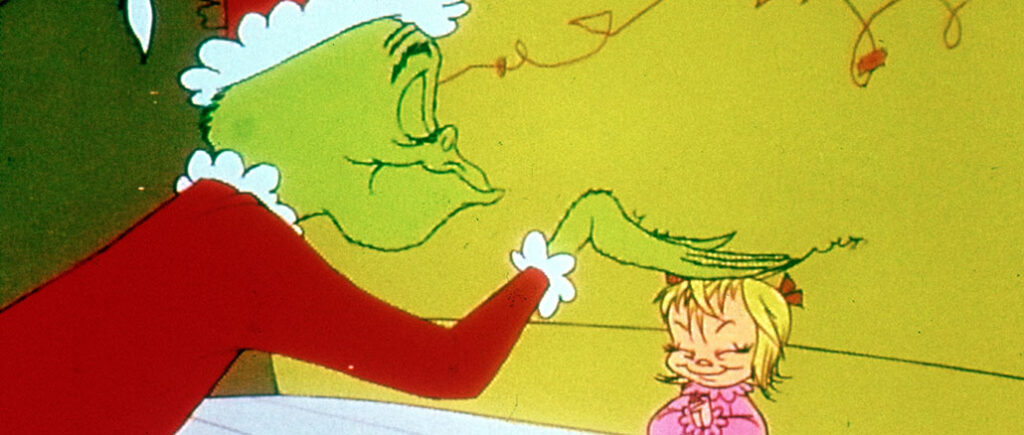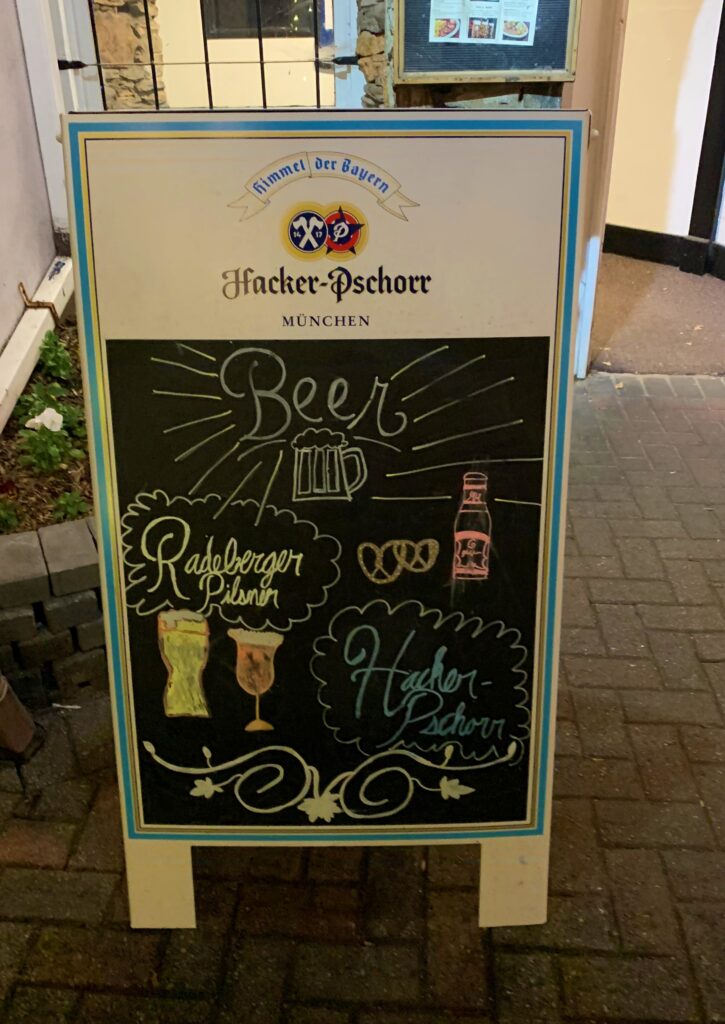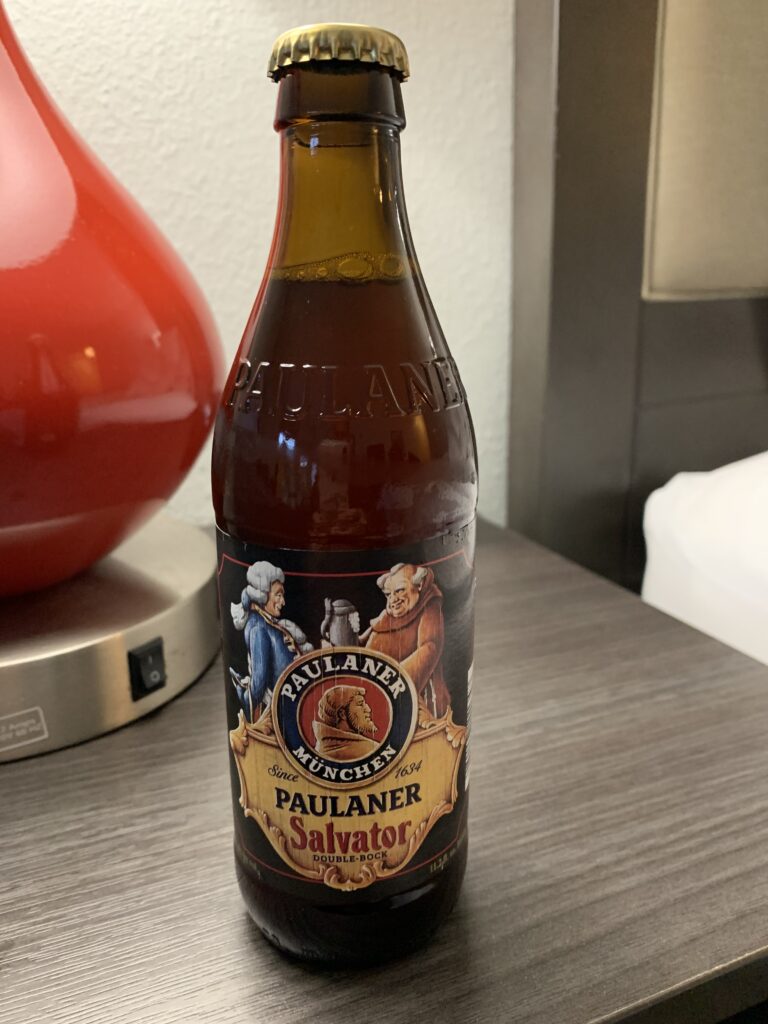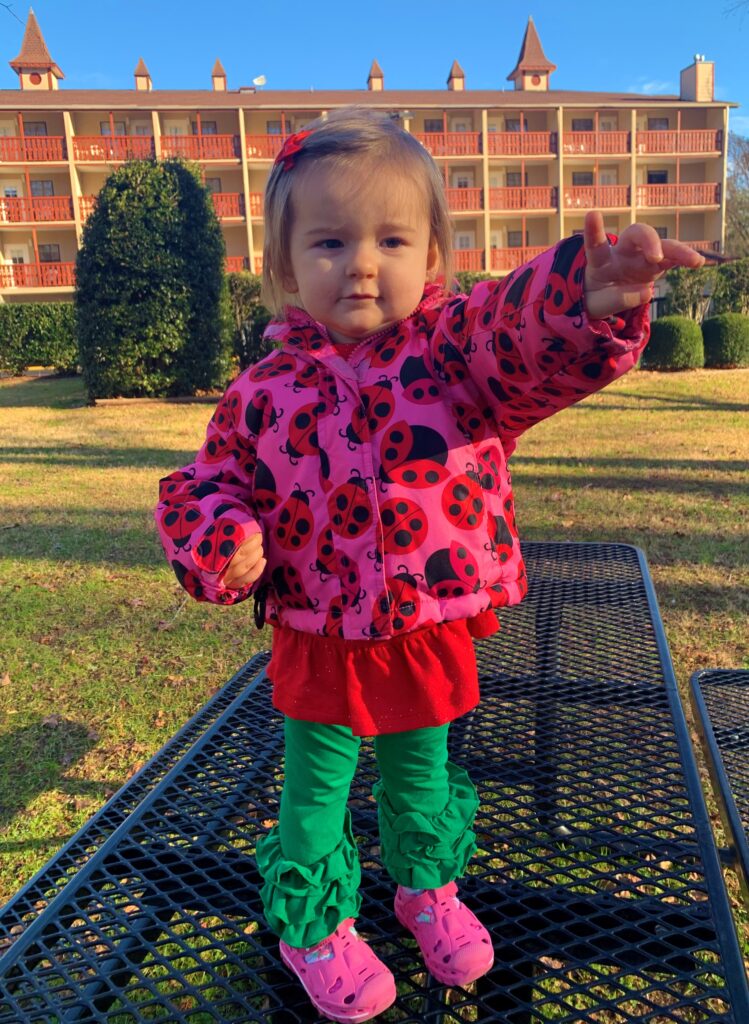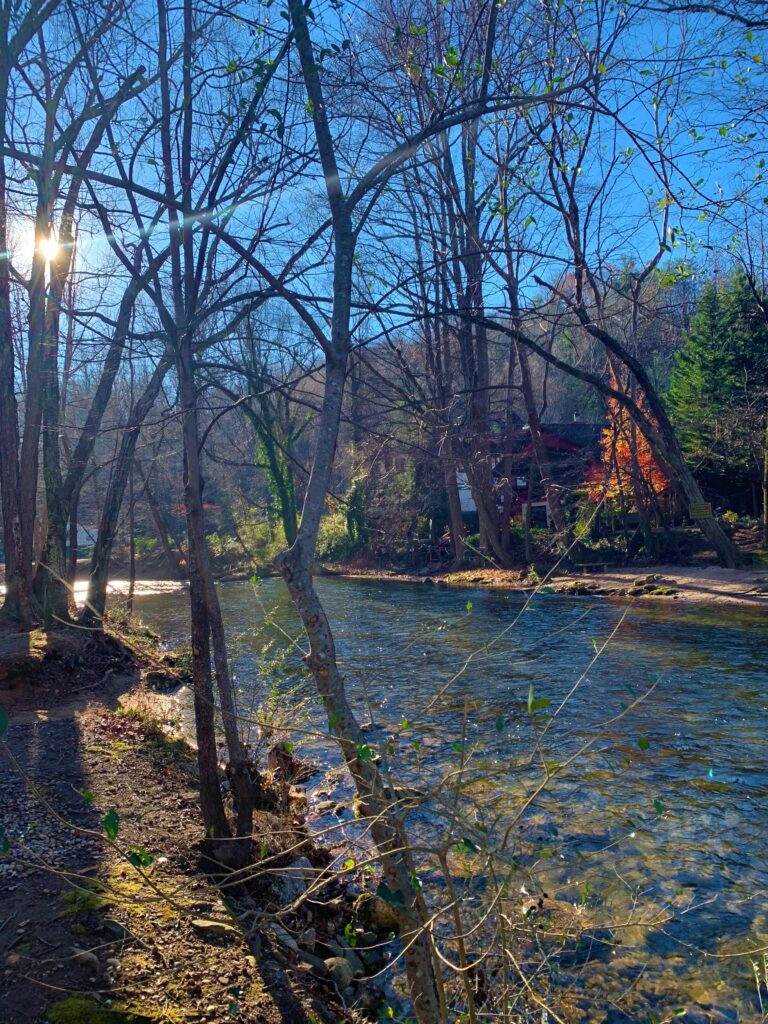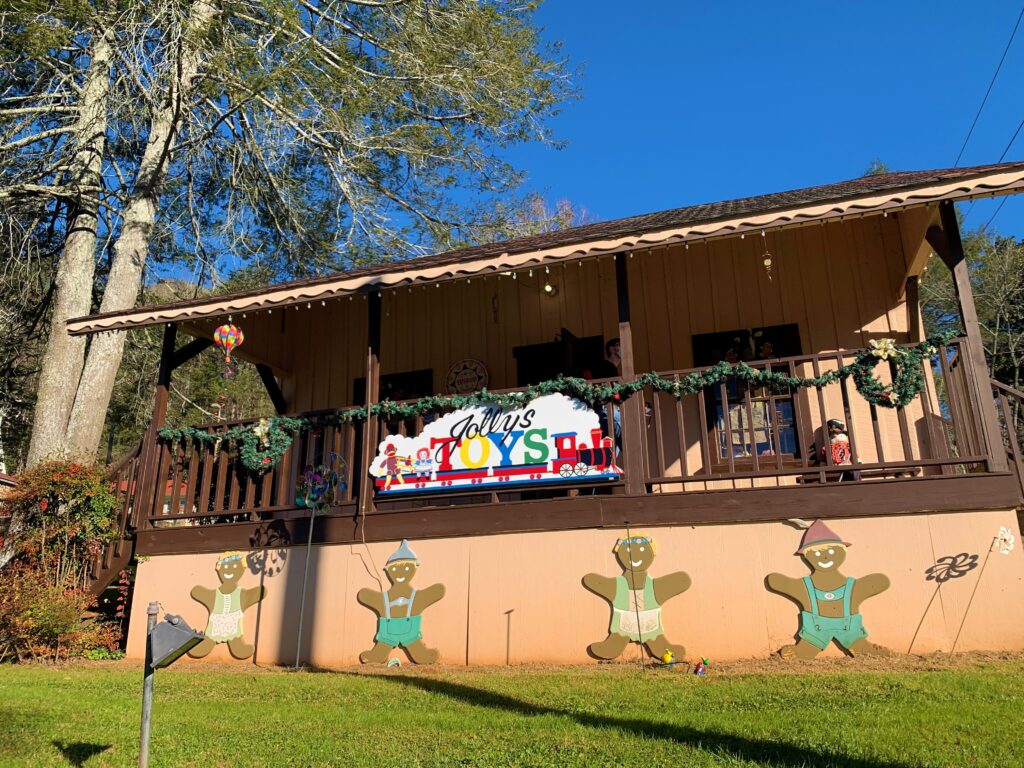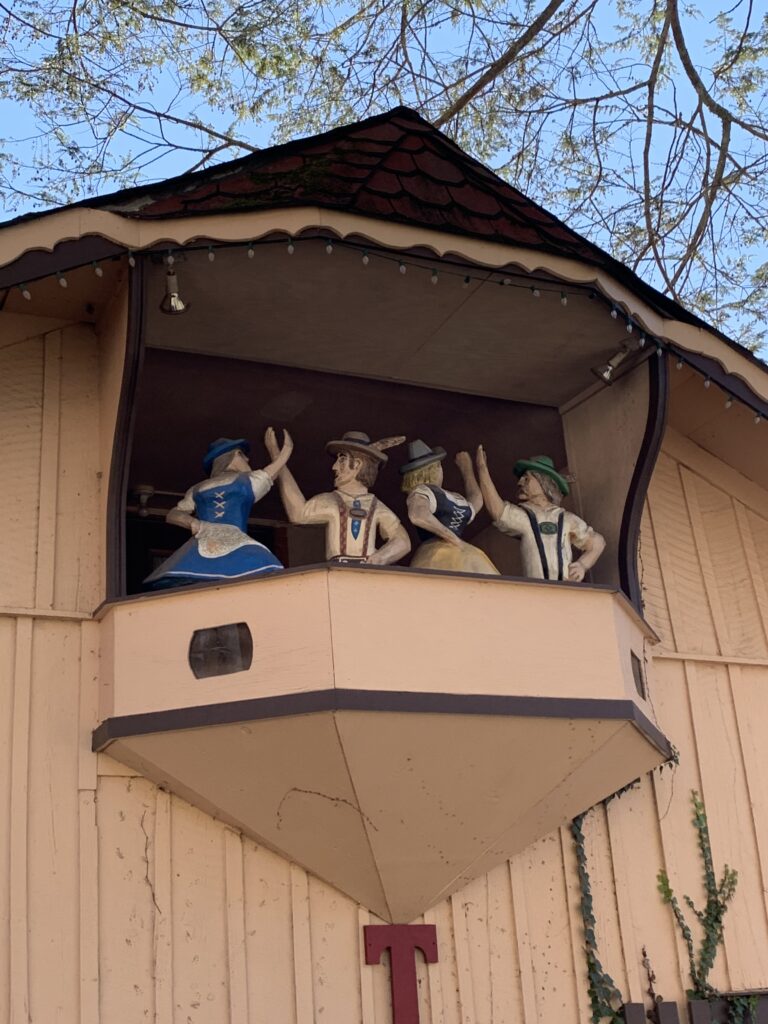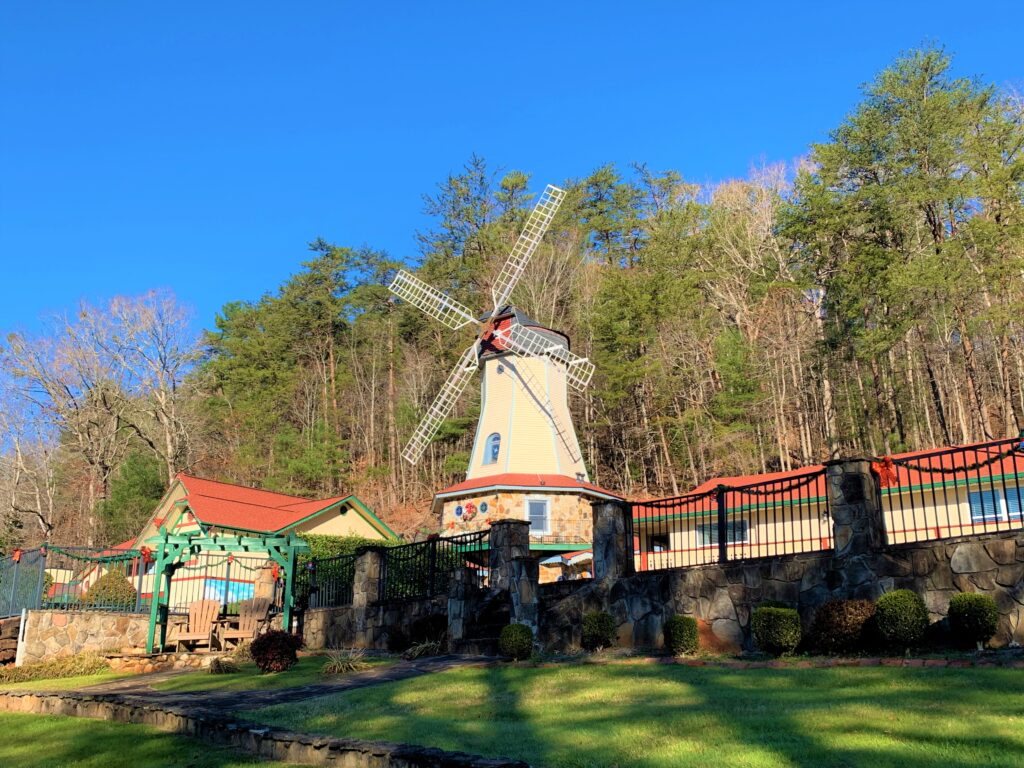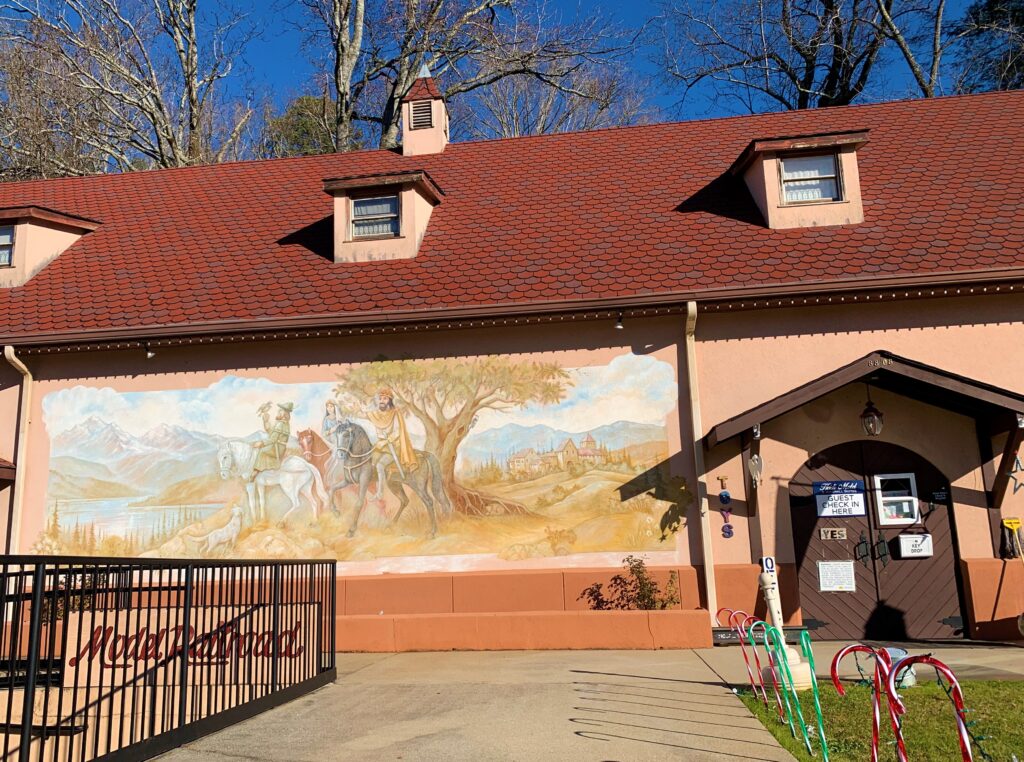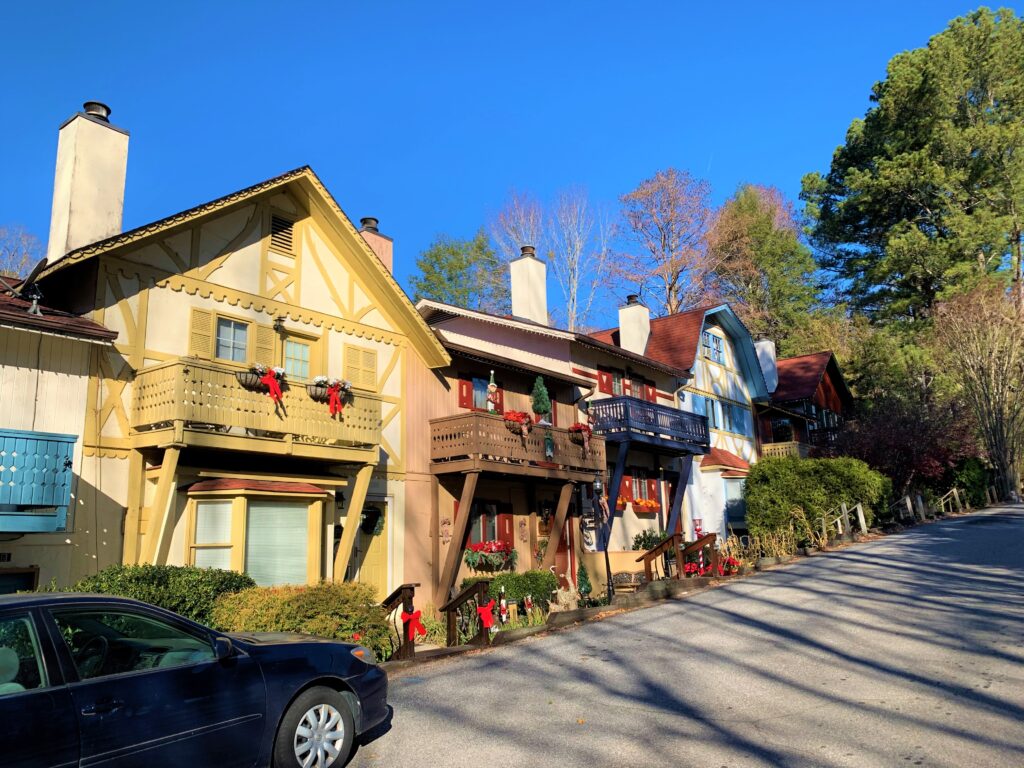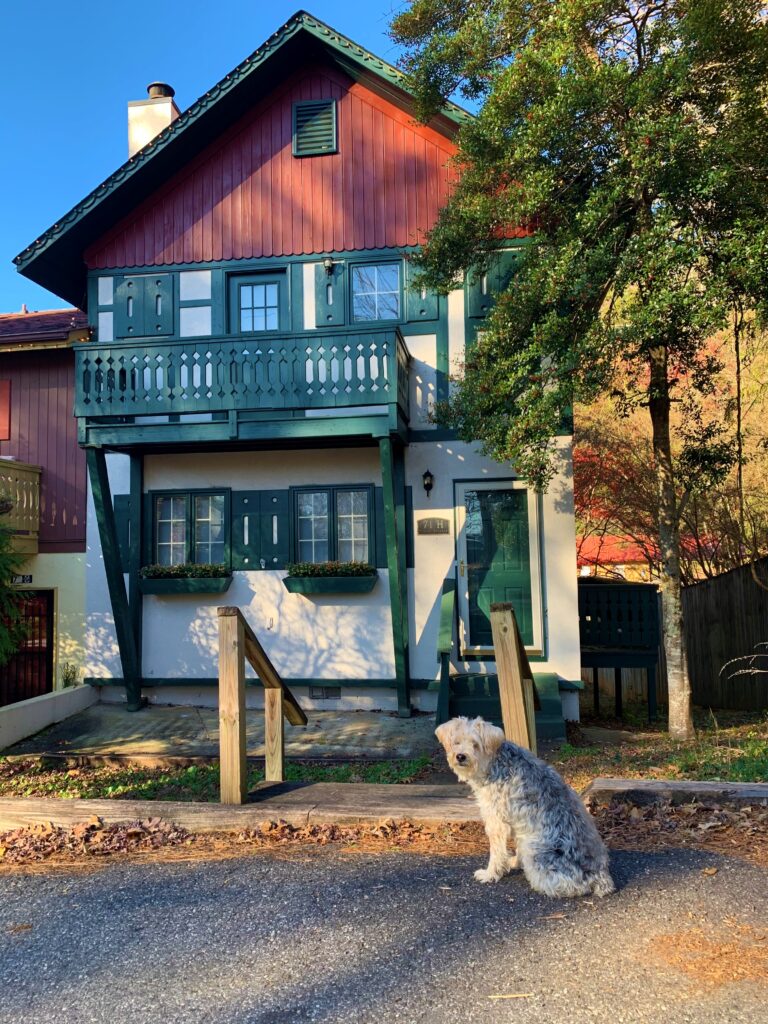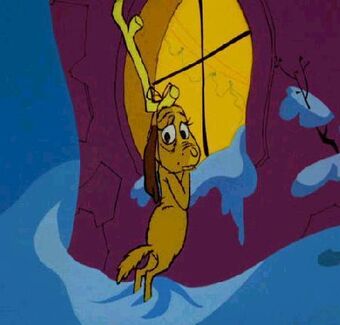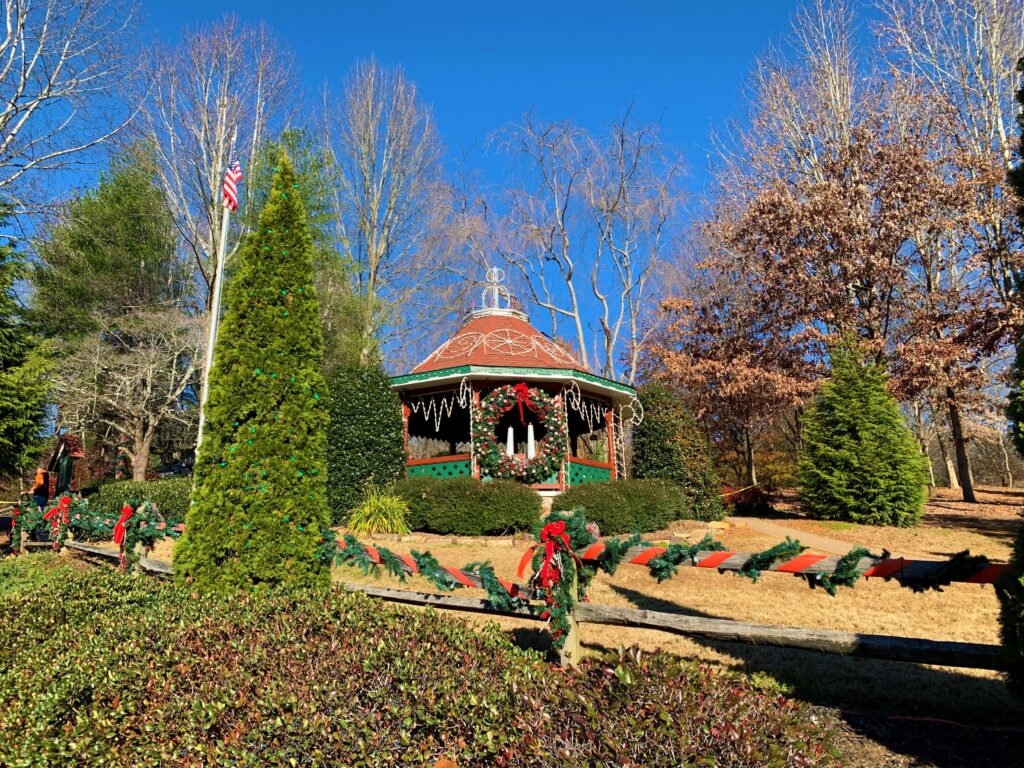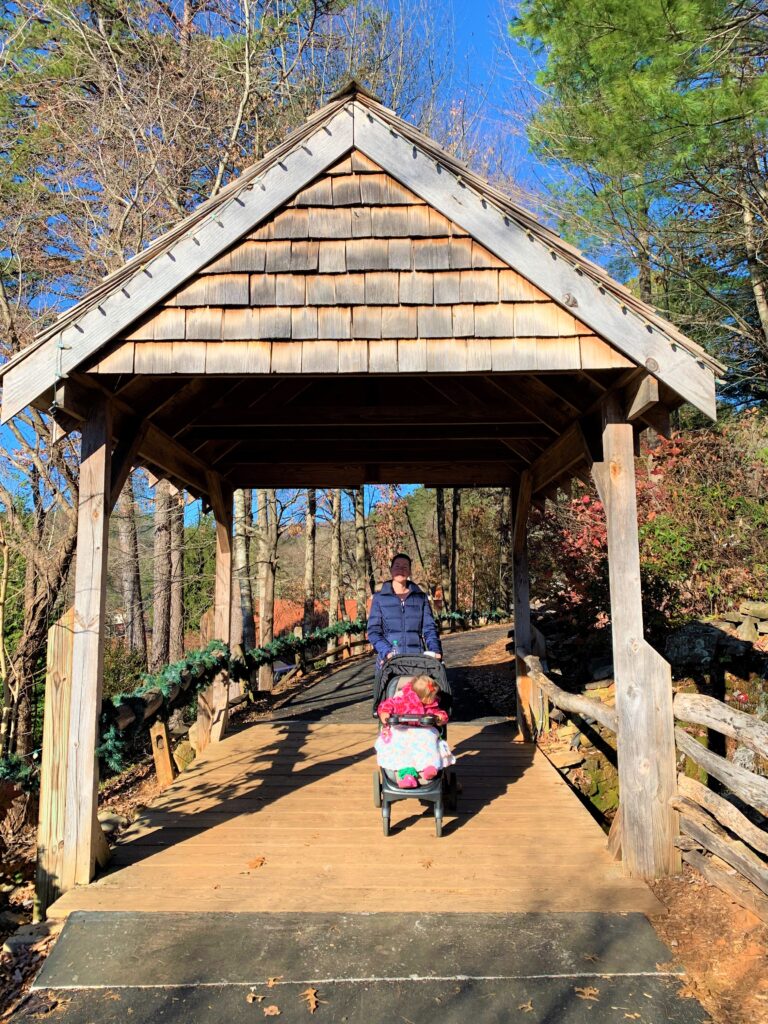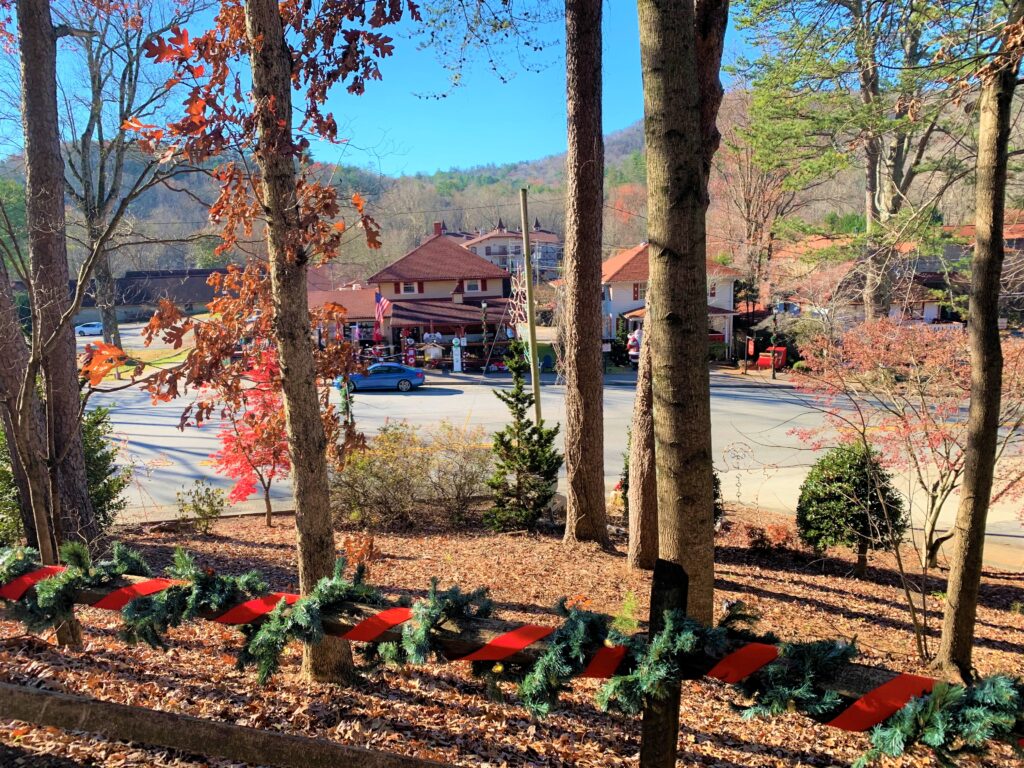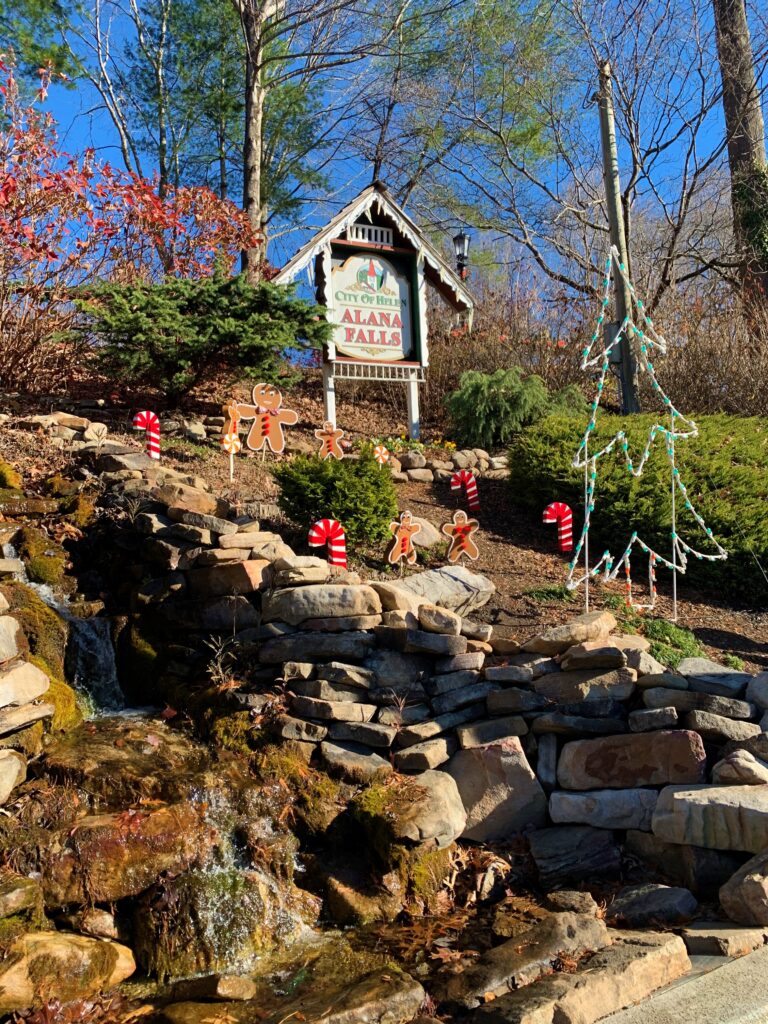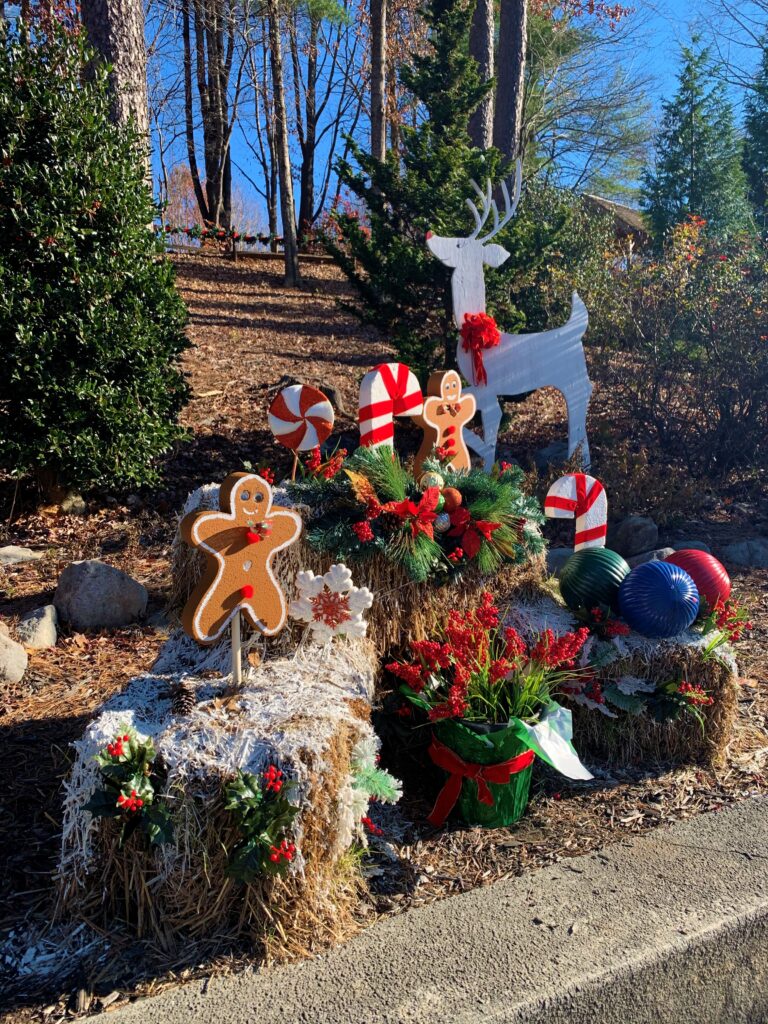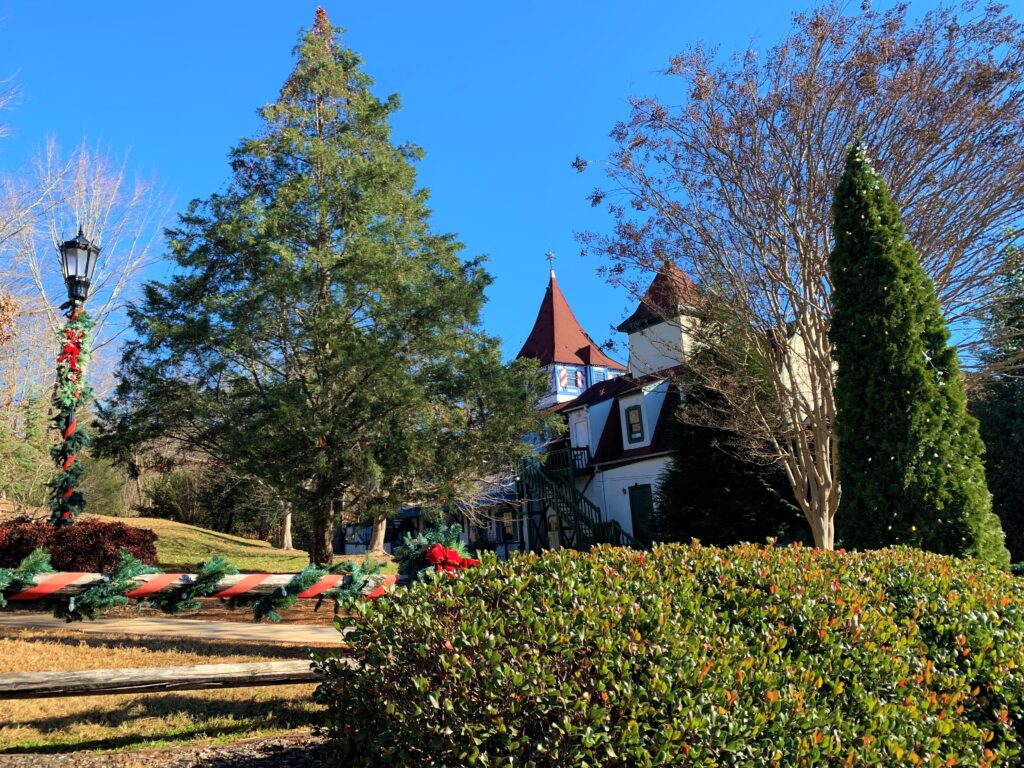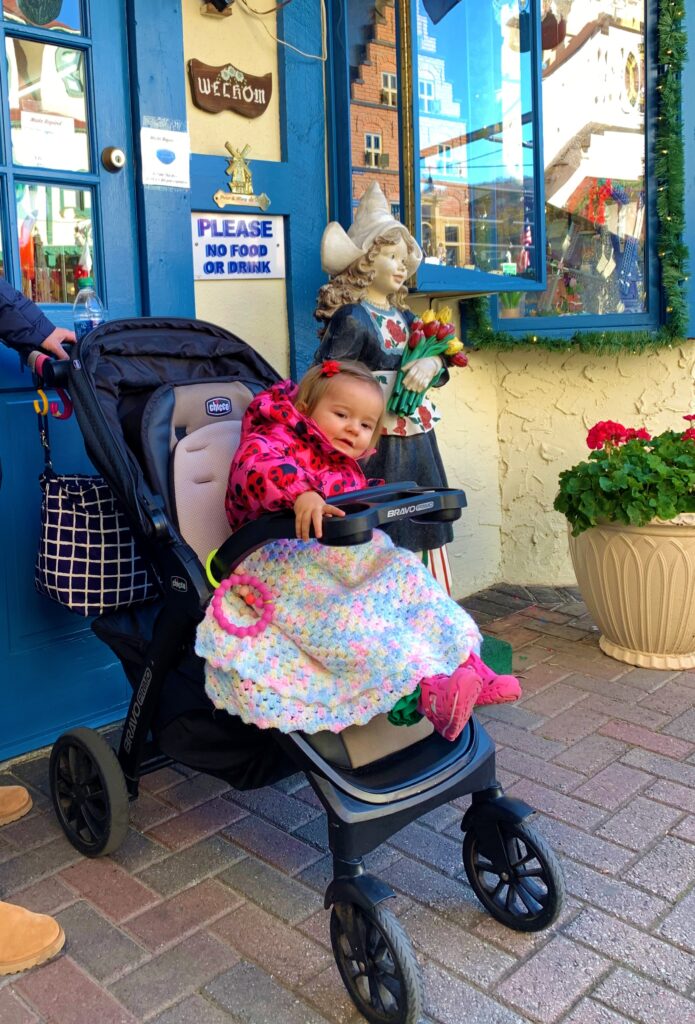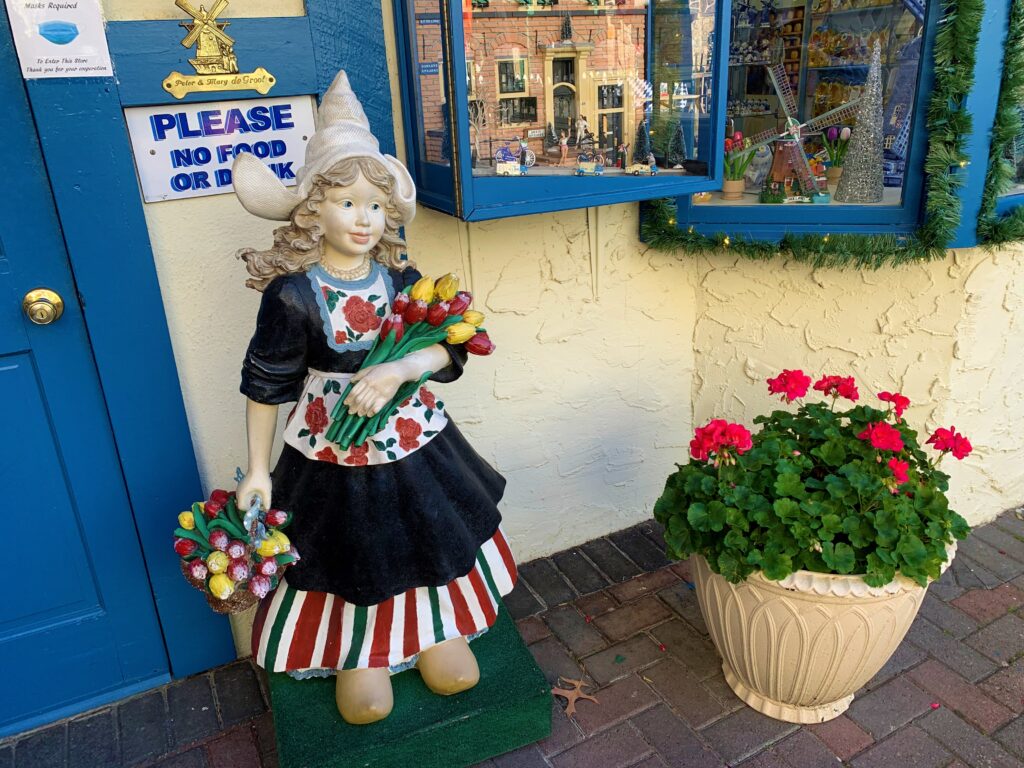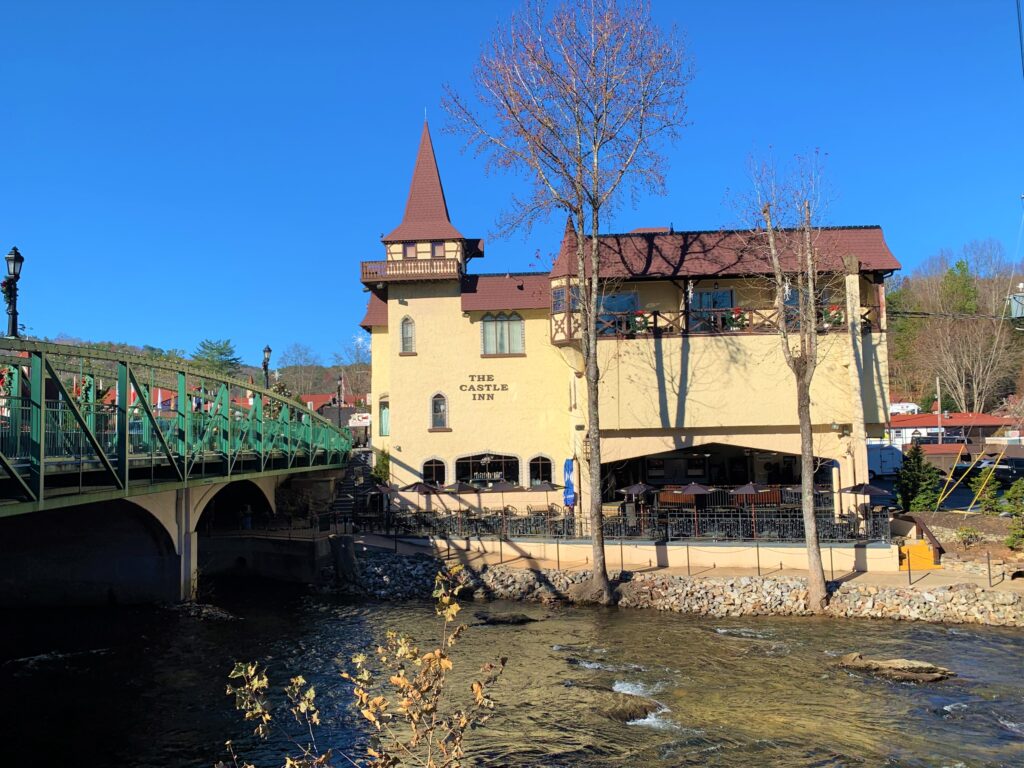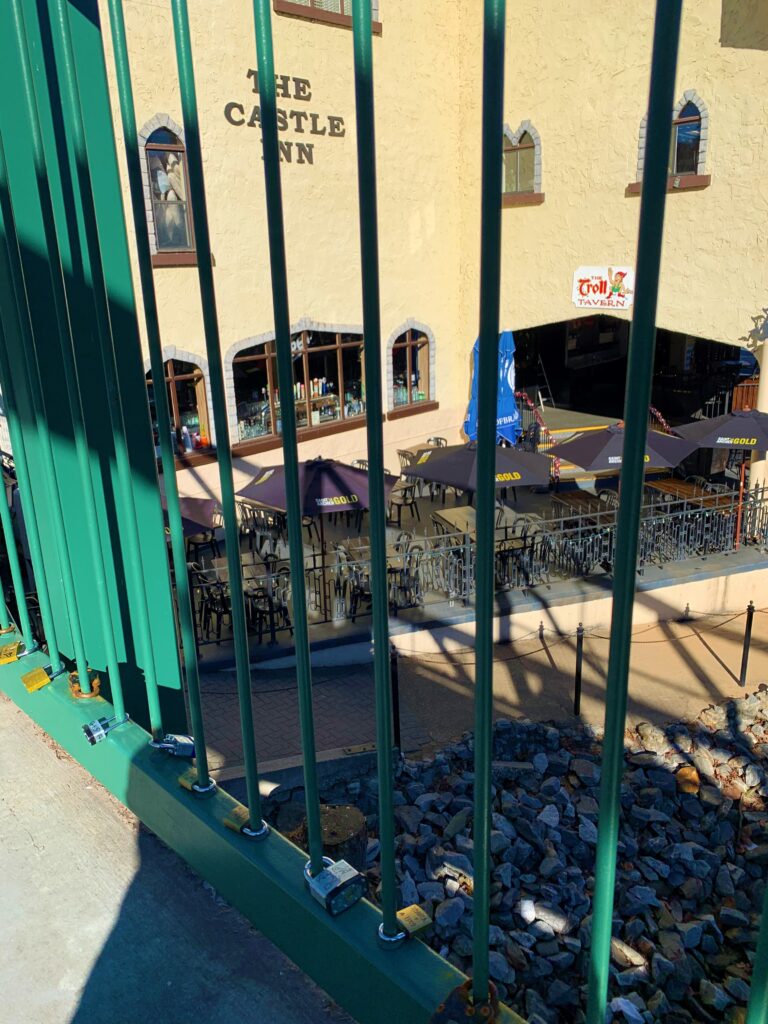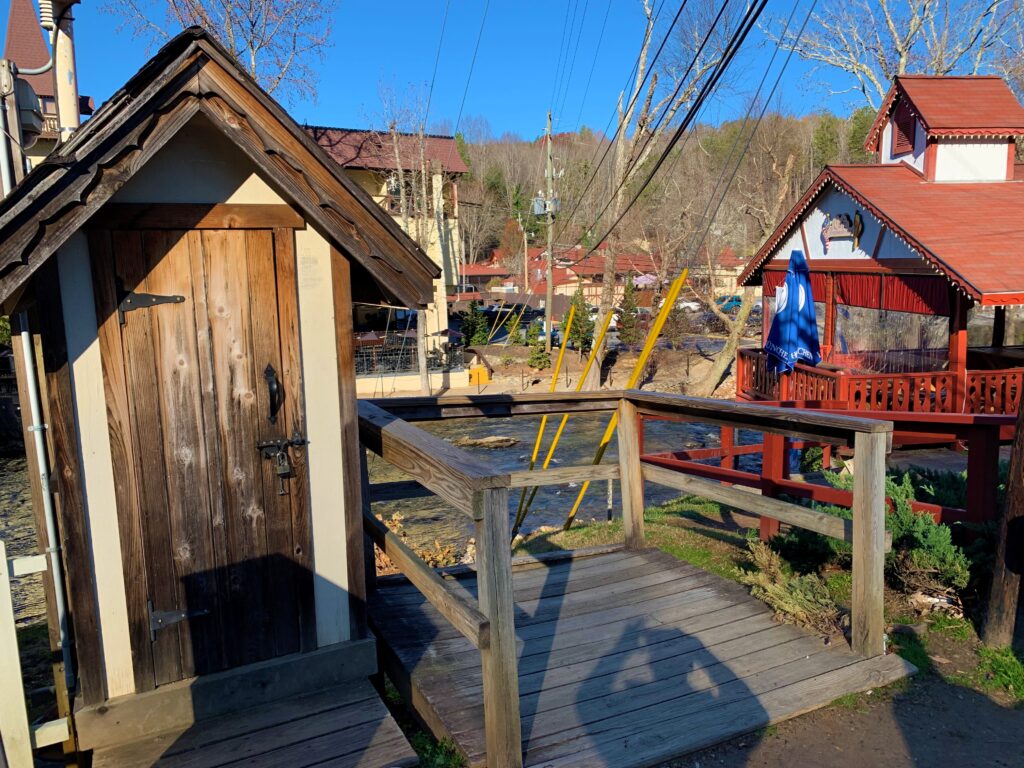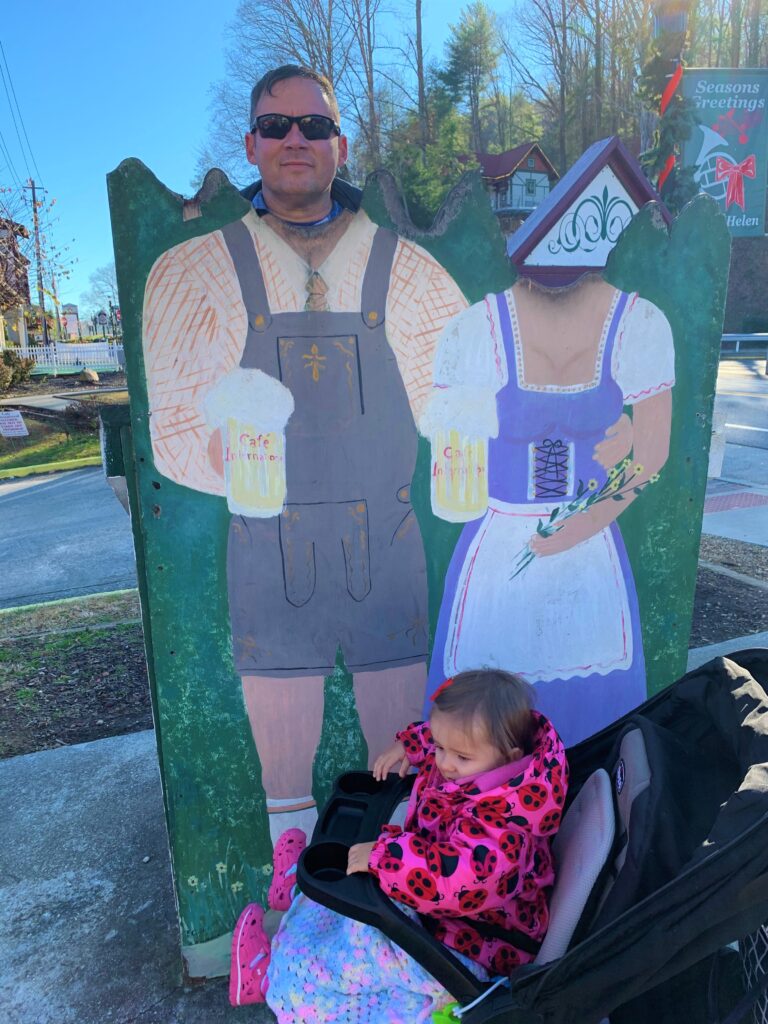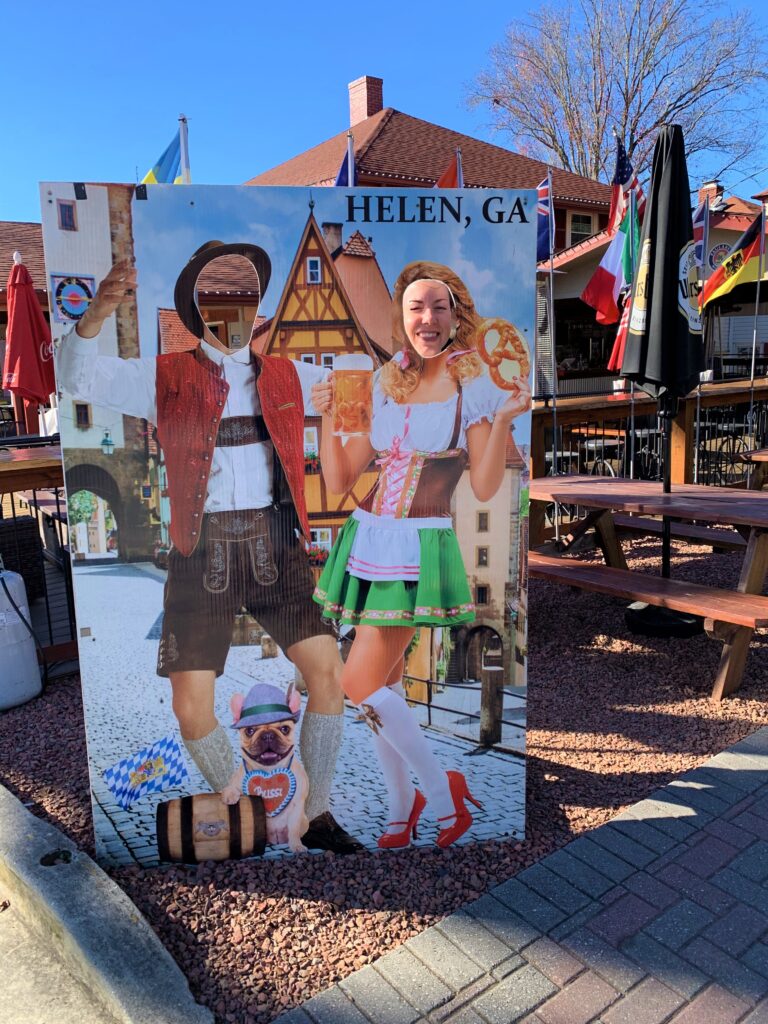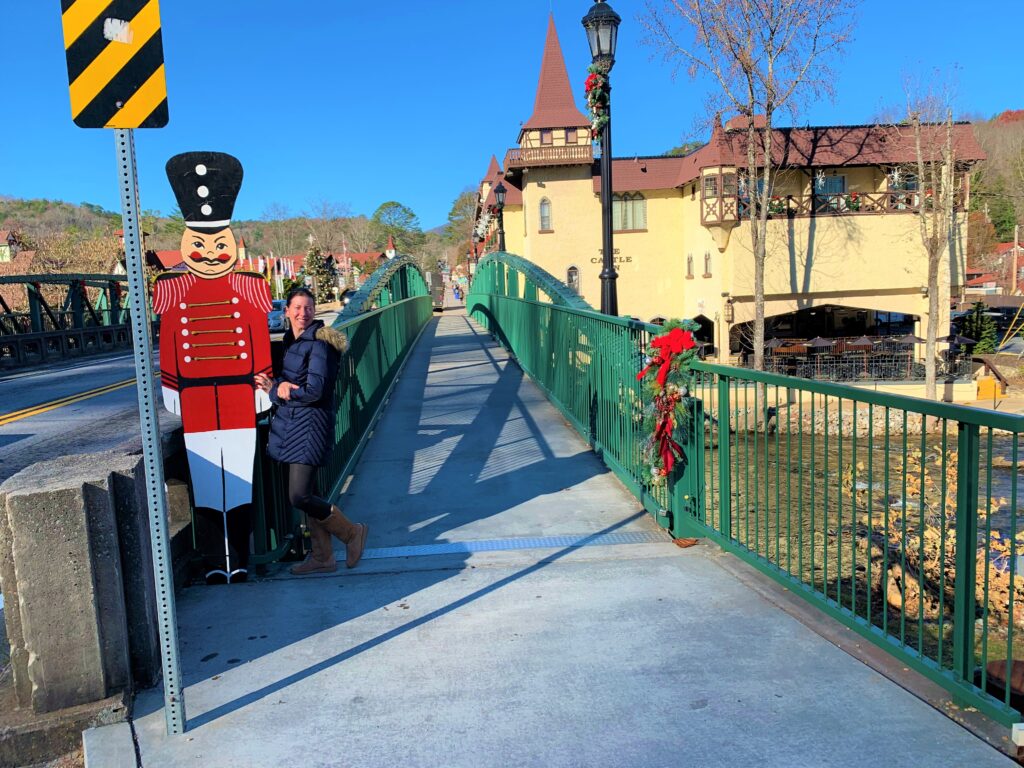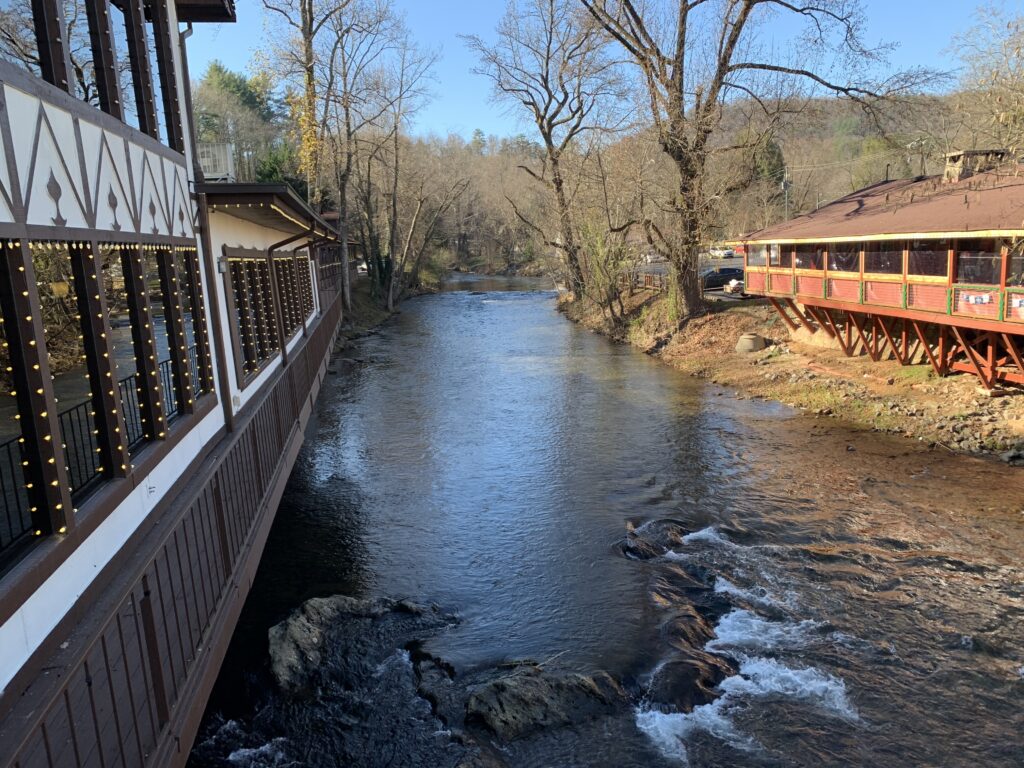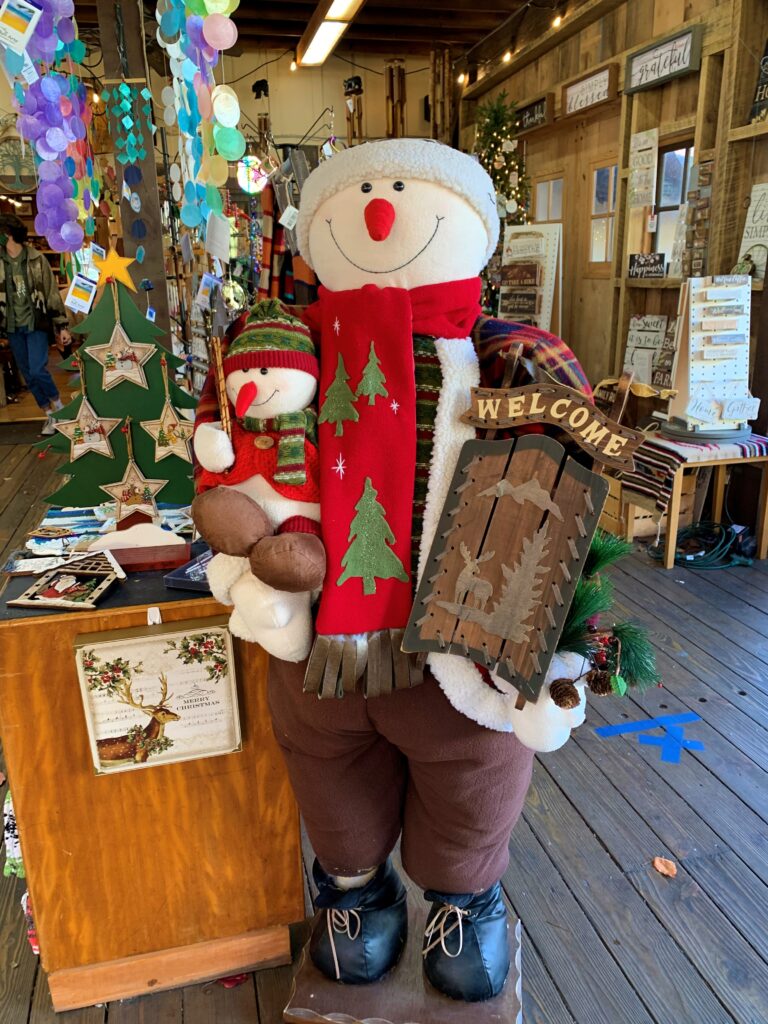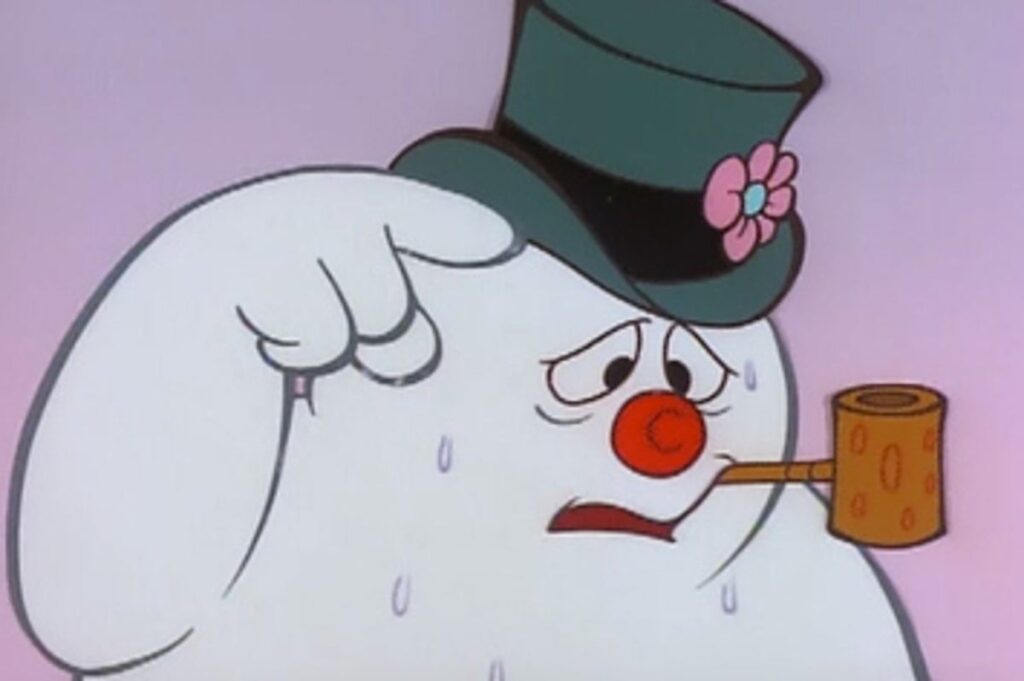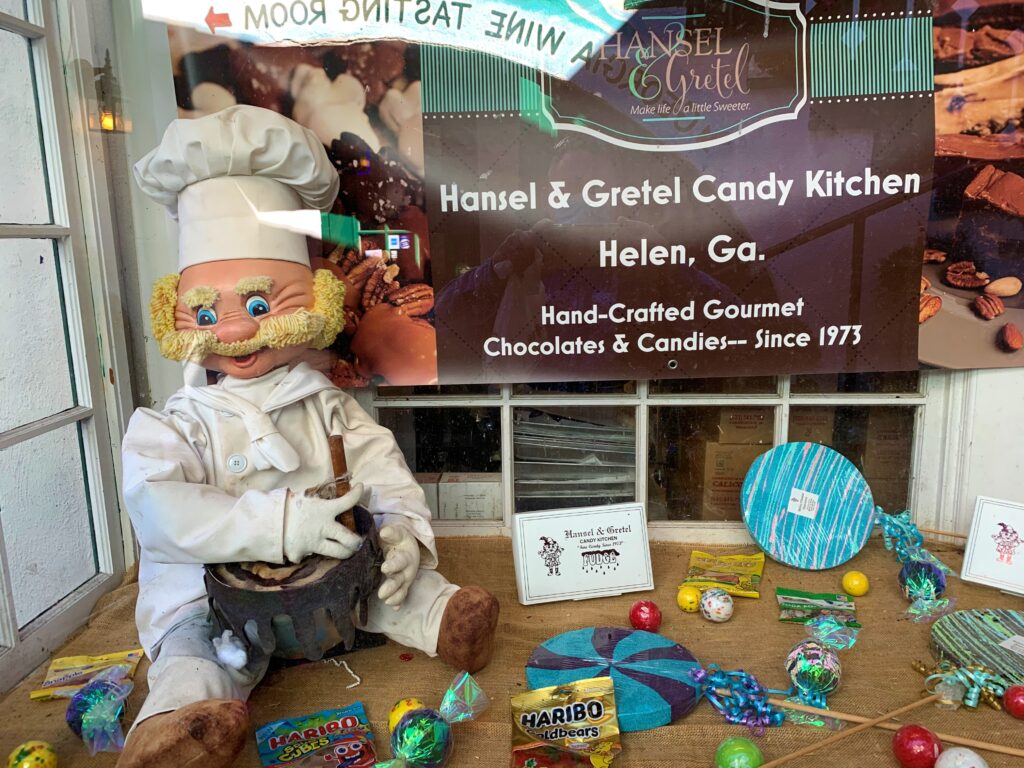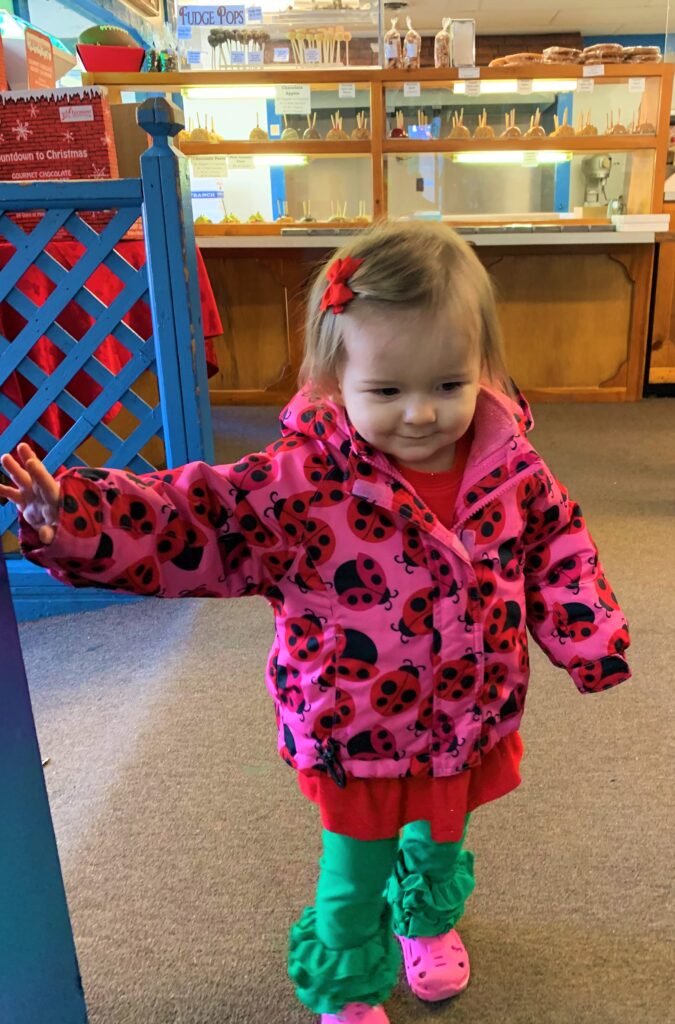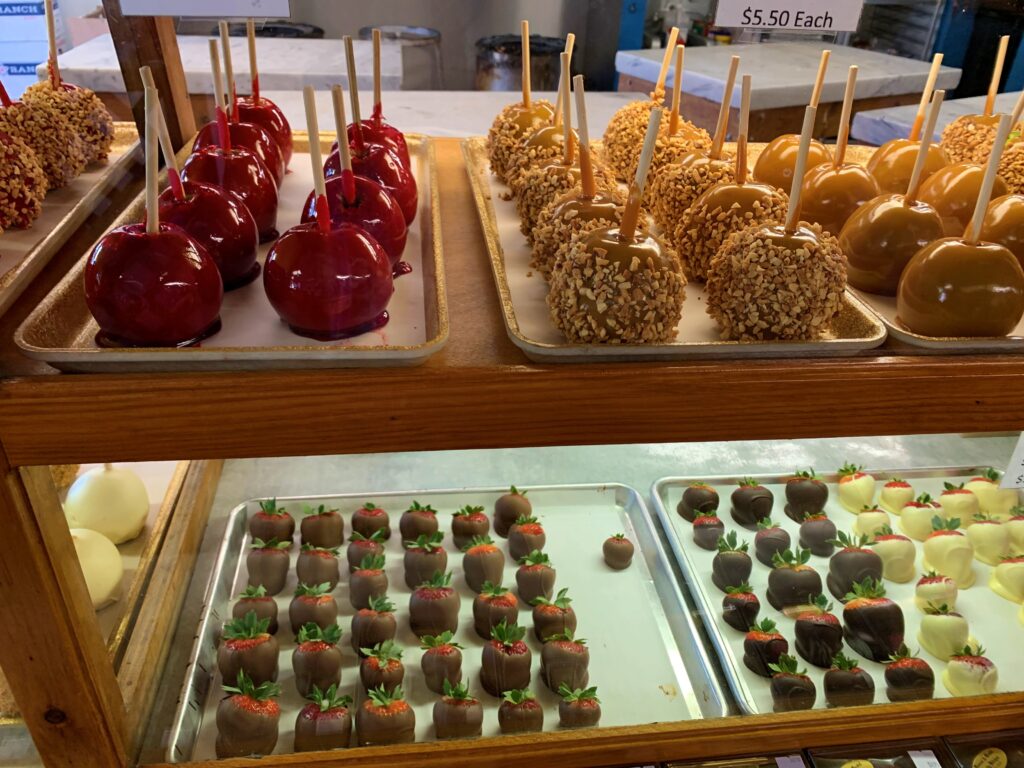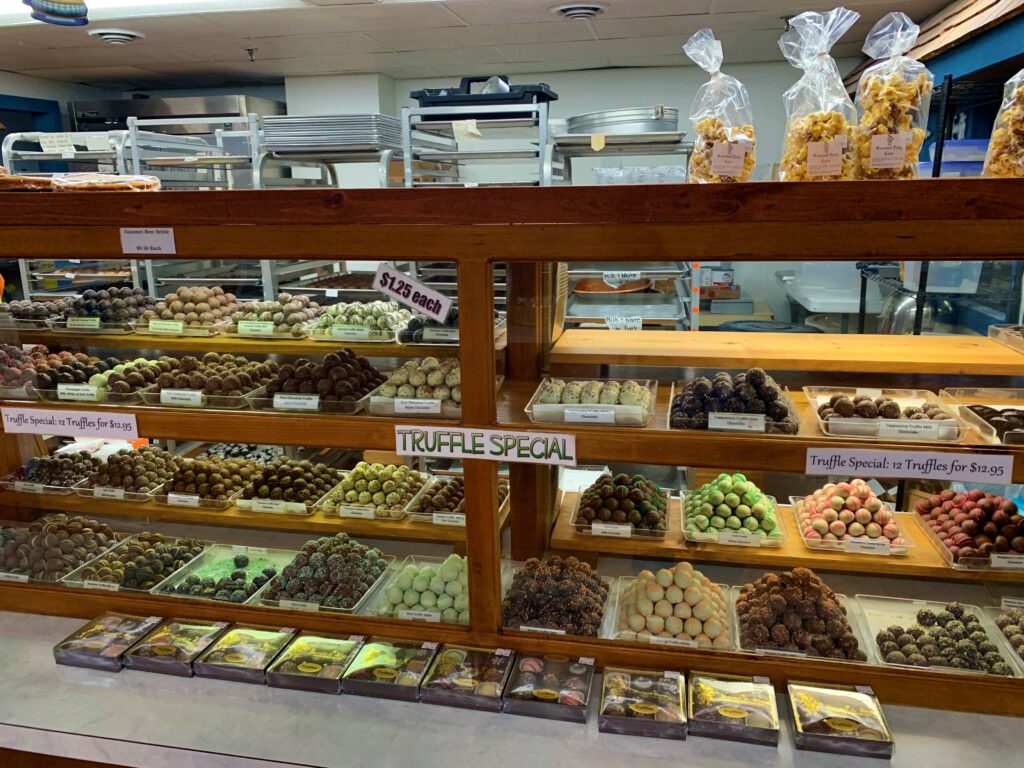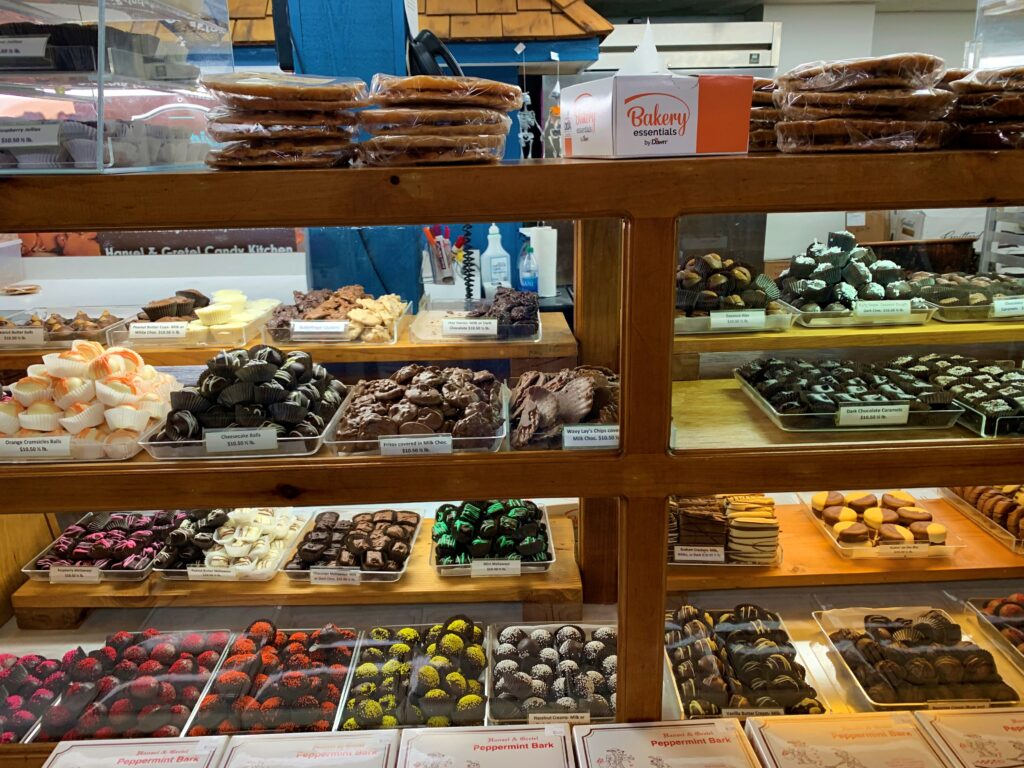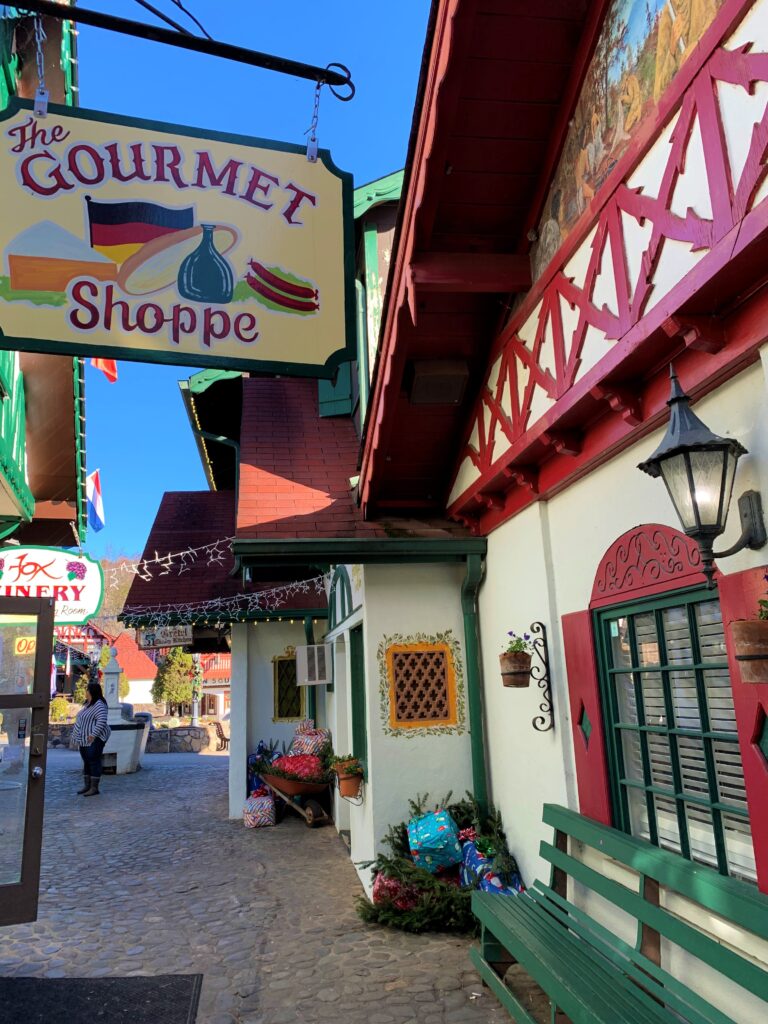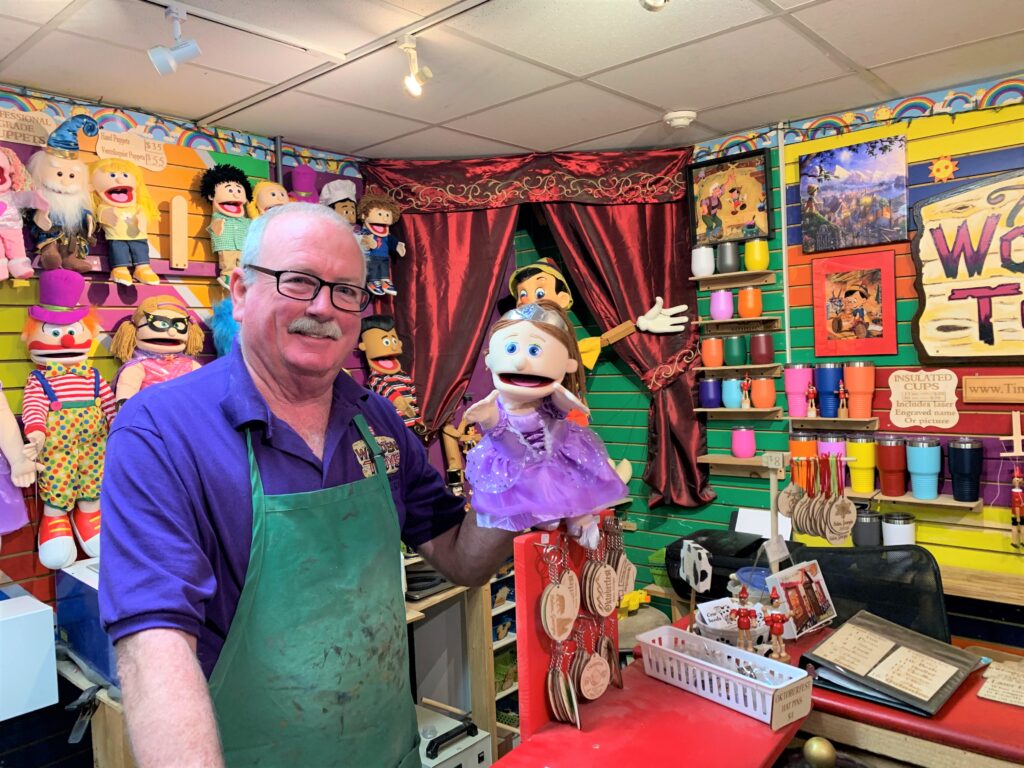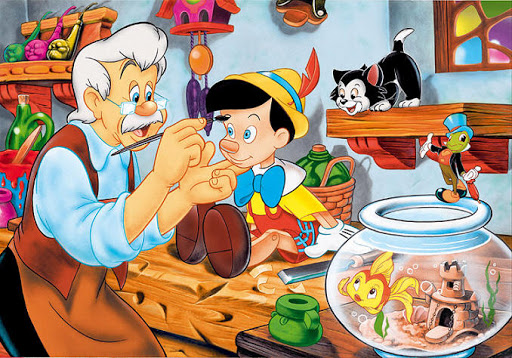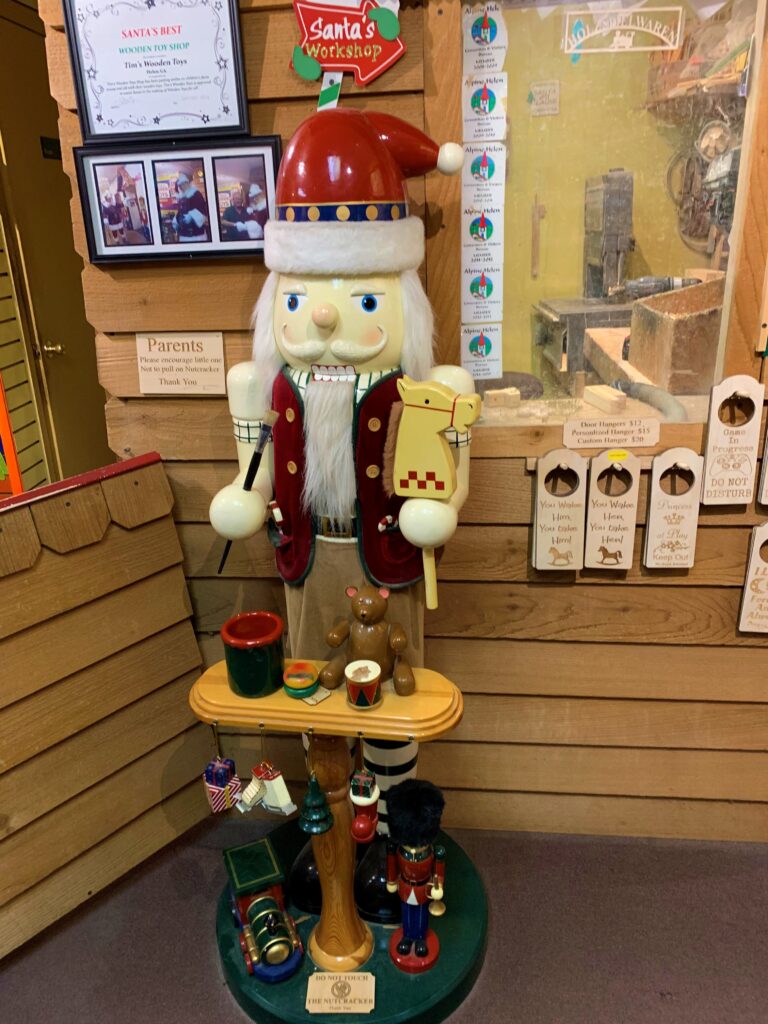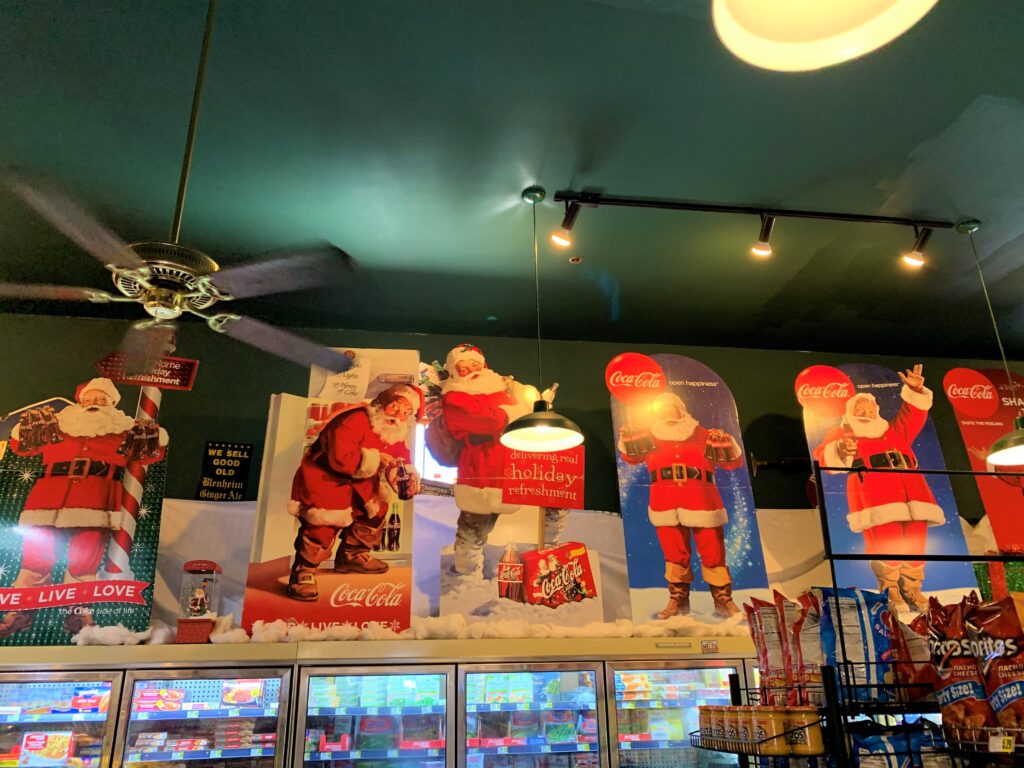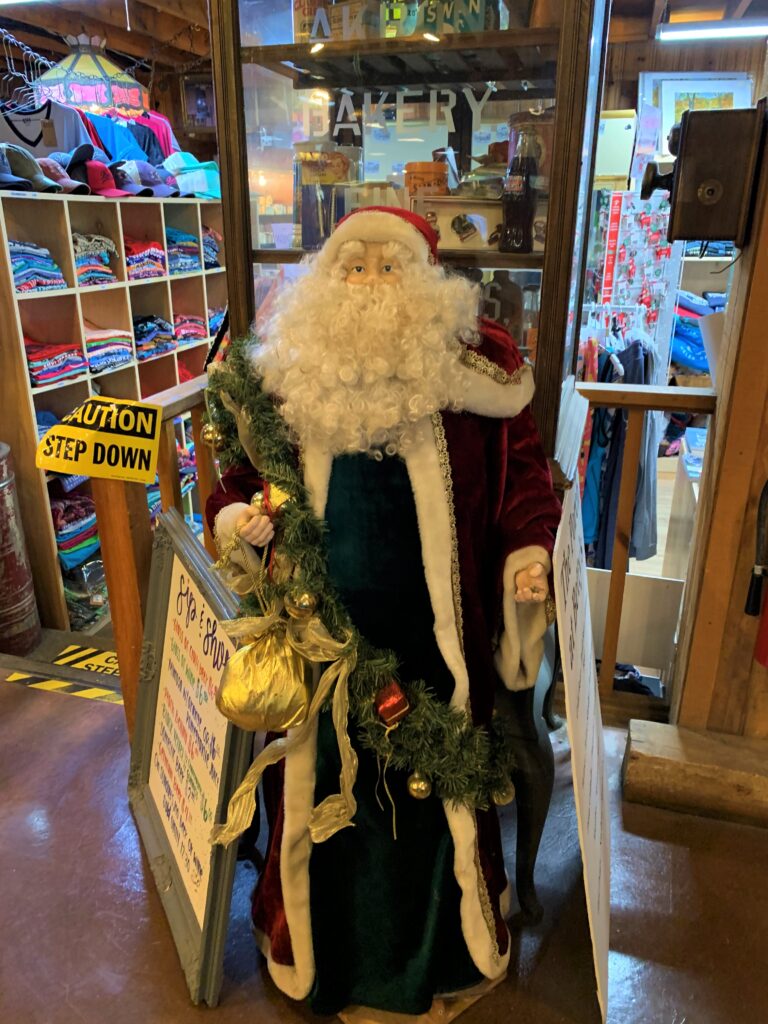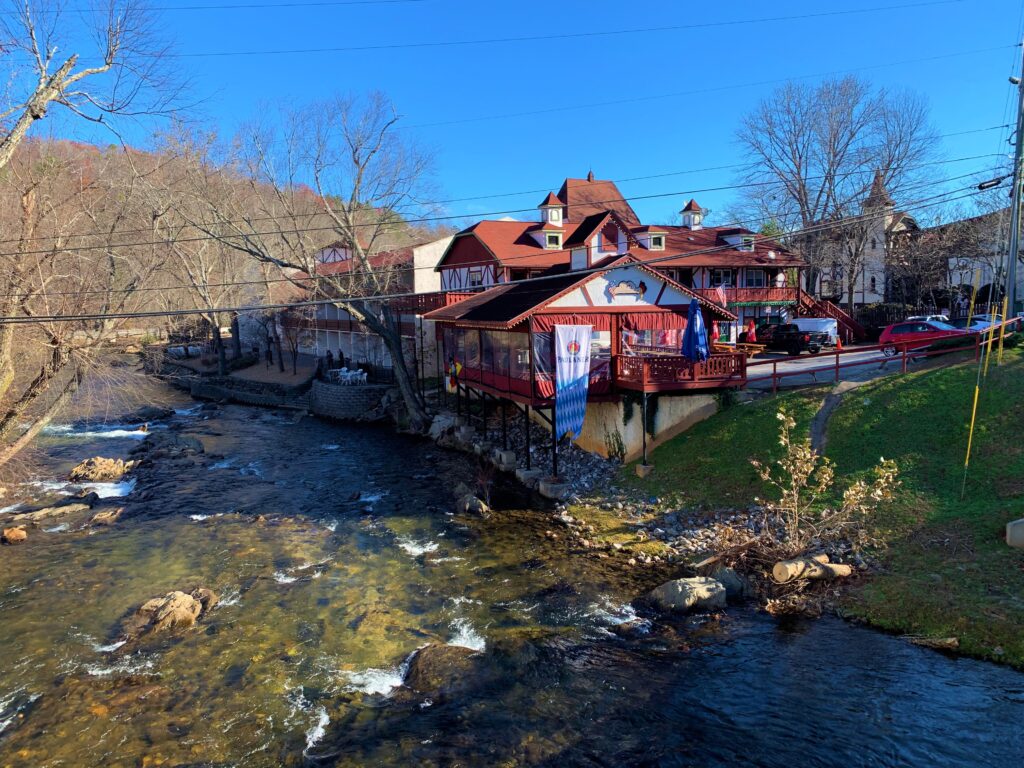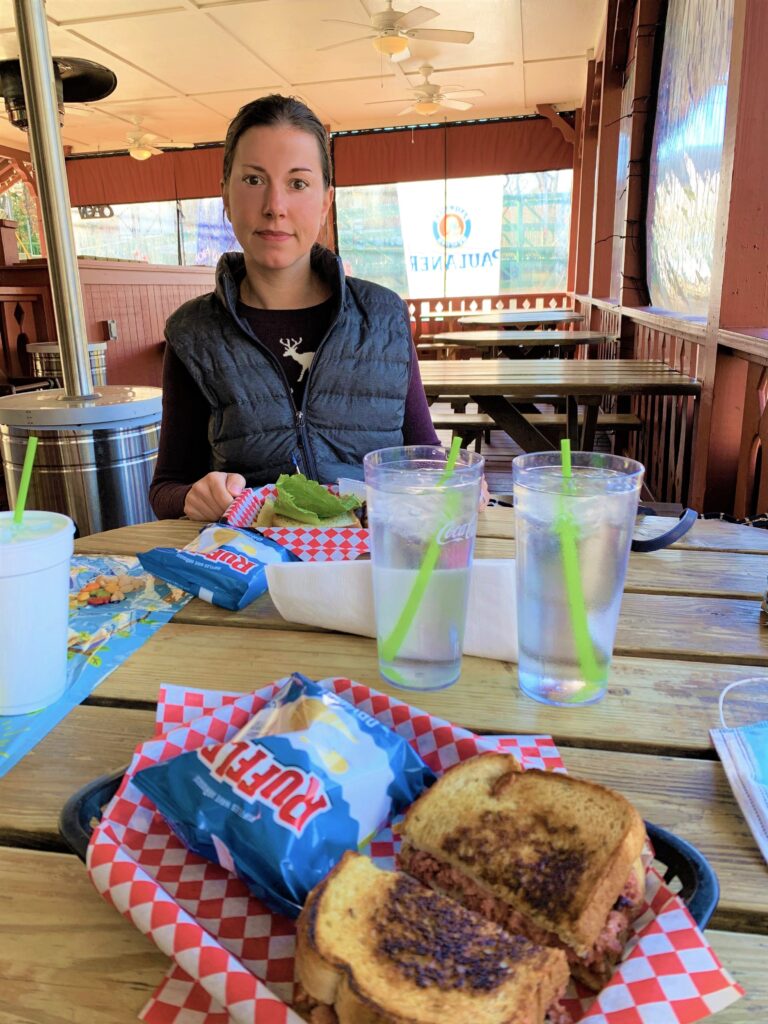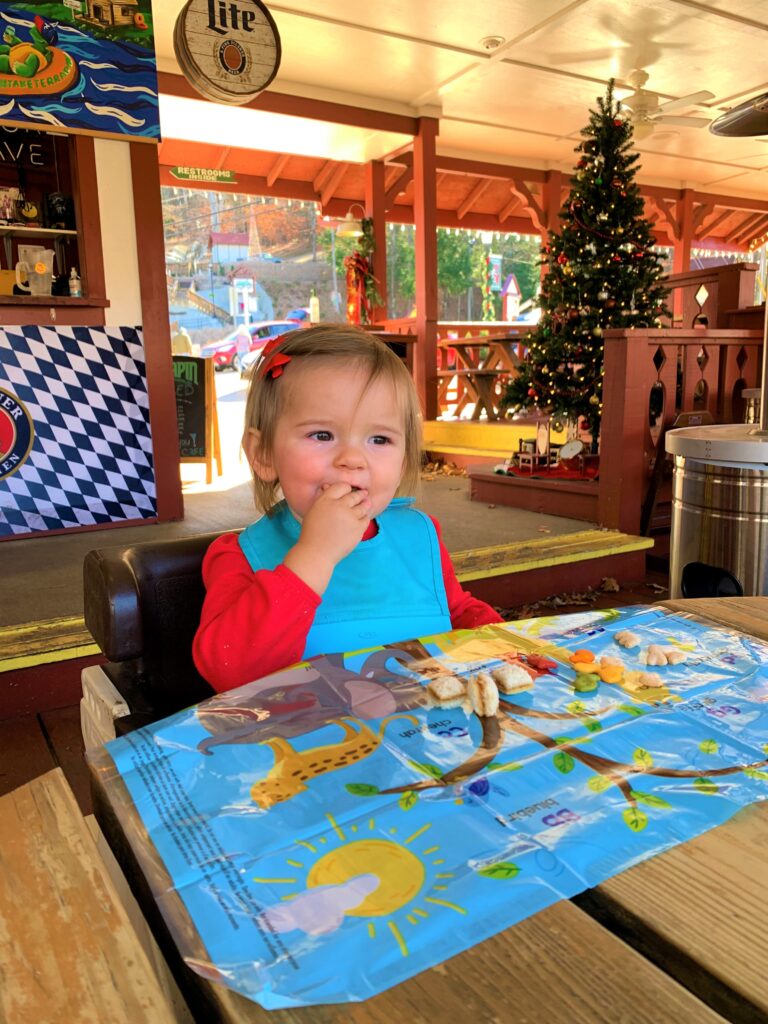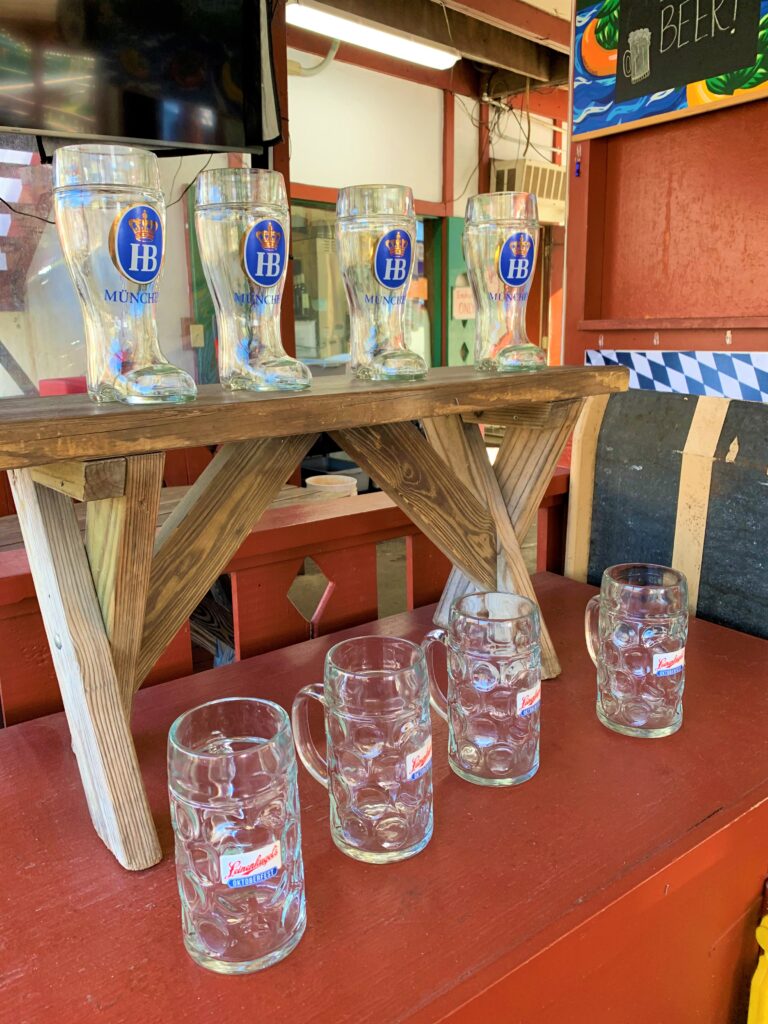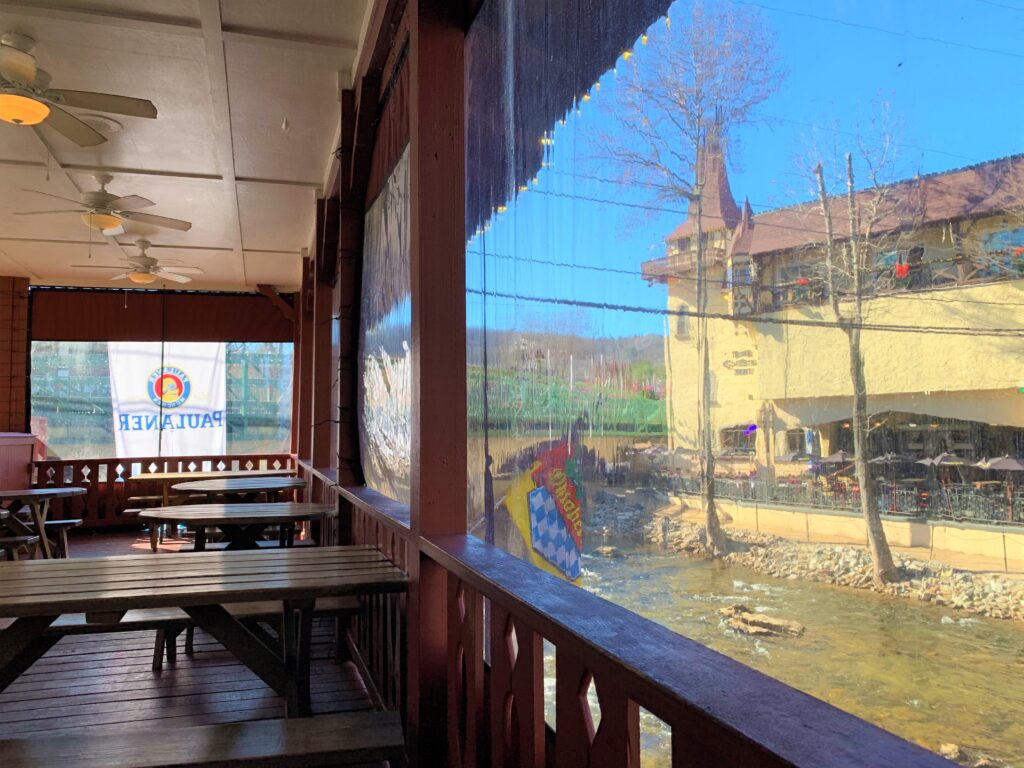 After lunch, Selah Lou Who got buckled in all nice and cozy and napped most of the ride home. While she probably won't remember much of our two-day bavarian getaway, her daddy and mommy sure will. Memories like these are what makes life precious, especially when they're still full of so much innocence and wonder. Thank you for visiting my site and I hope your holidays are spent joyfully with family and friends.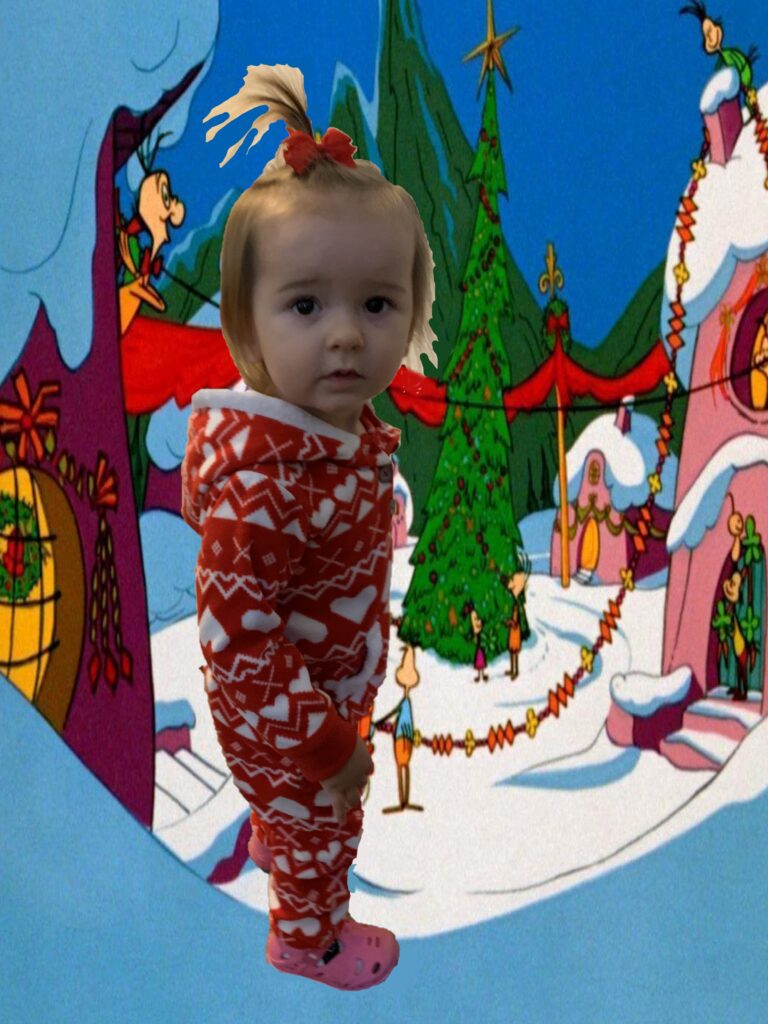 Happy travels,
Big John

Posted in Adventurous Places, Great Dining, North America and tagged christmas in dixie, Georgia, Helen by Big John with

comments disabled

.