Anybody traveling through the Black Hills in early April is likely to encounter a bit of snow. Throwing two toddlers into the mix, an unexpected blizzard, and the joys (or woes) of parenthood, we ultimately found ourselves needing a vacation from this vacation. Despite the conditions, the Cutler family managed to stake out quite an adventure in the picturesque hills of South Dakota and Wyoming. Our mainstay on this western excursion was the historic town of Deadwood.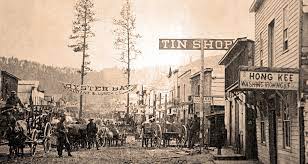 In 1874 gold was discovered in the Black Hills. Not long after, one of the largest gold rushes in America sent miners by the thousands pouring into the area to seek out their fortunes and fame. Deadwood, named after the large gulch of fallen trees, became legendary for some of its more flamboyant locals such as Wild Bill Hickok, Poker Alice and Calamity Jane. The town holds special meaning to me as I spent two of the best years of my childhood living there.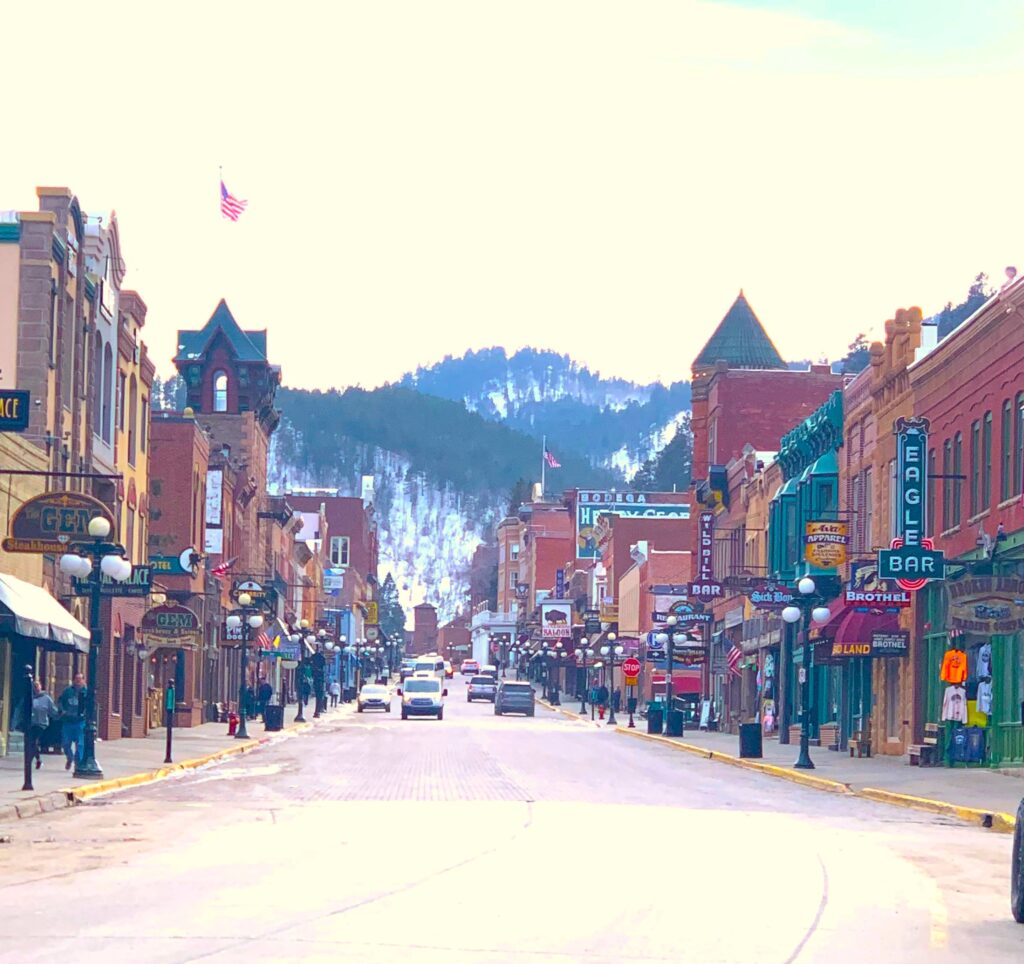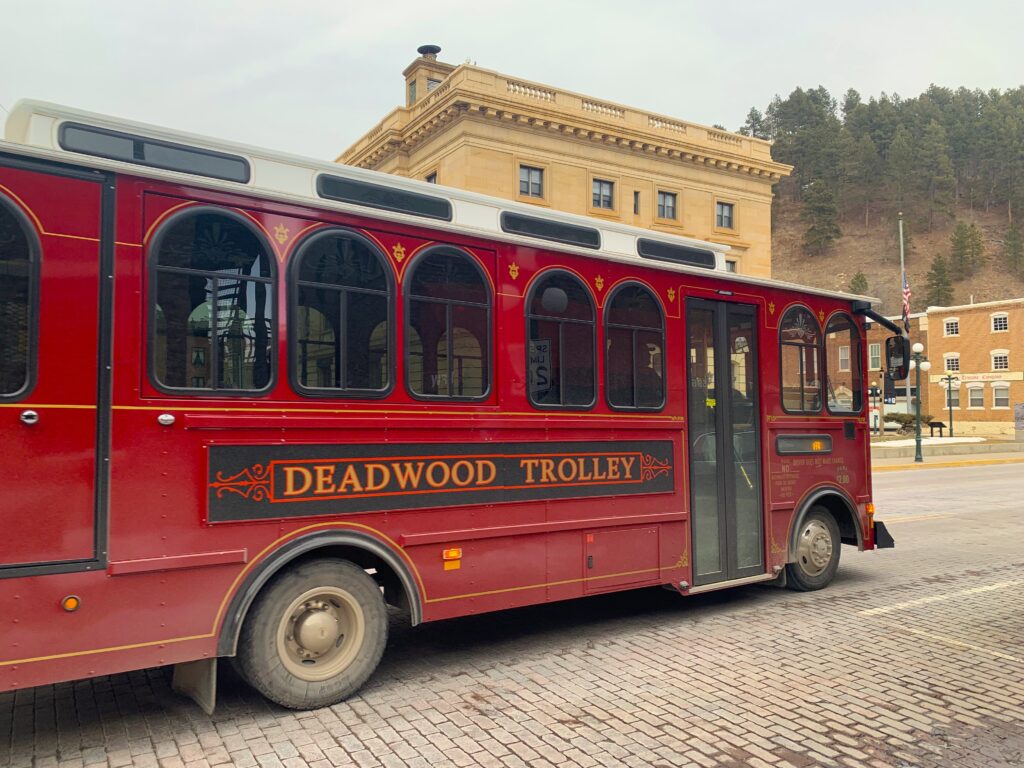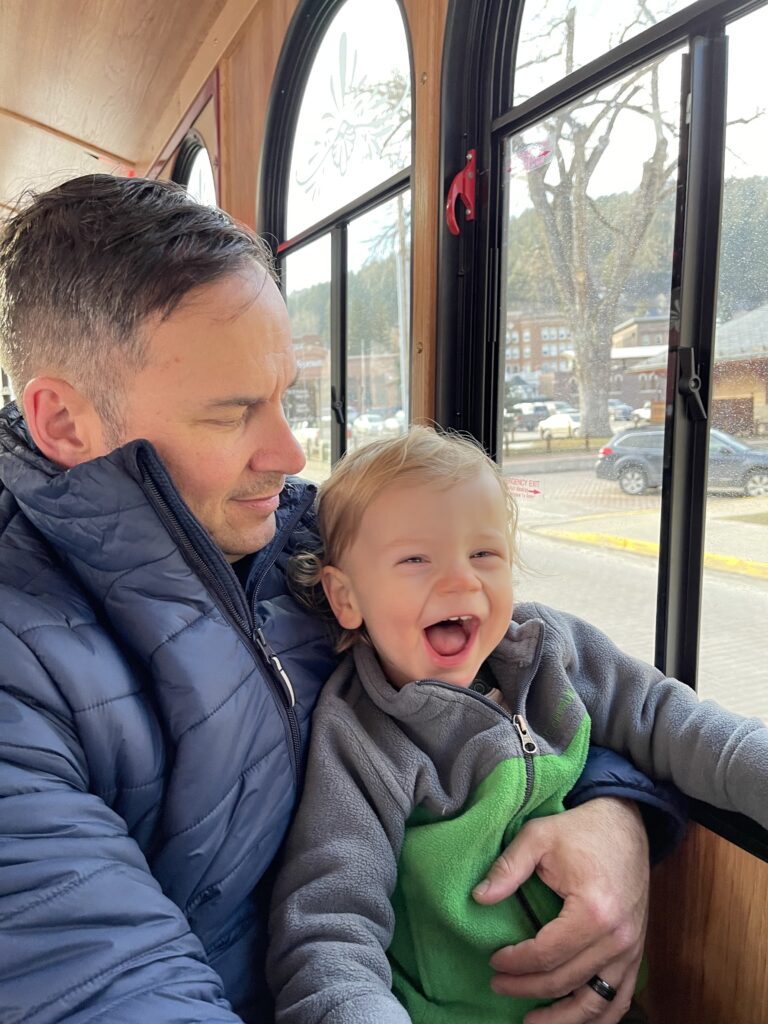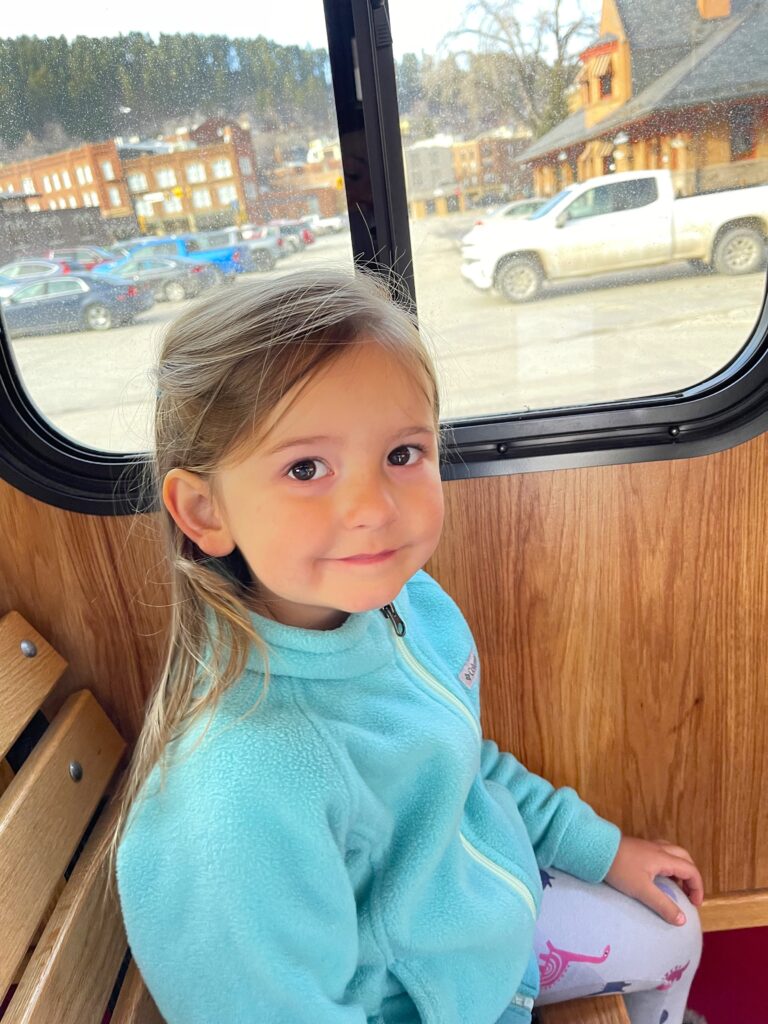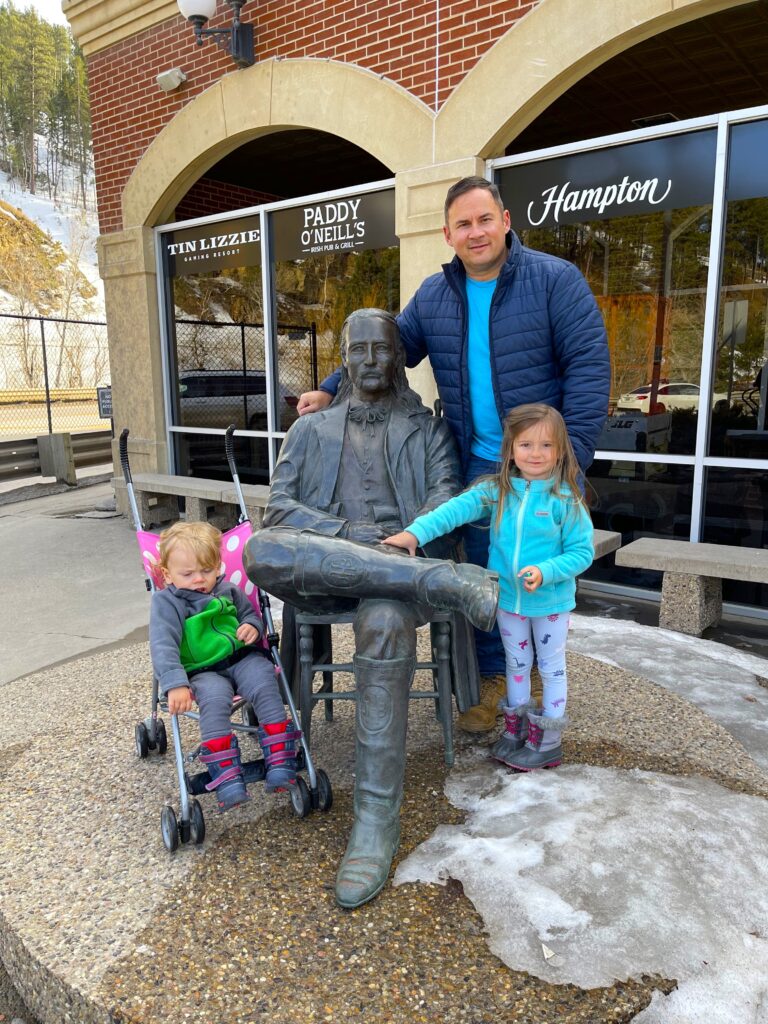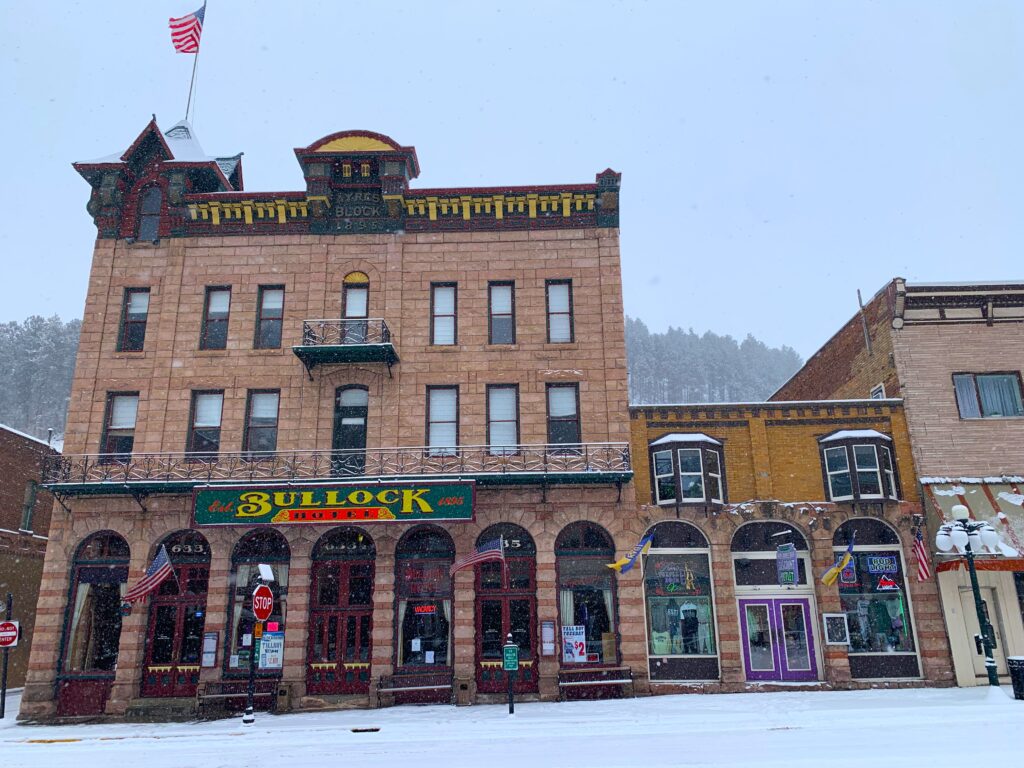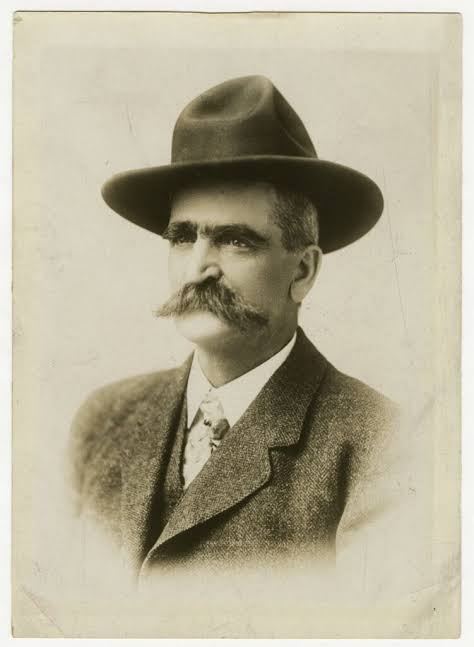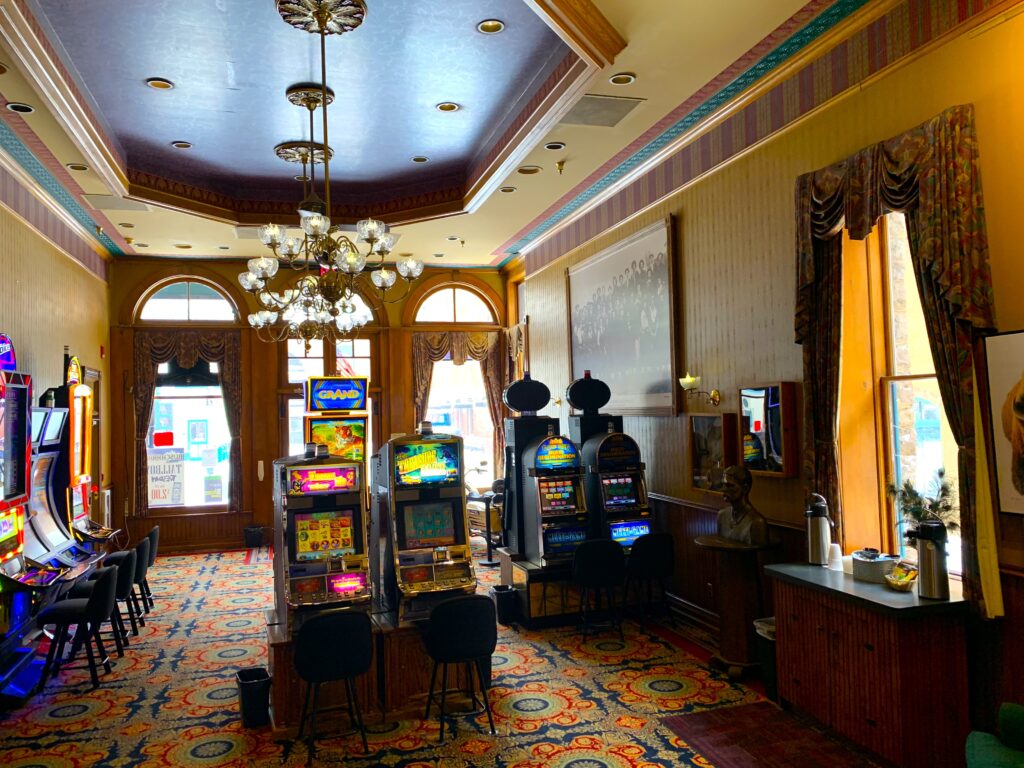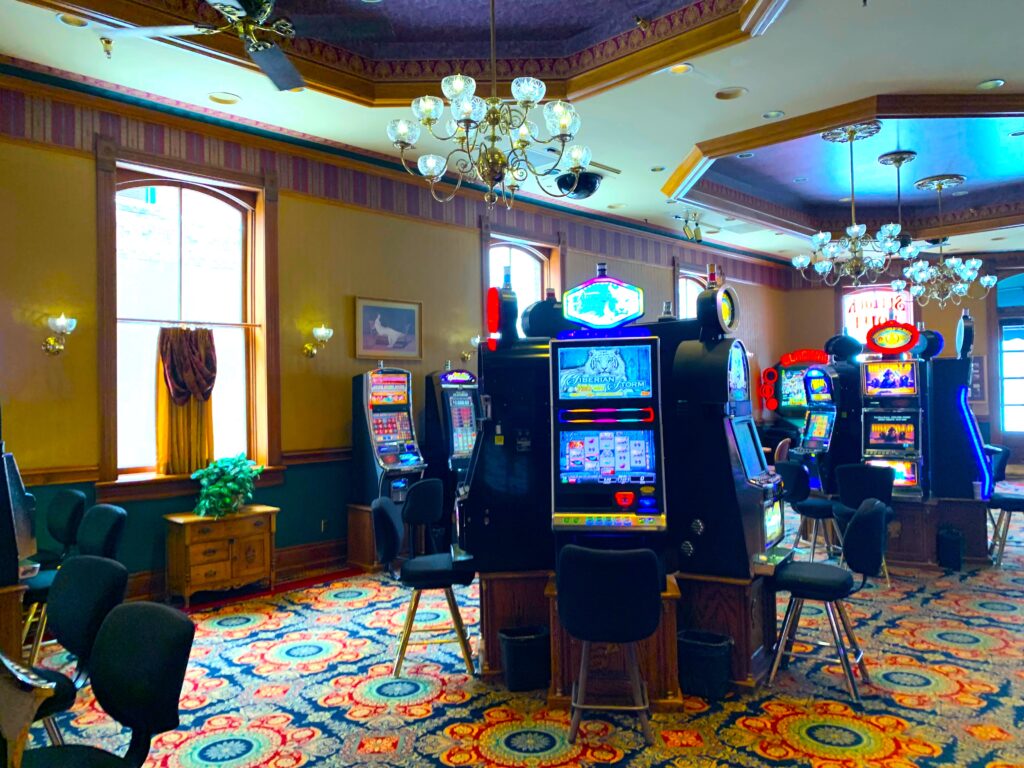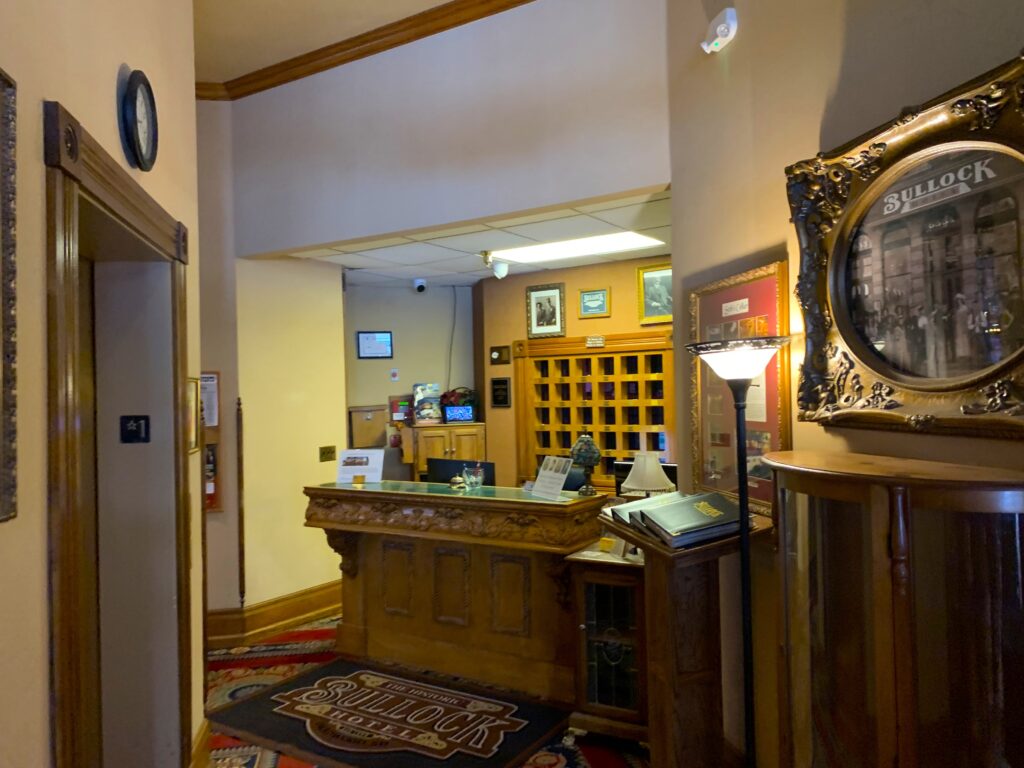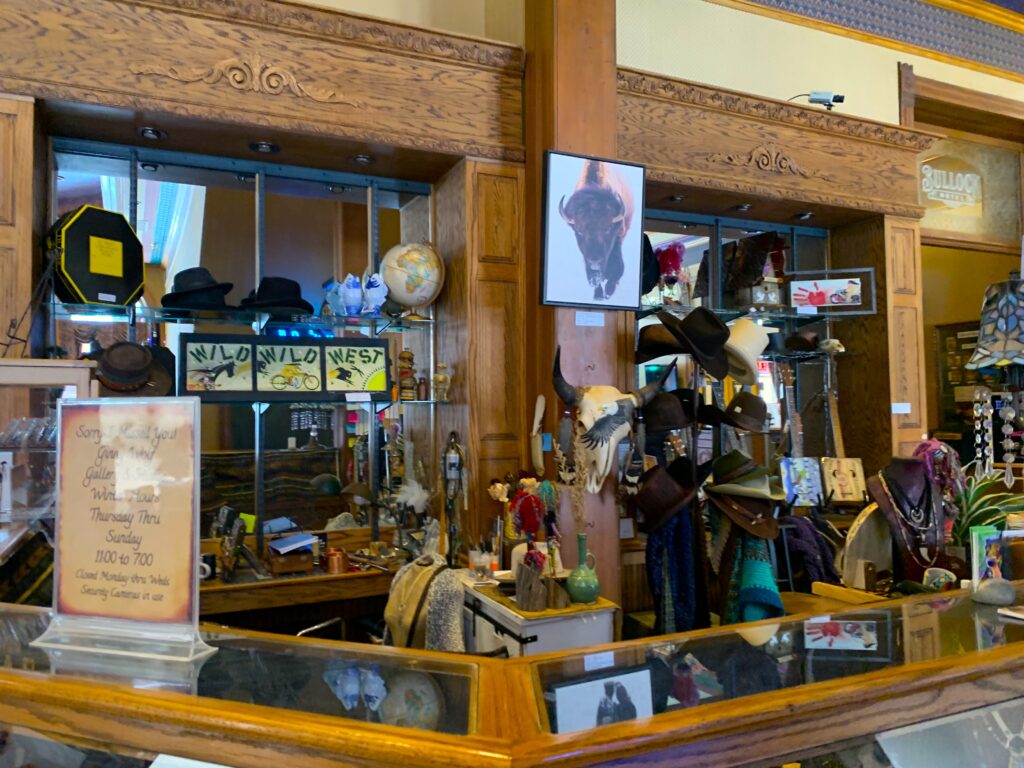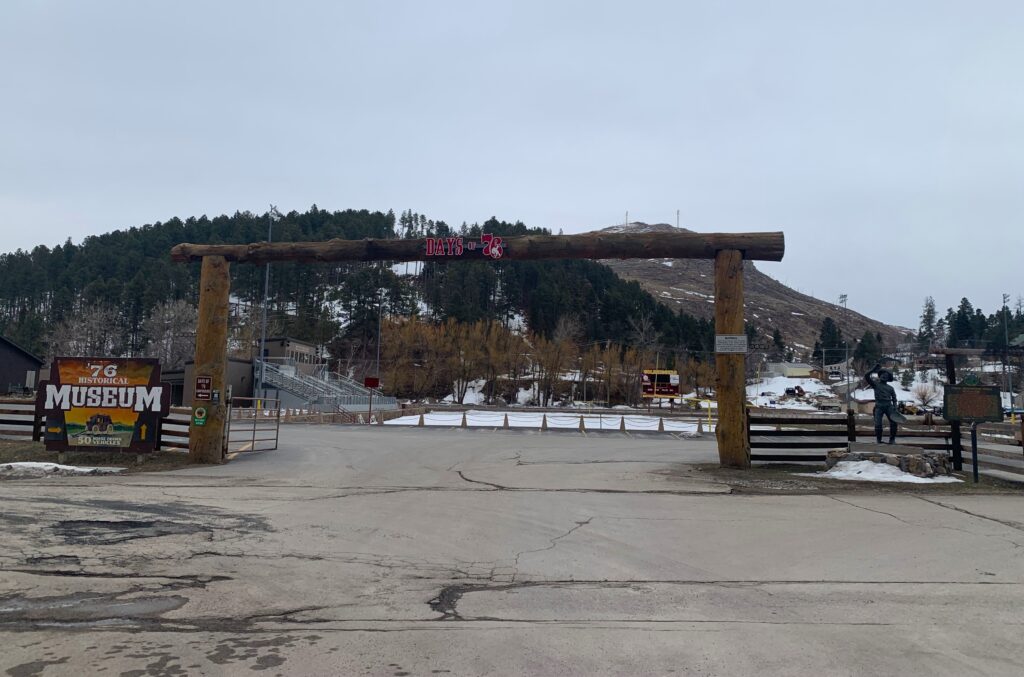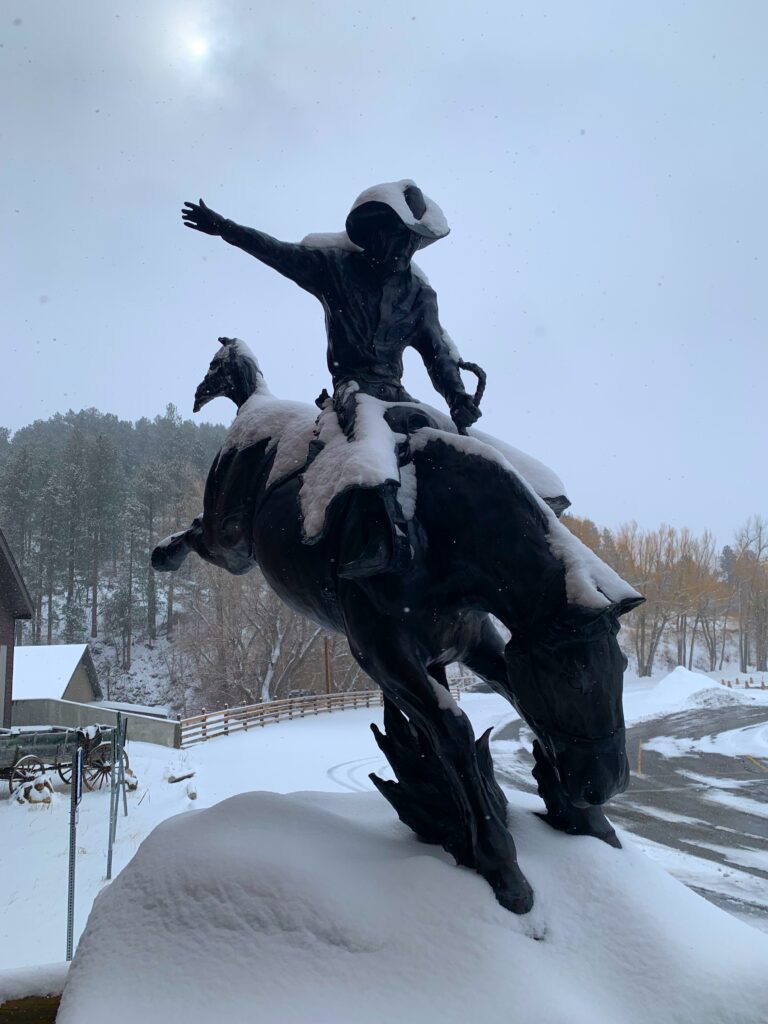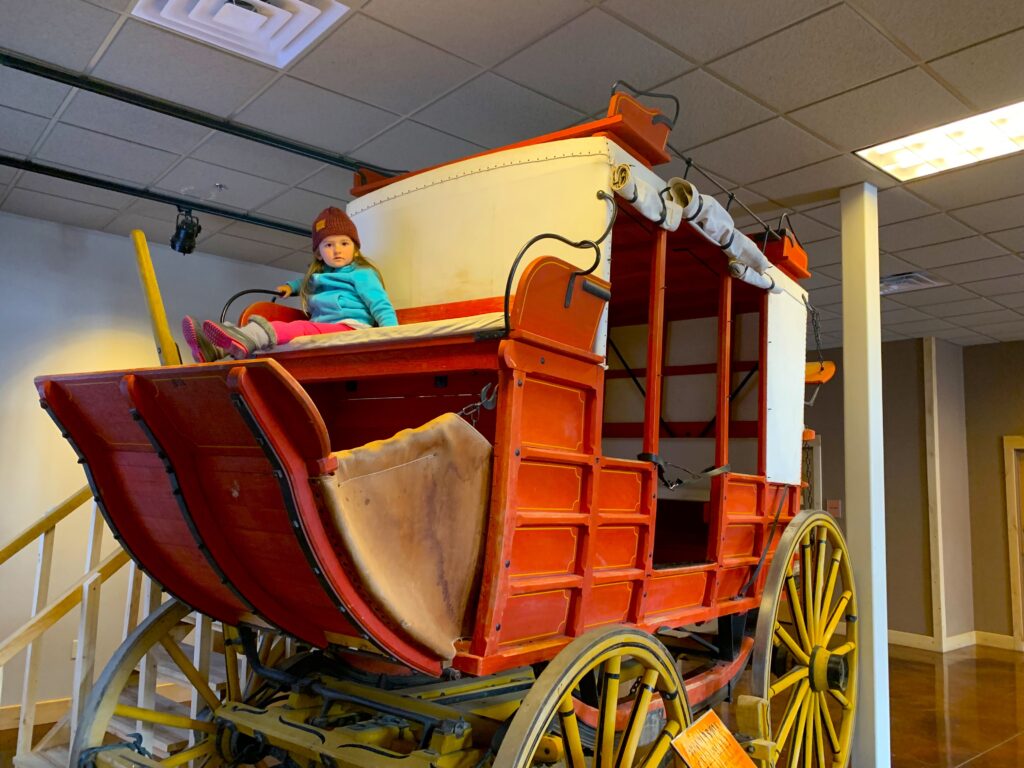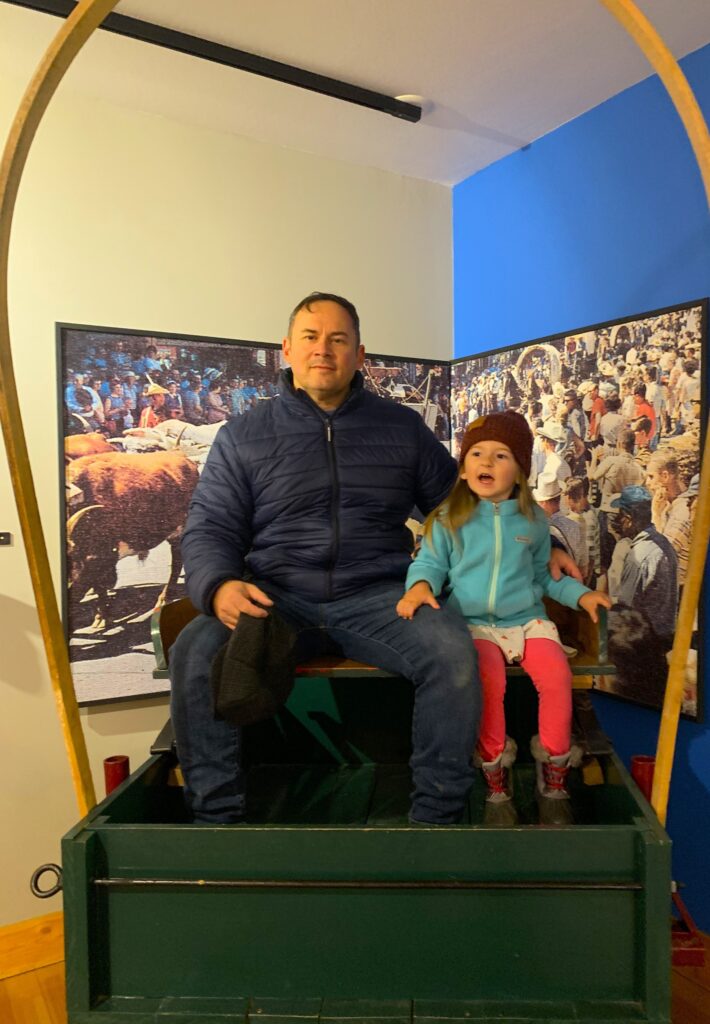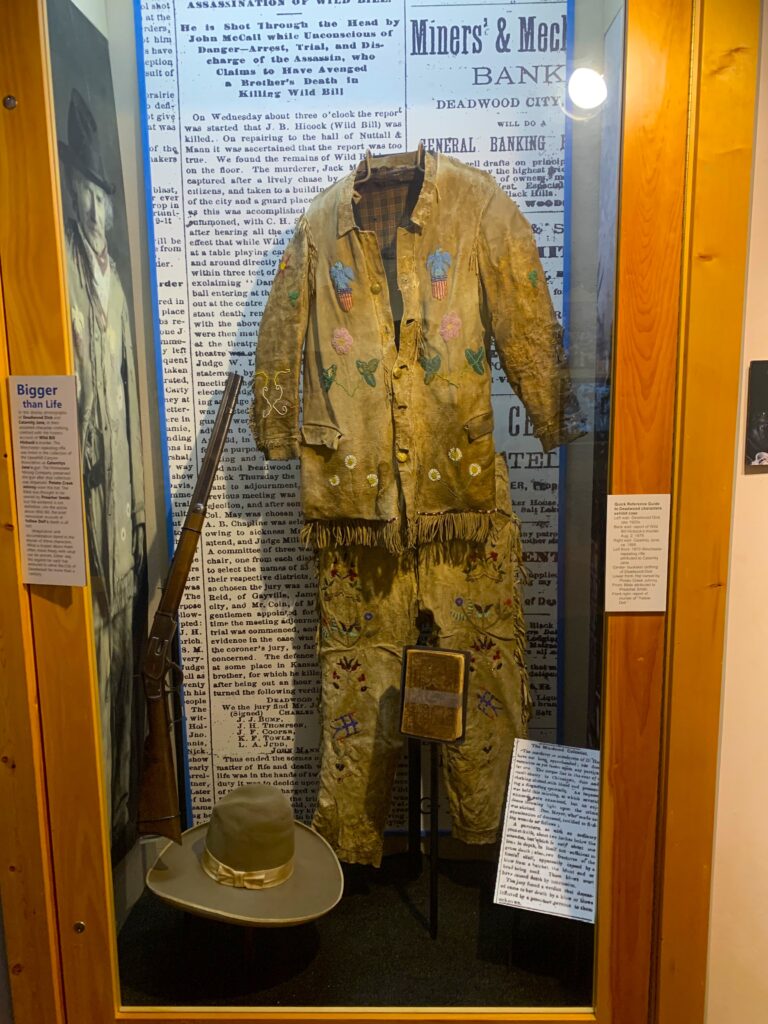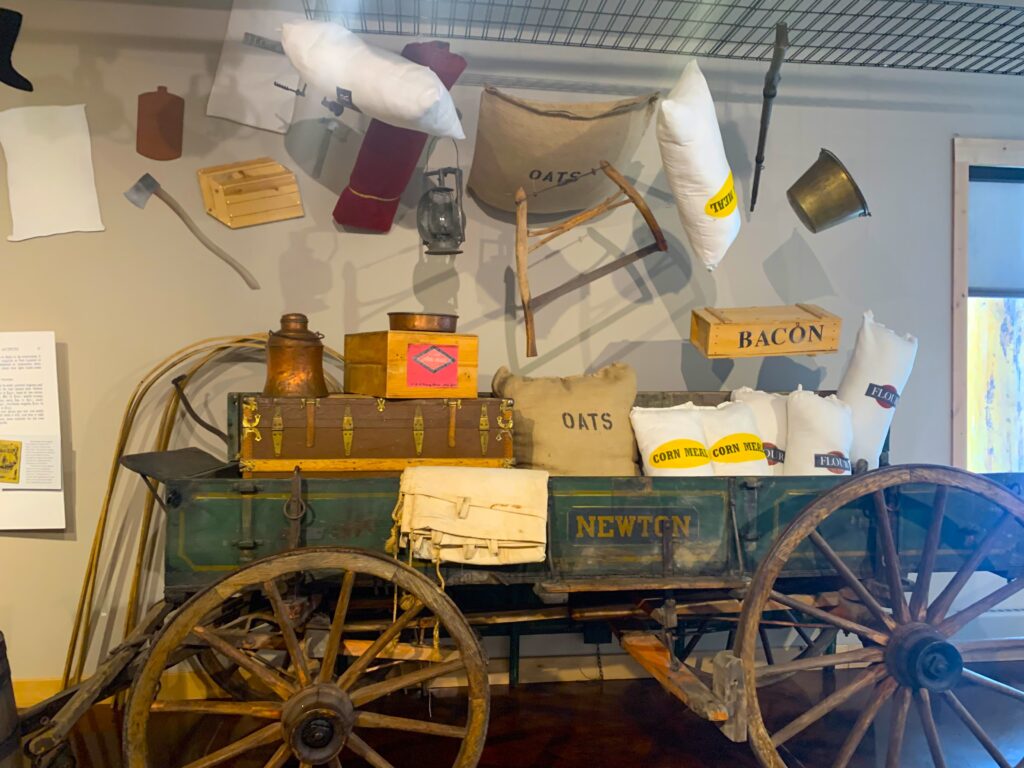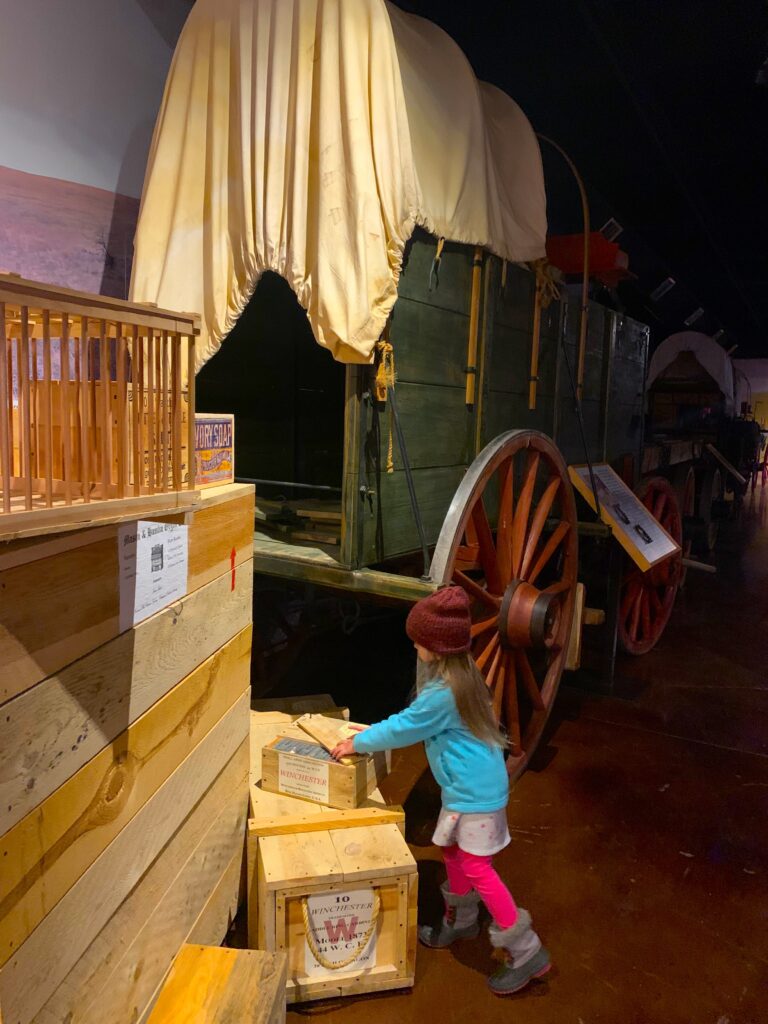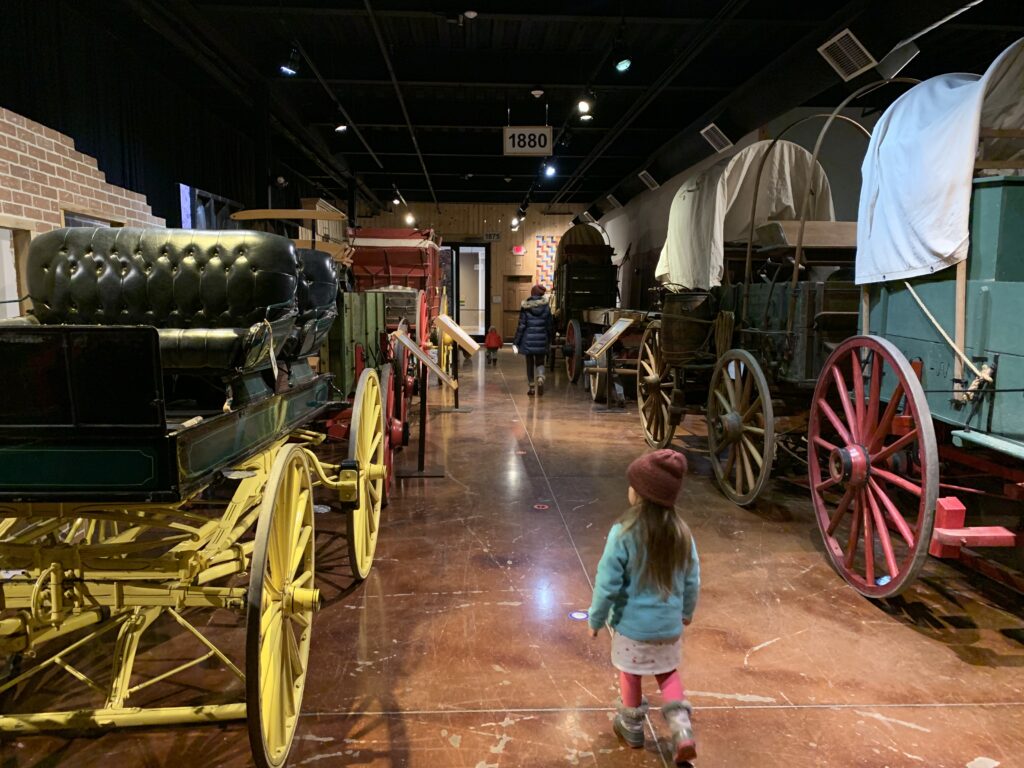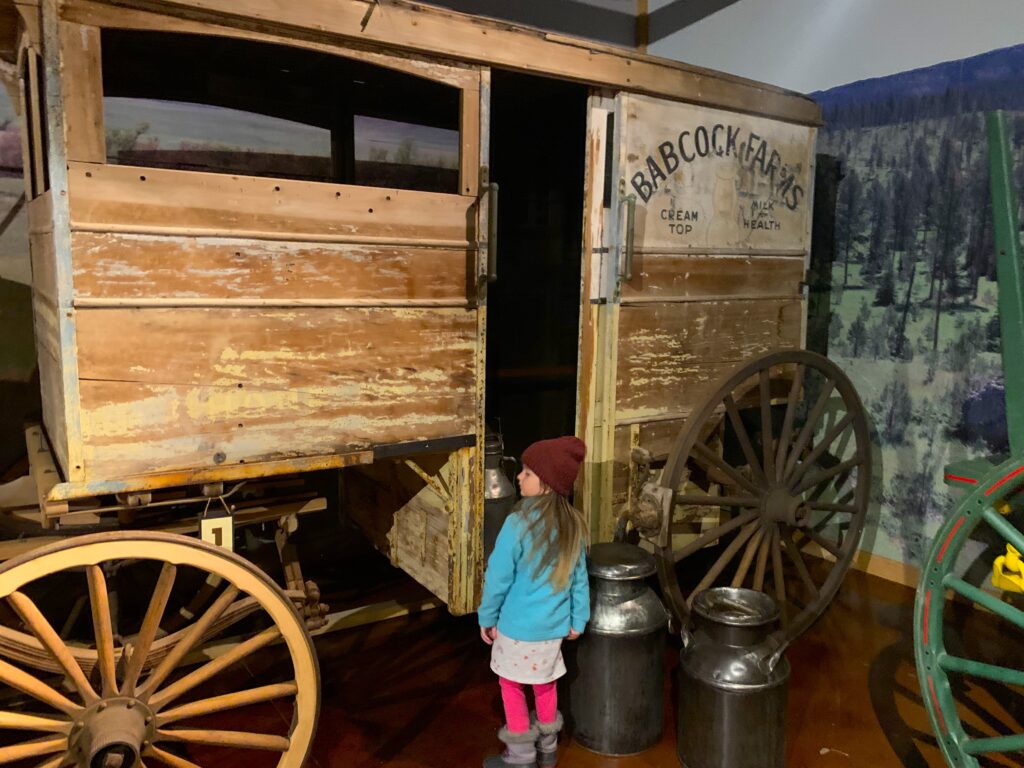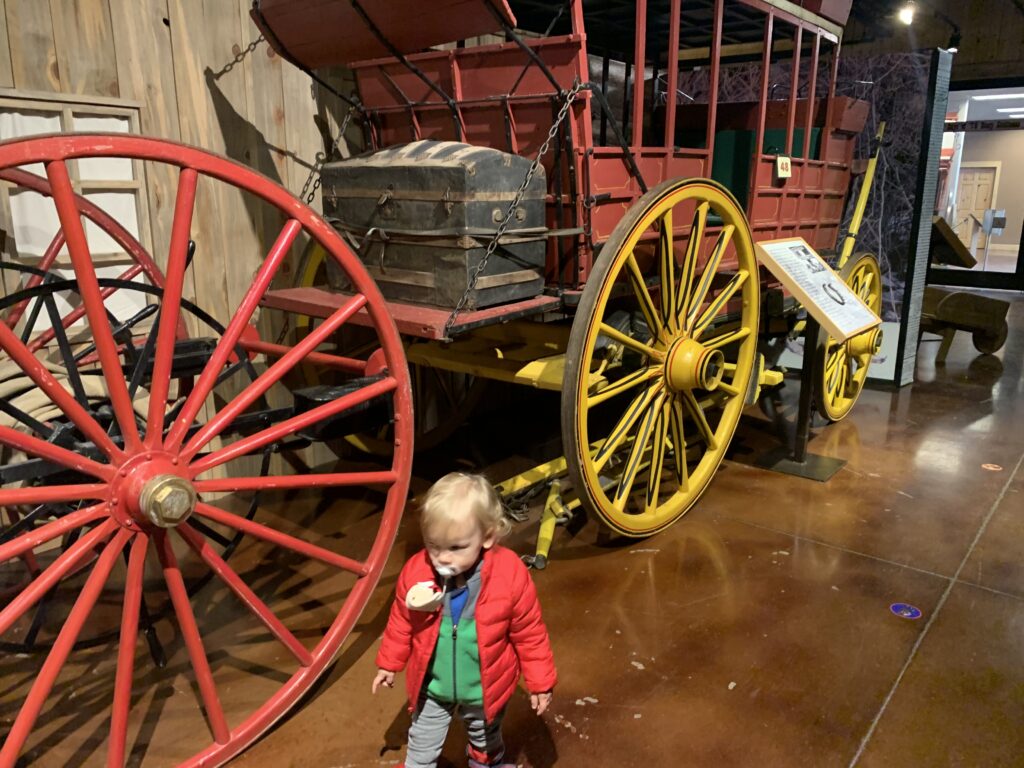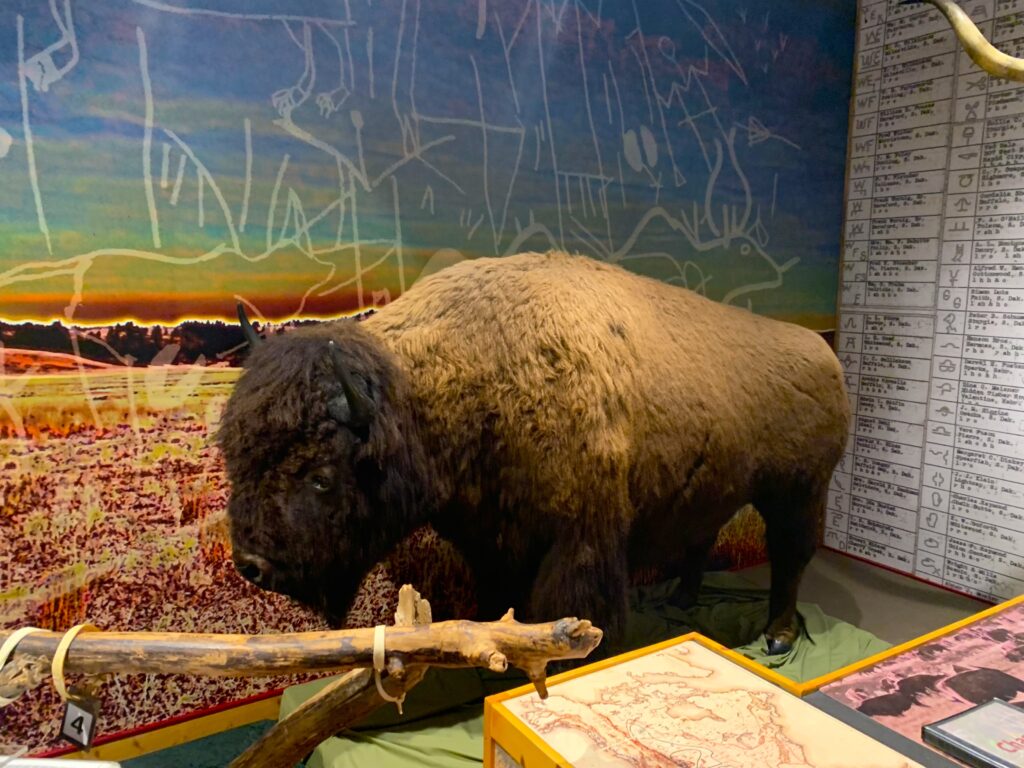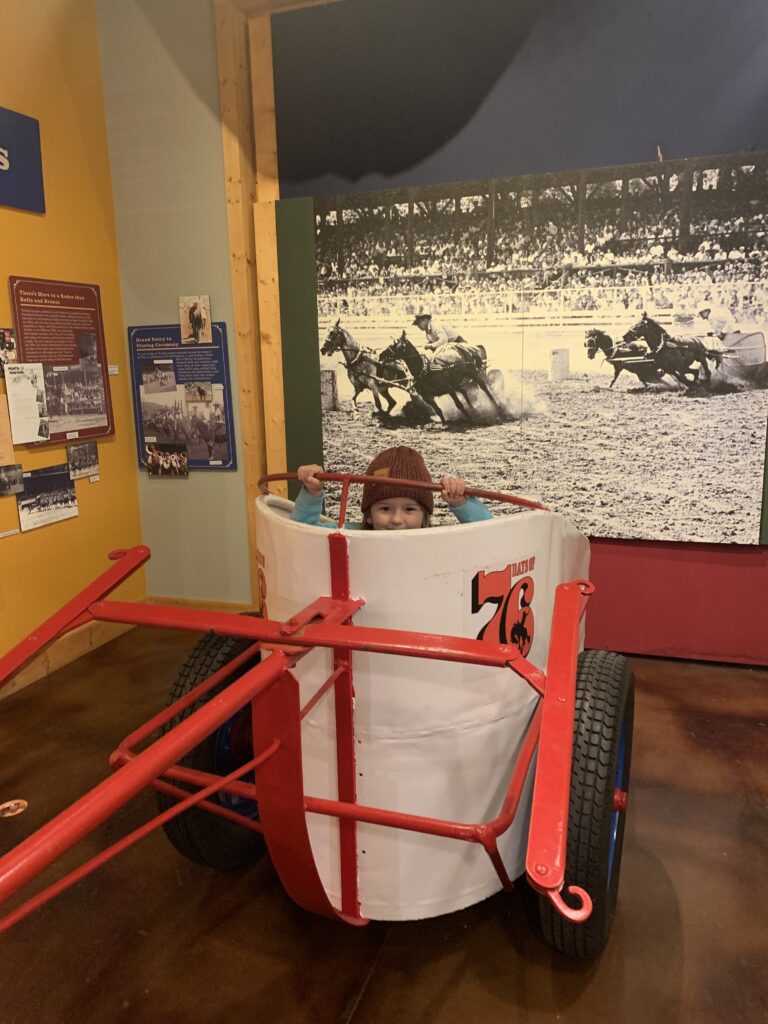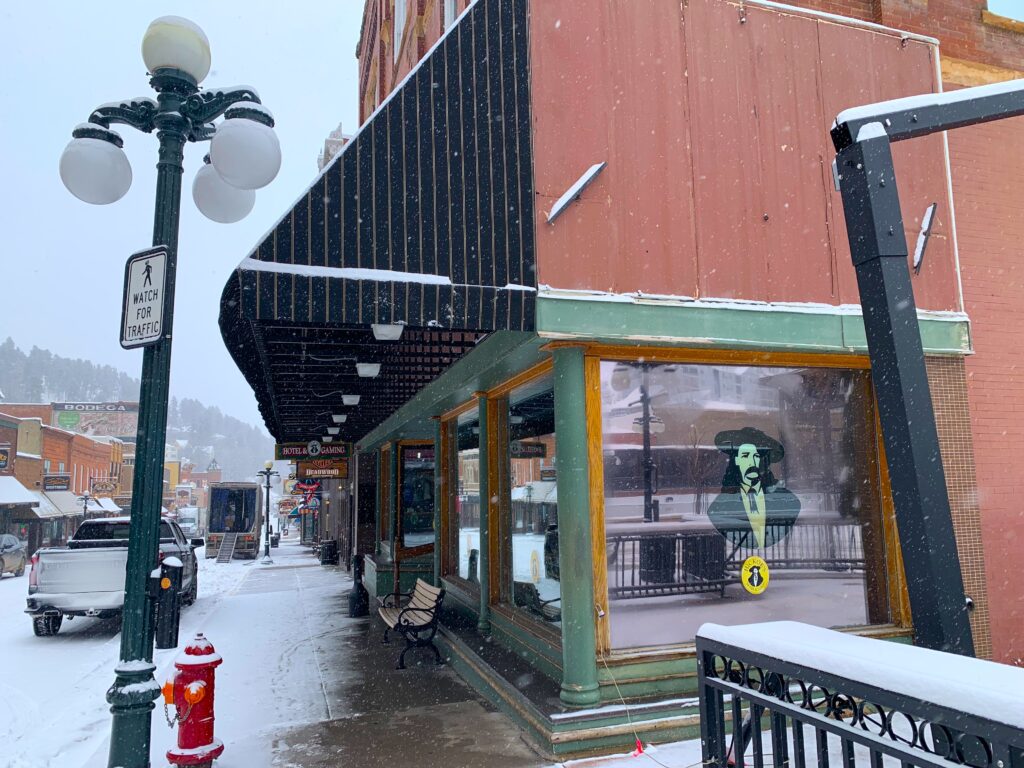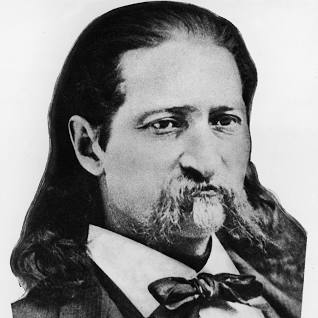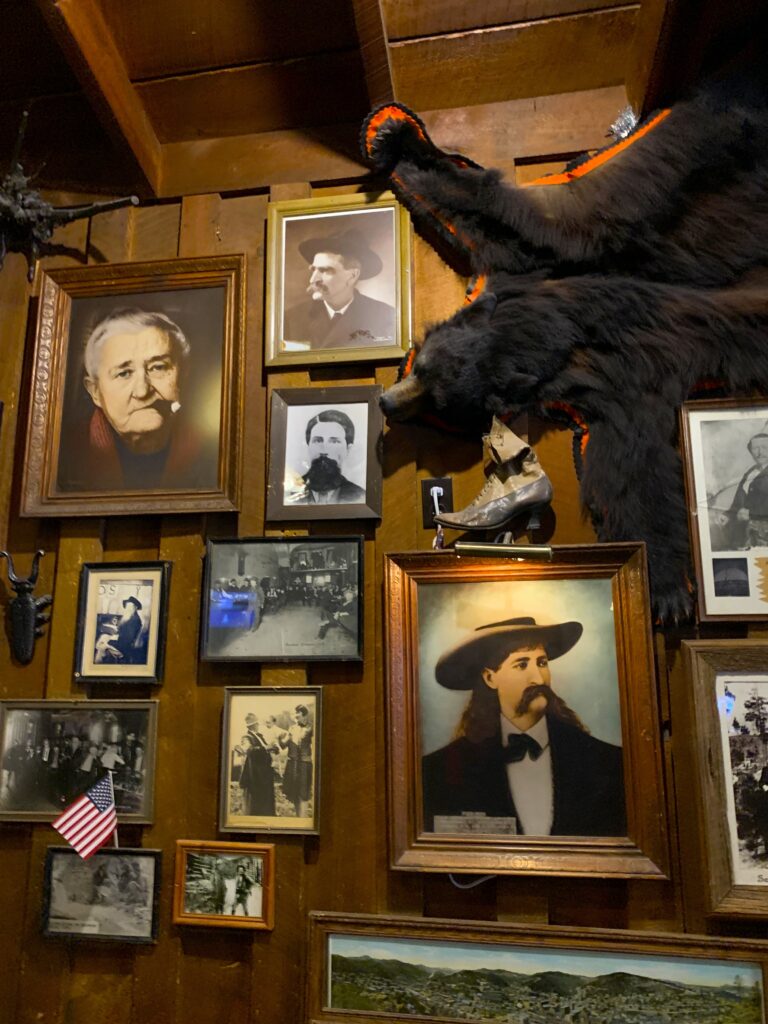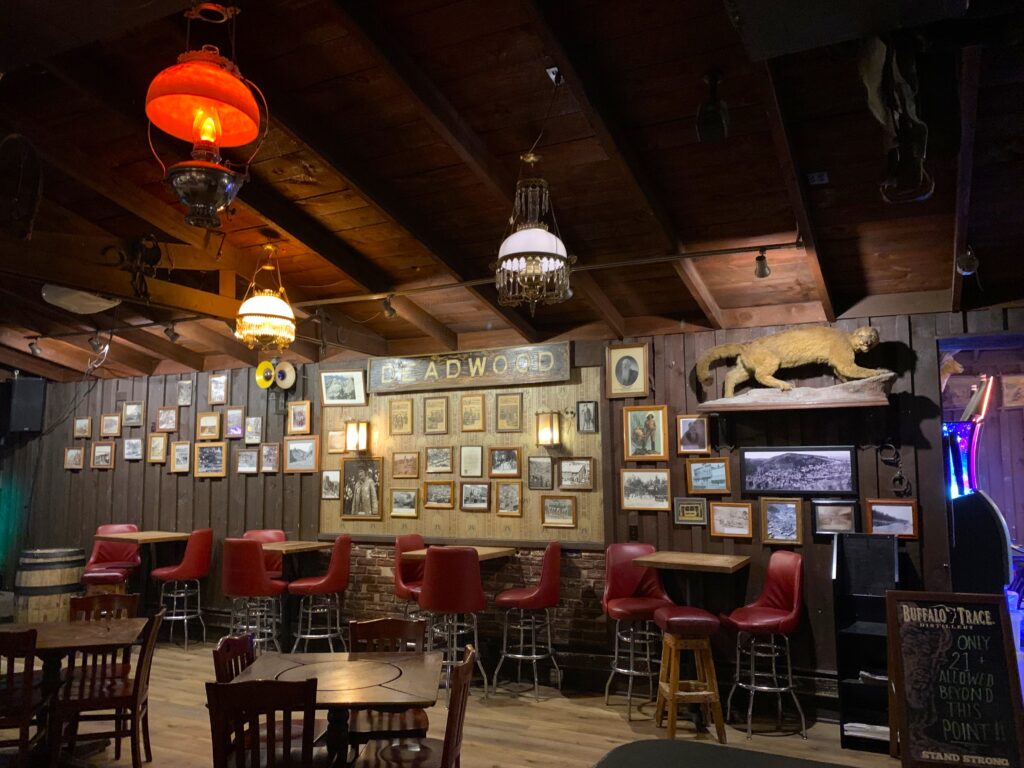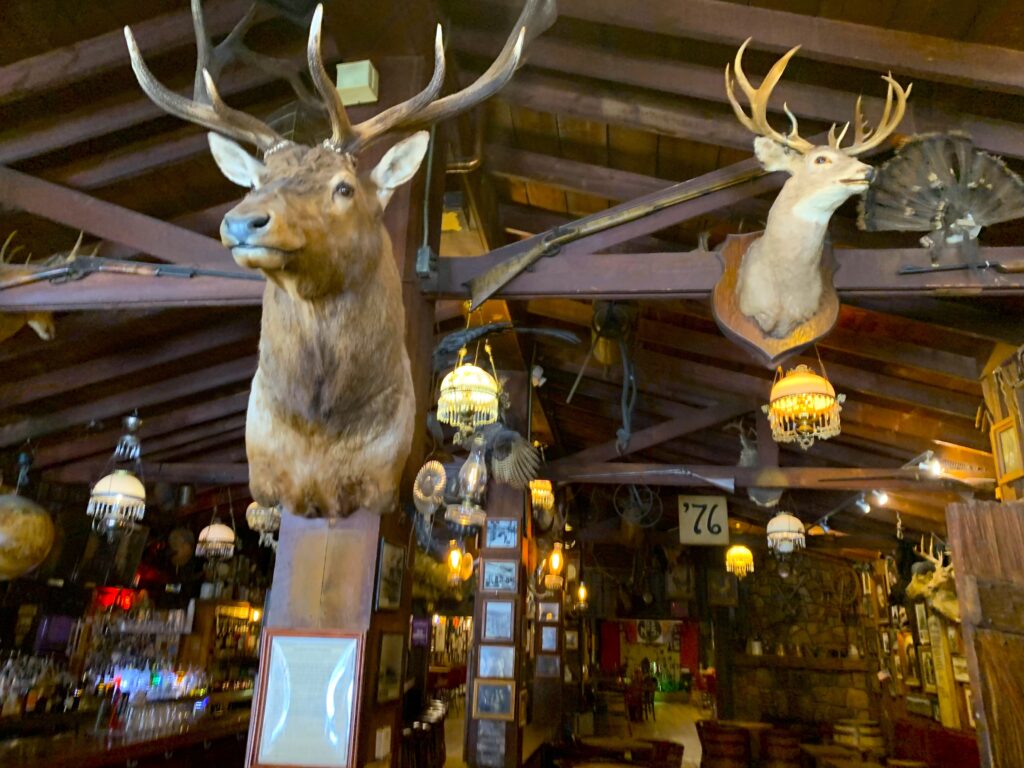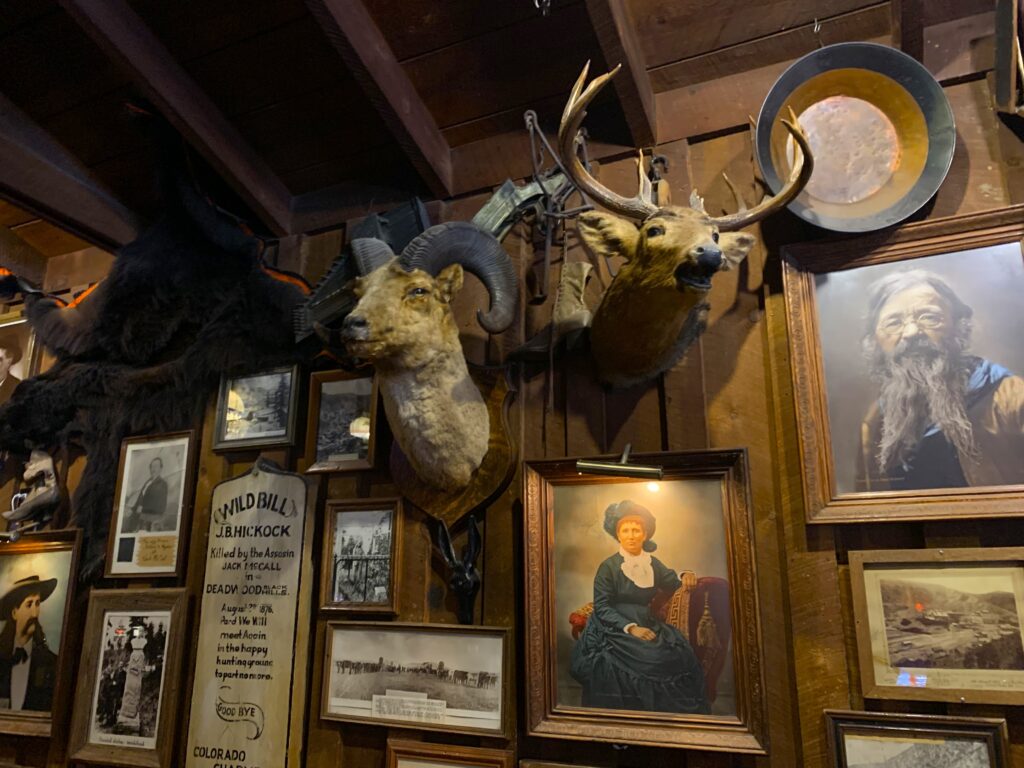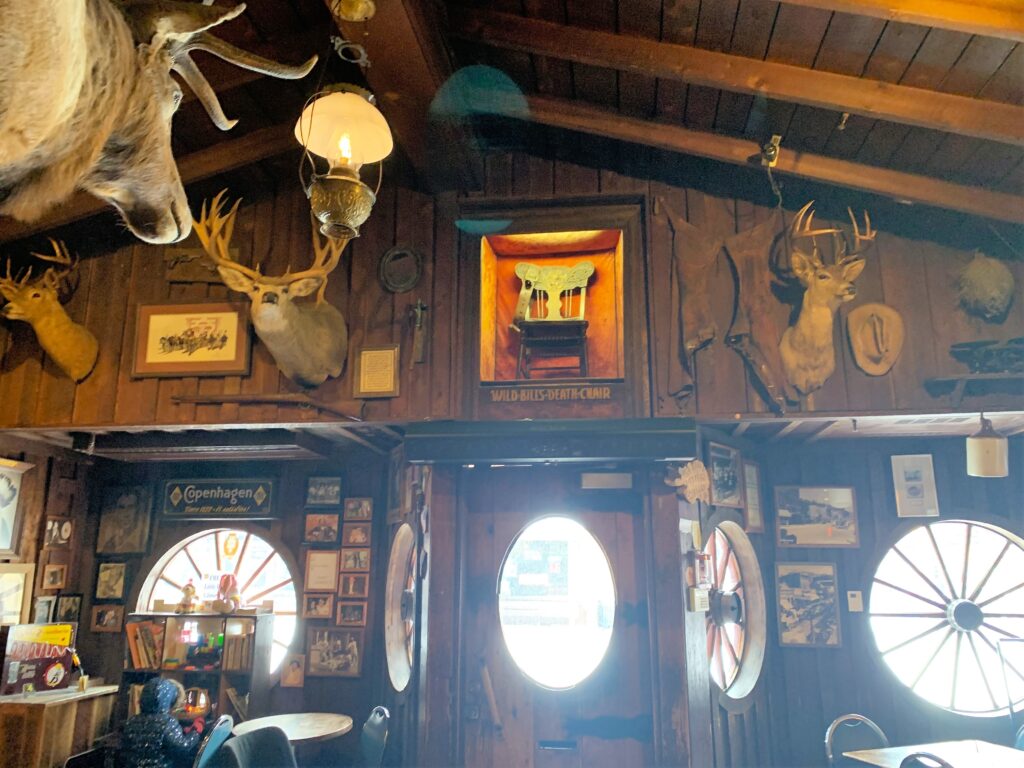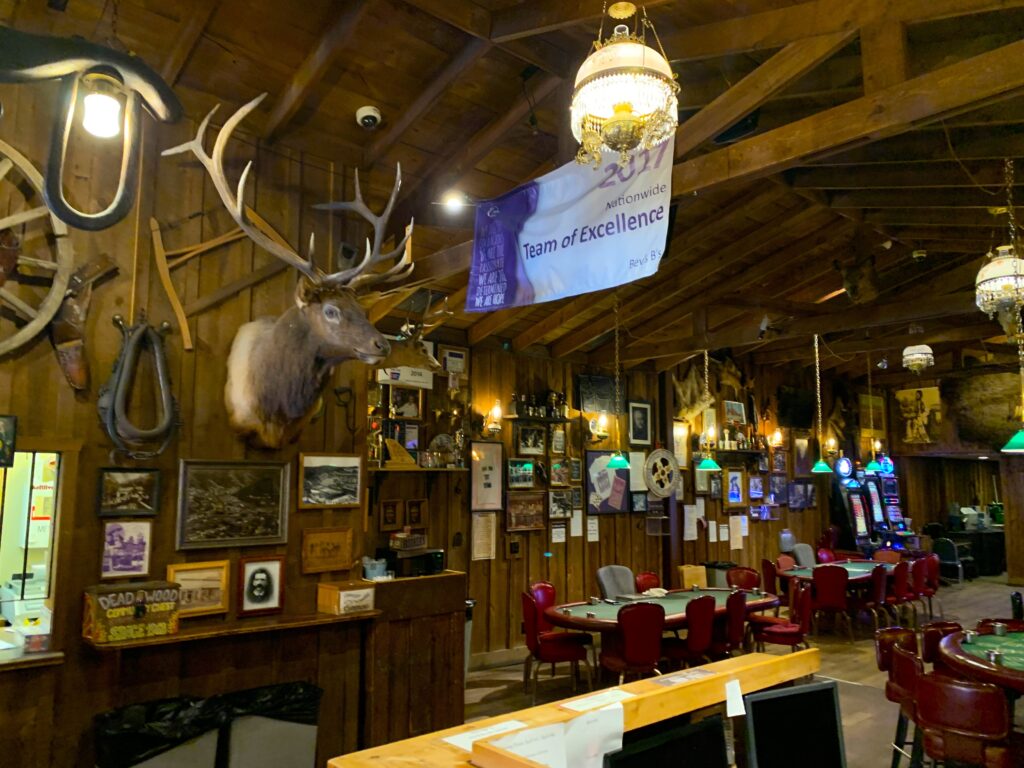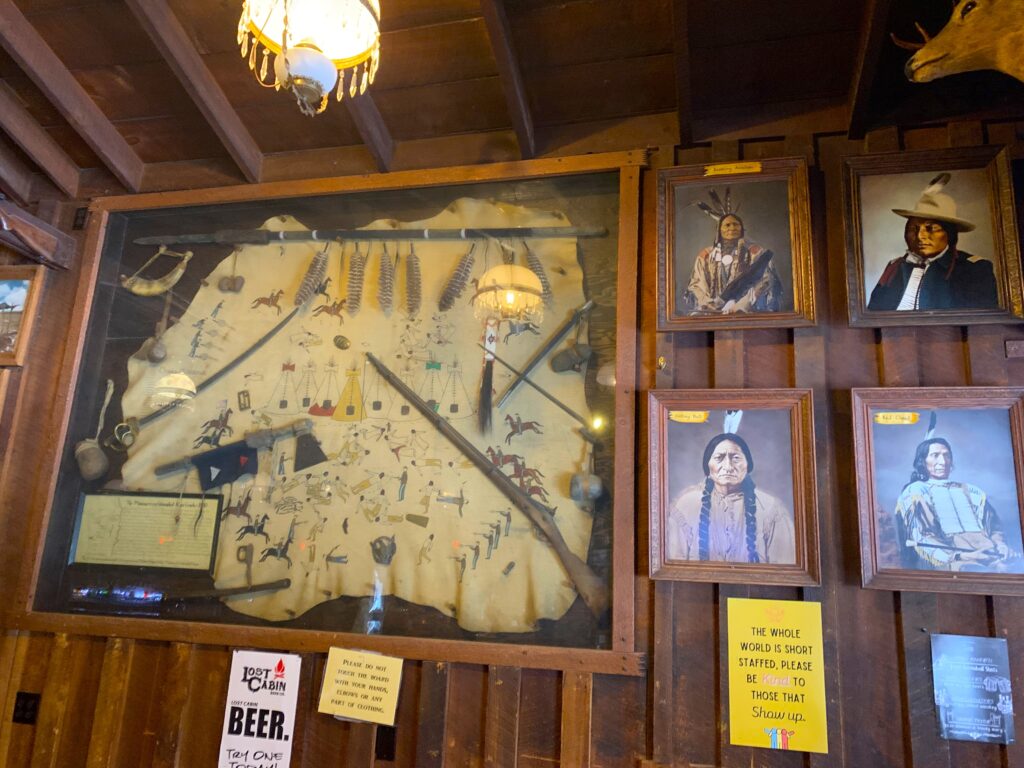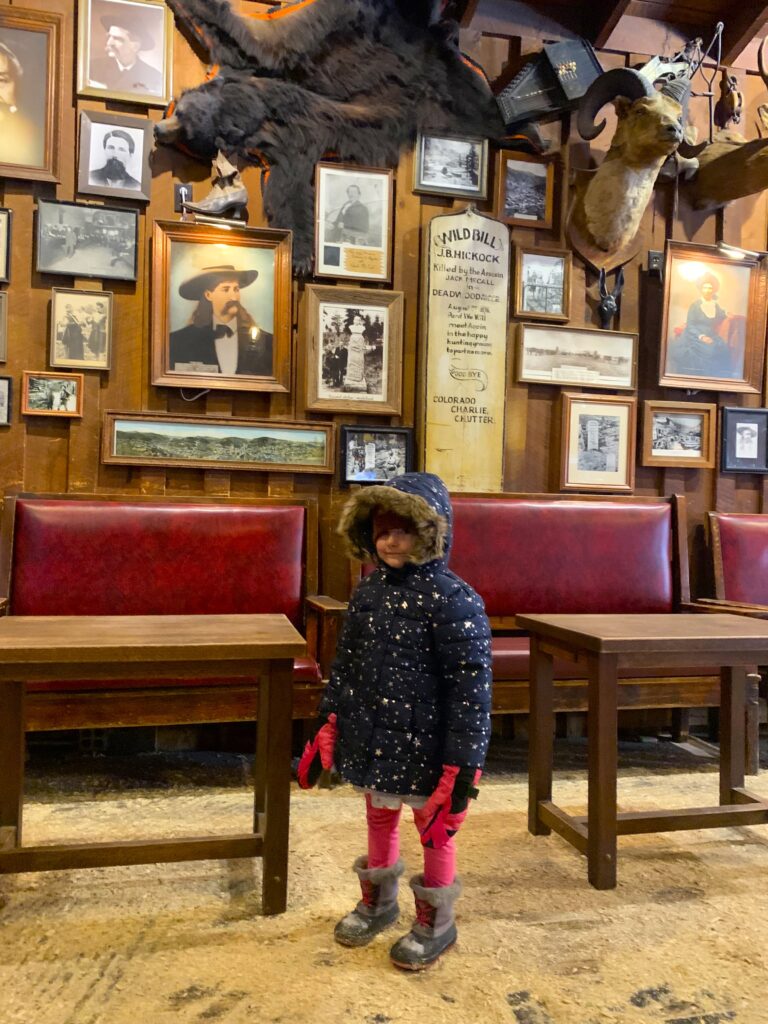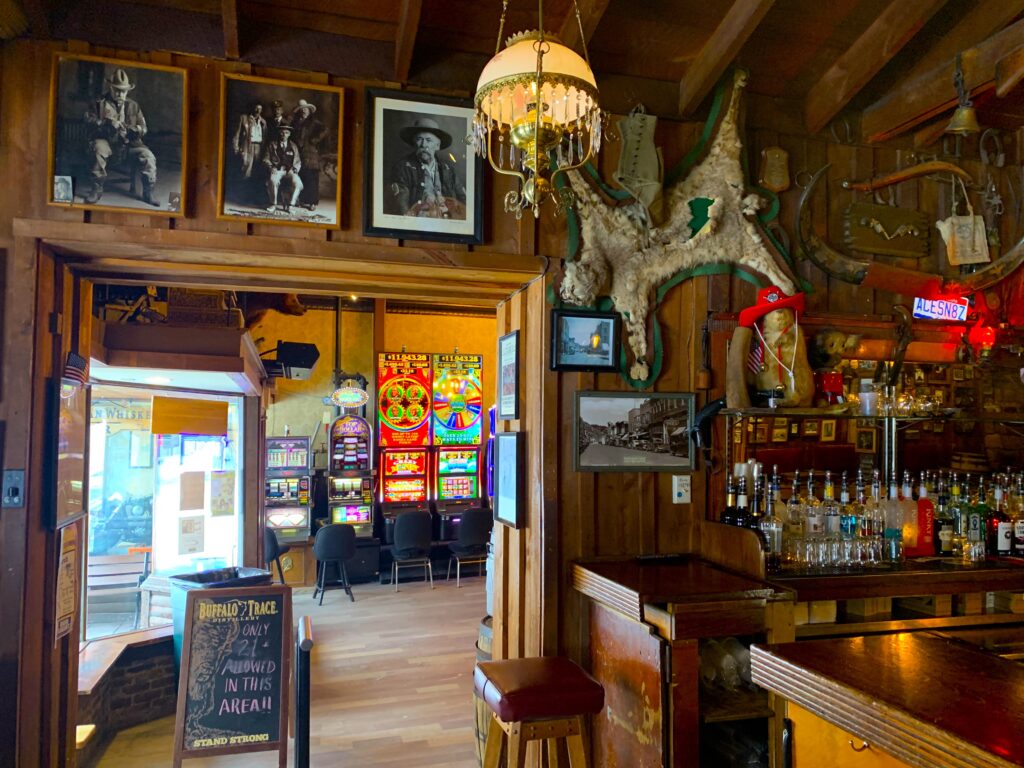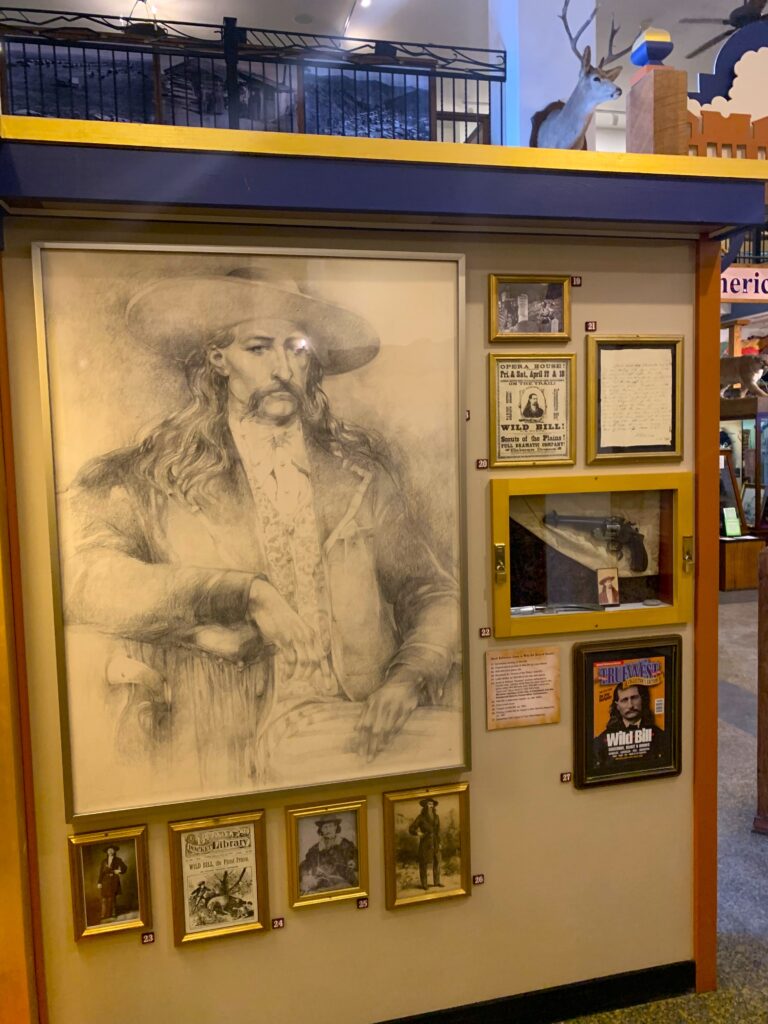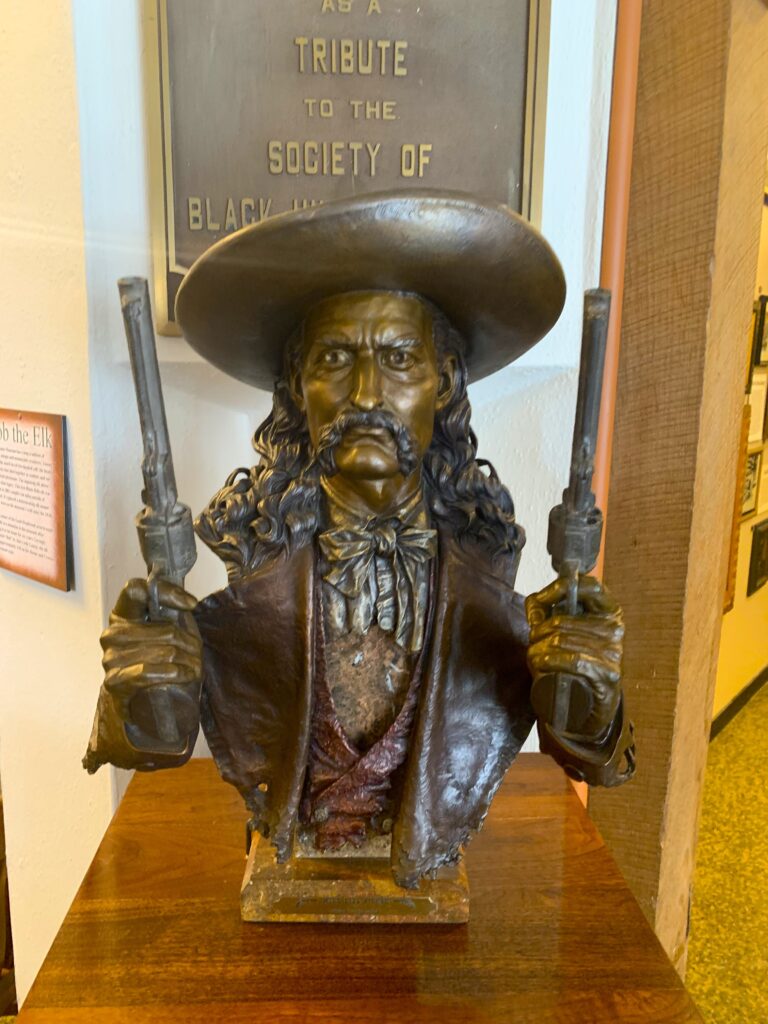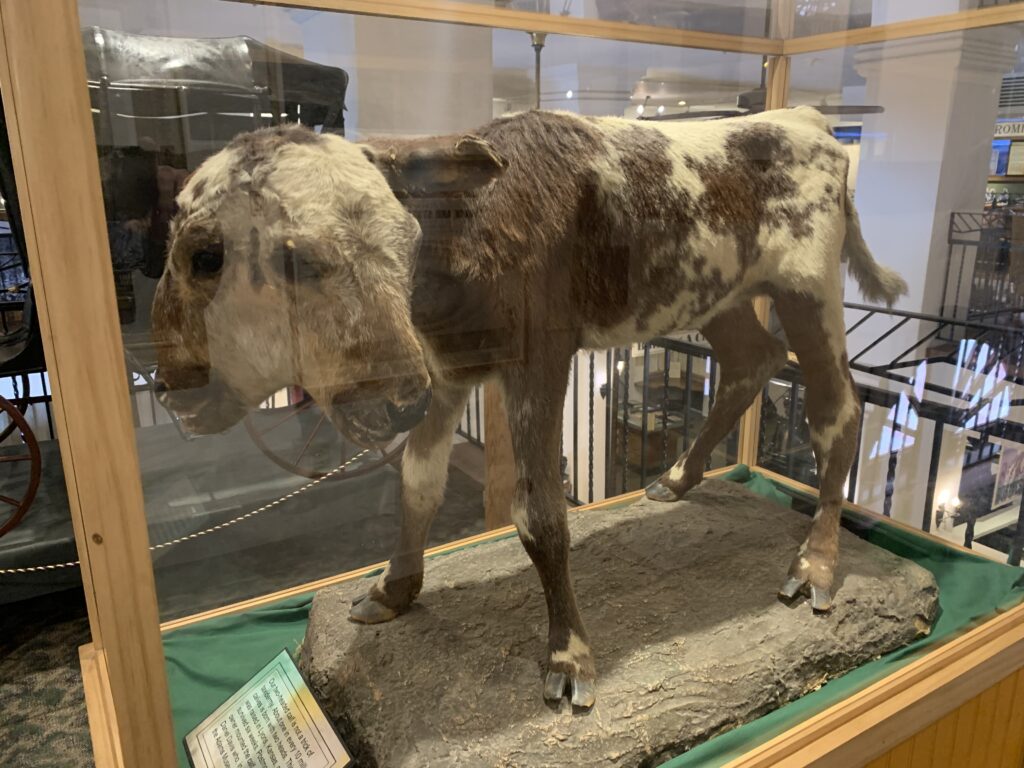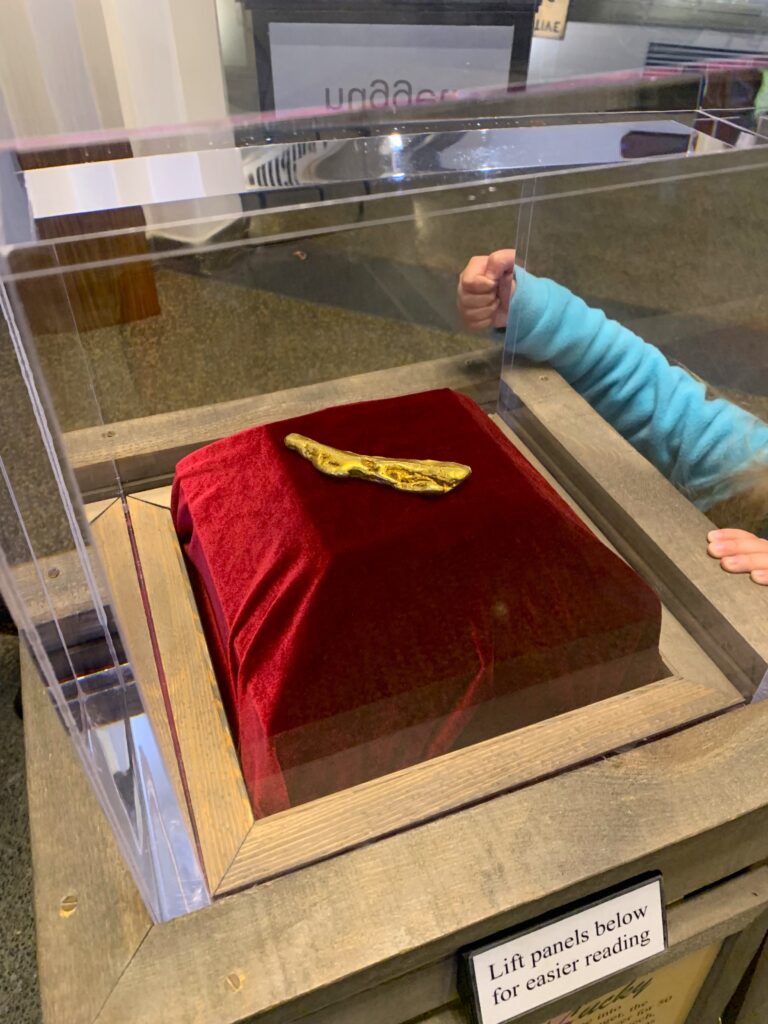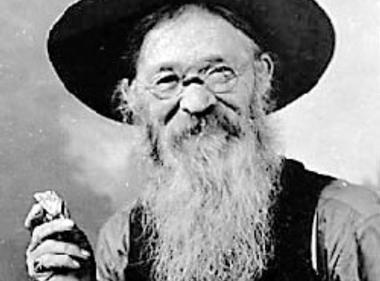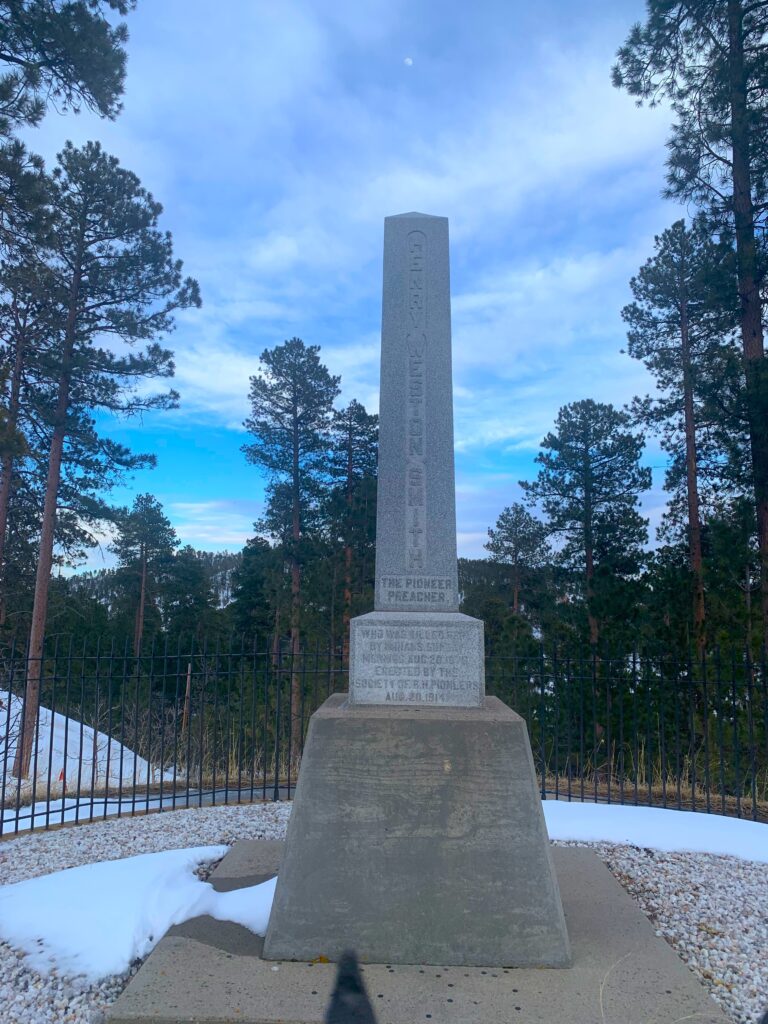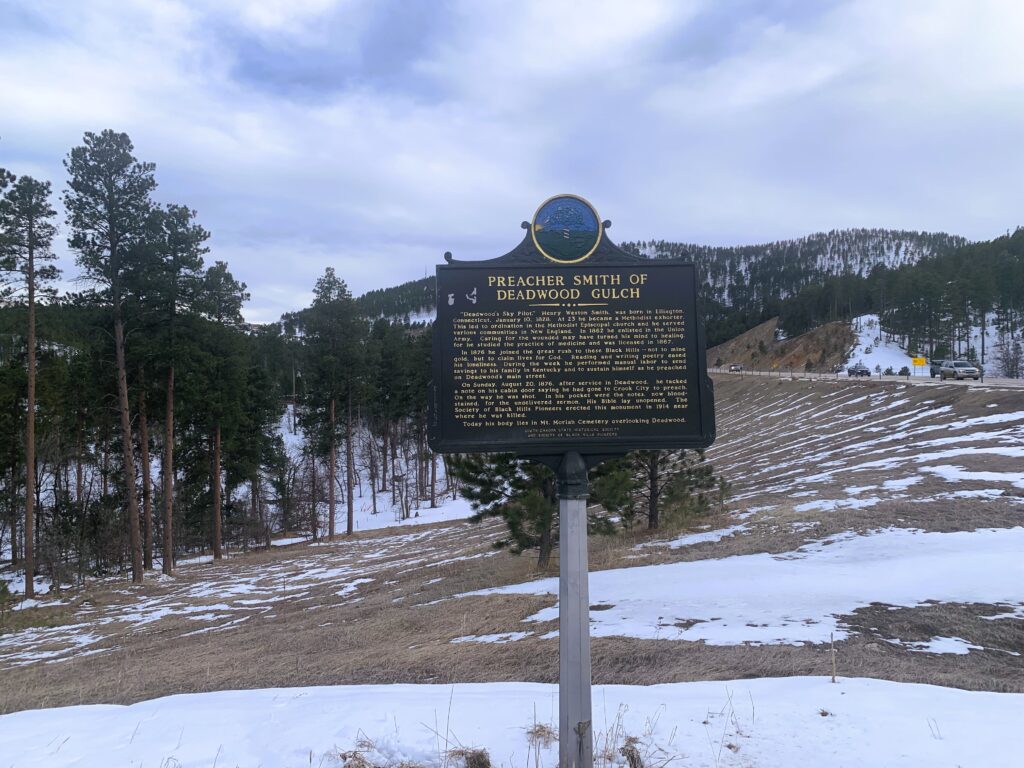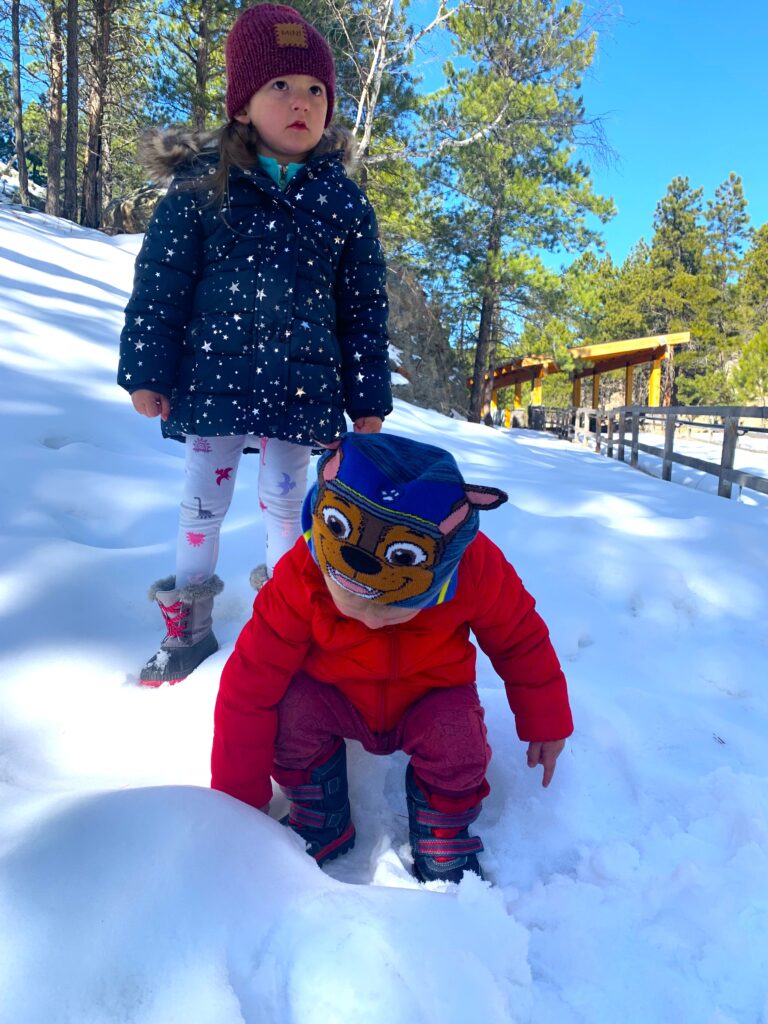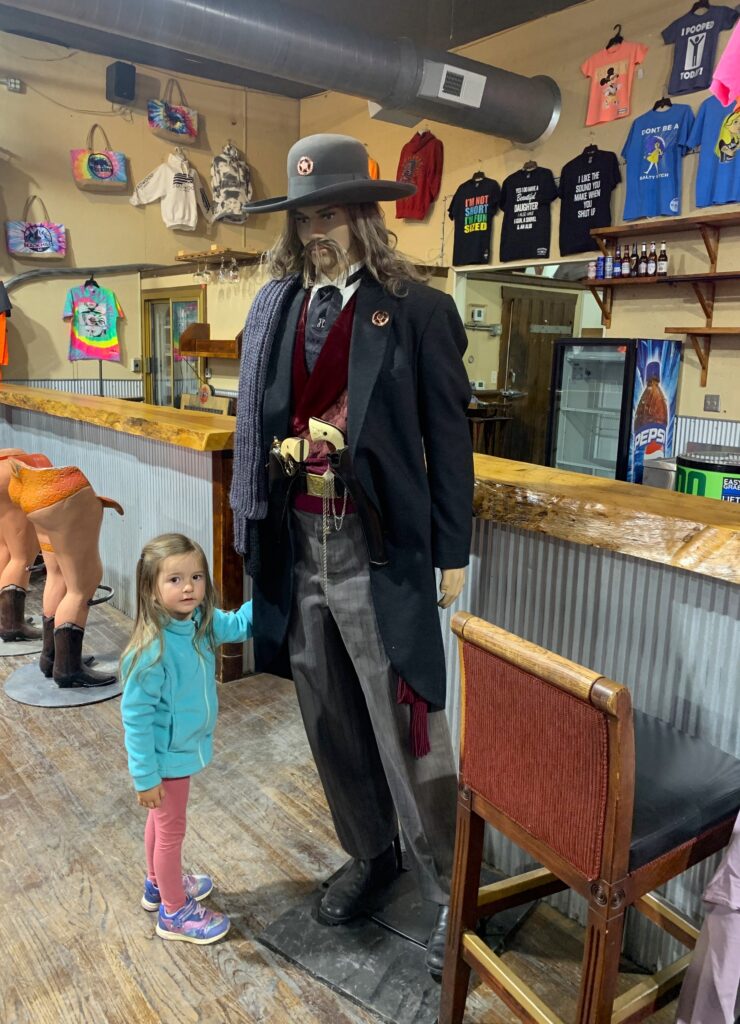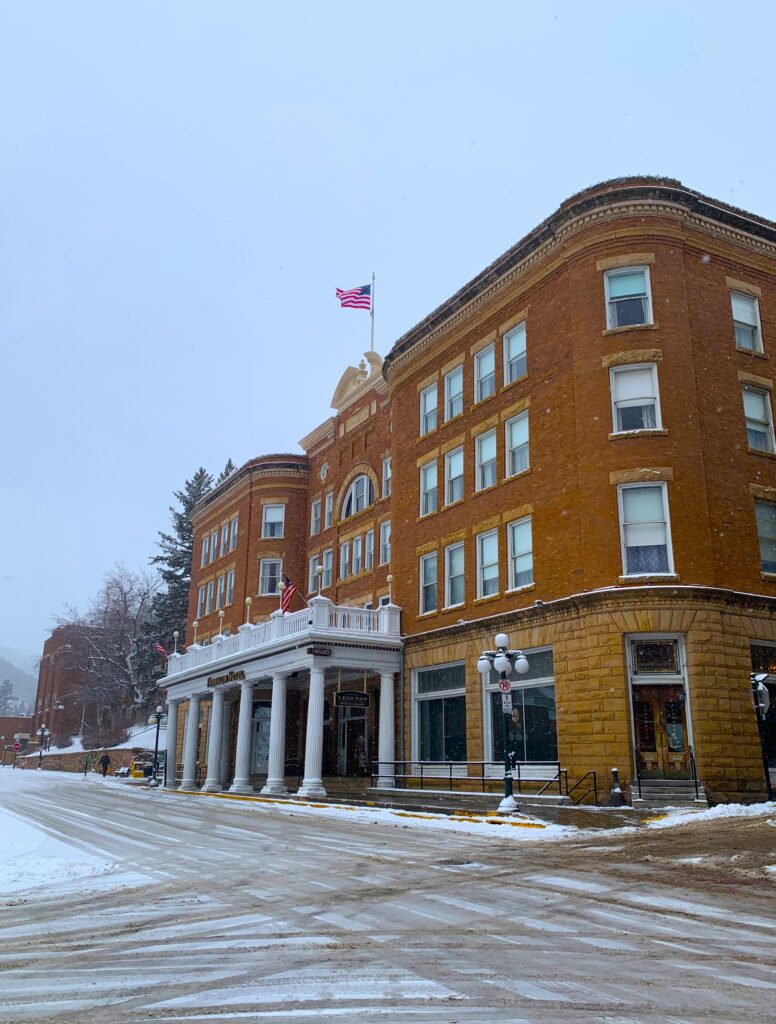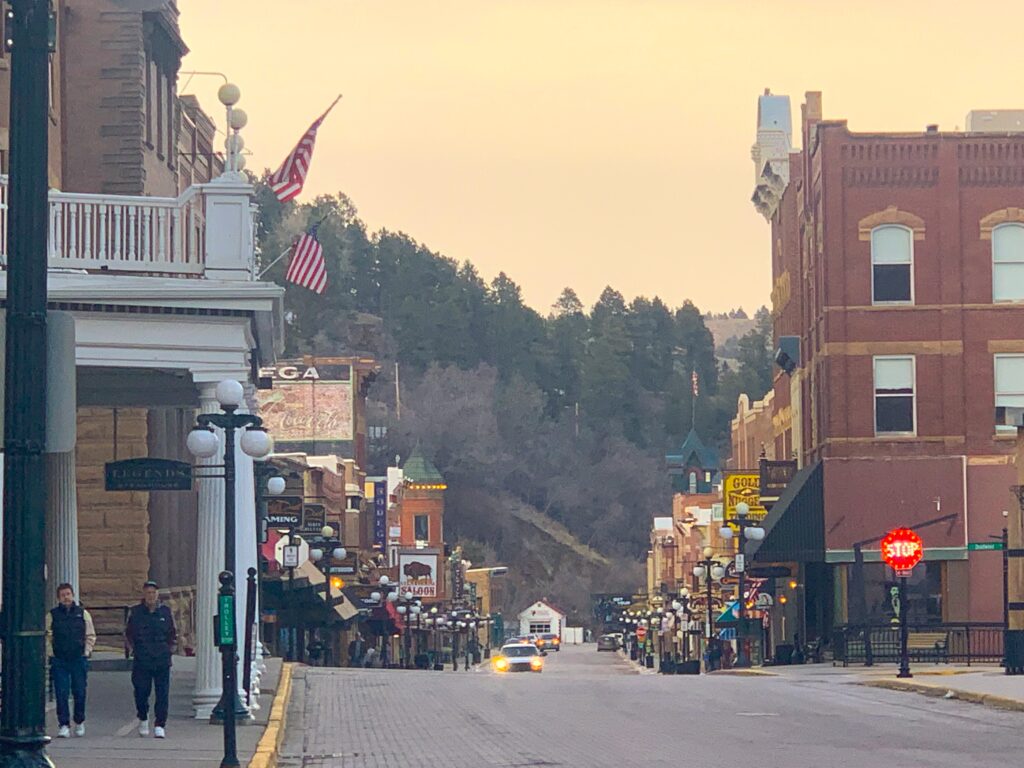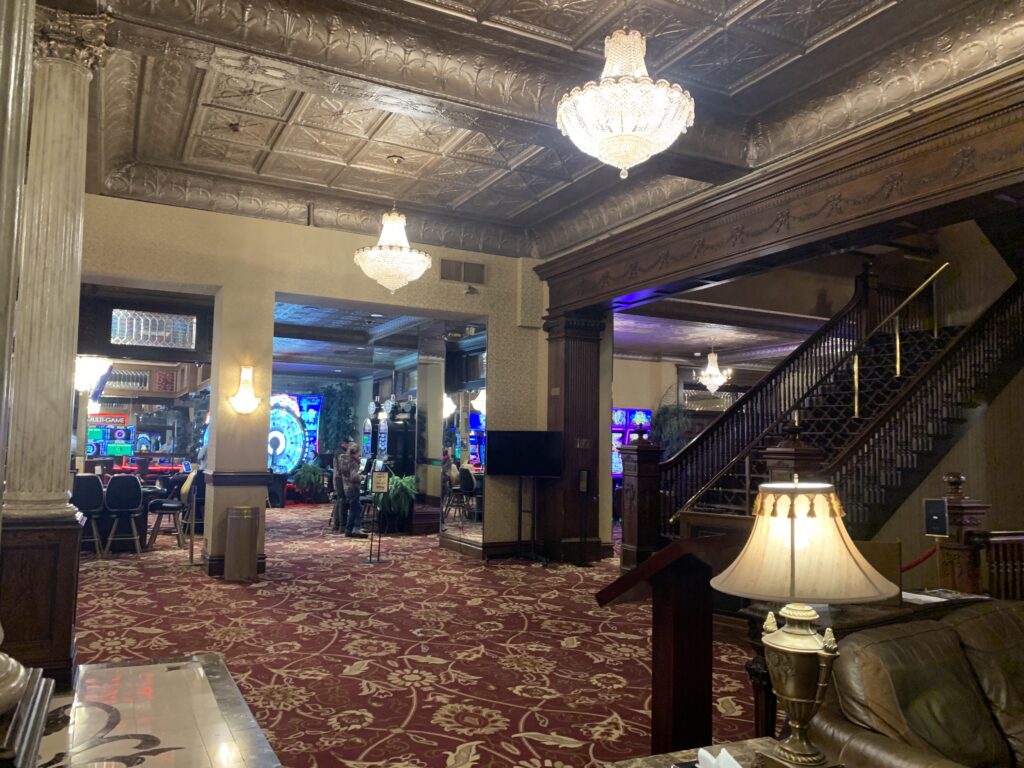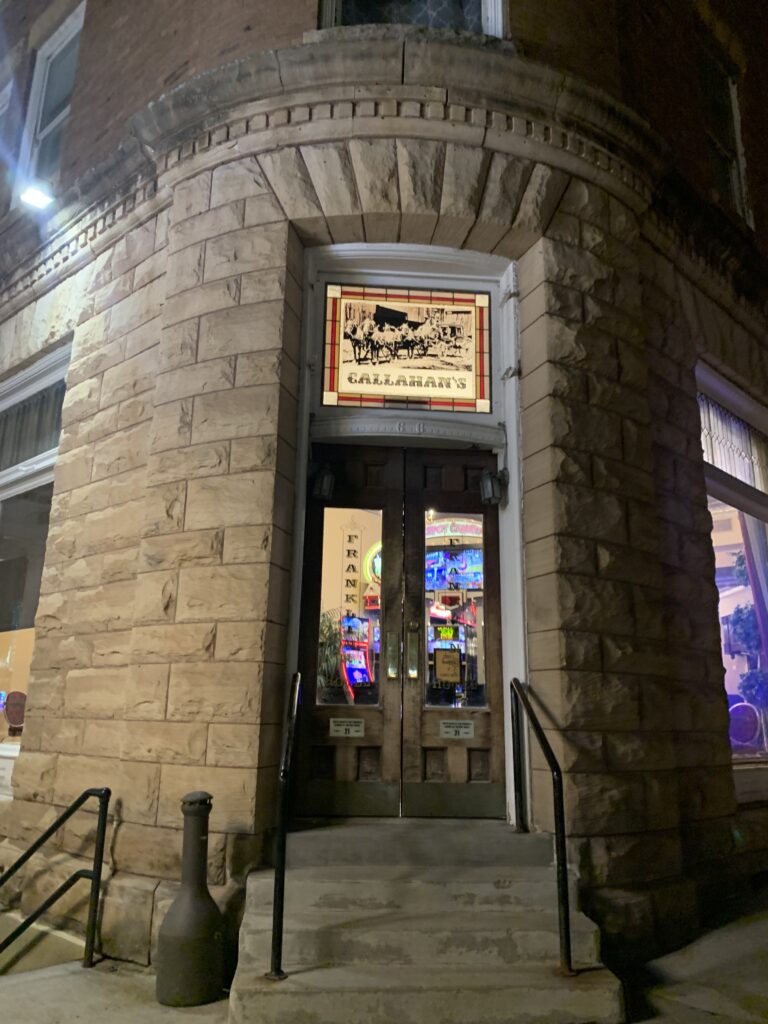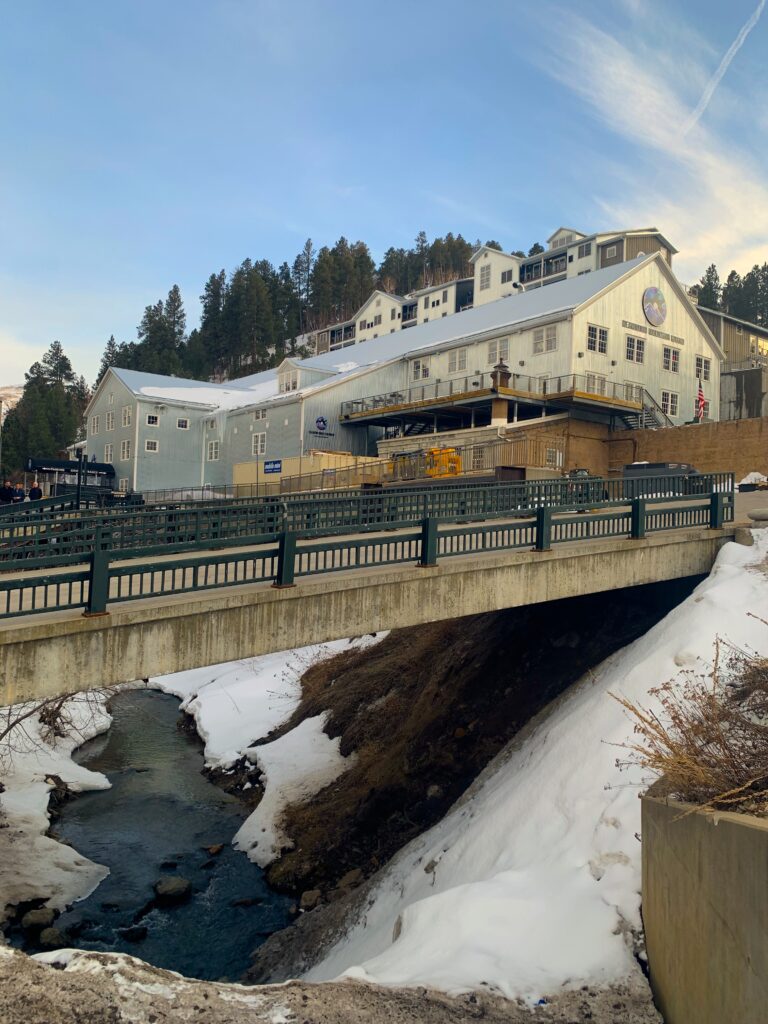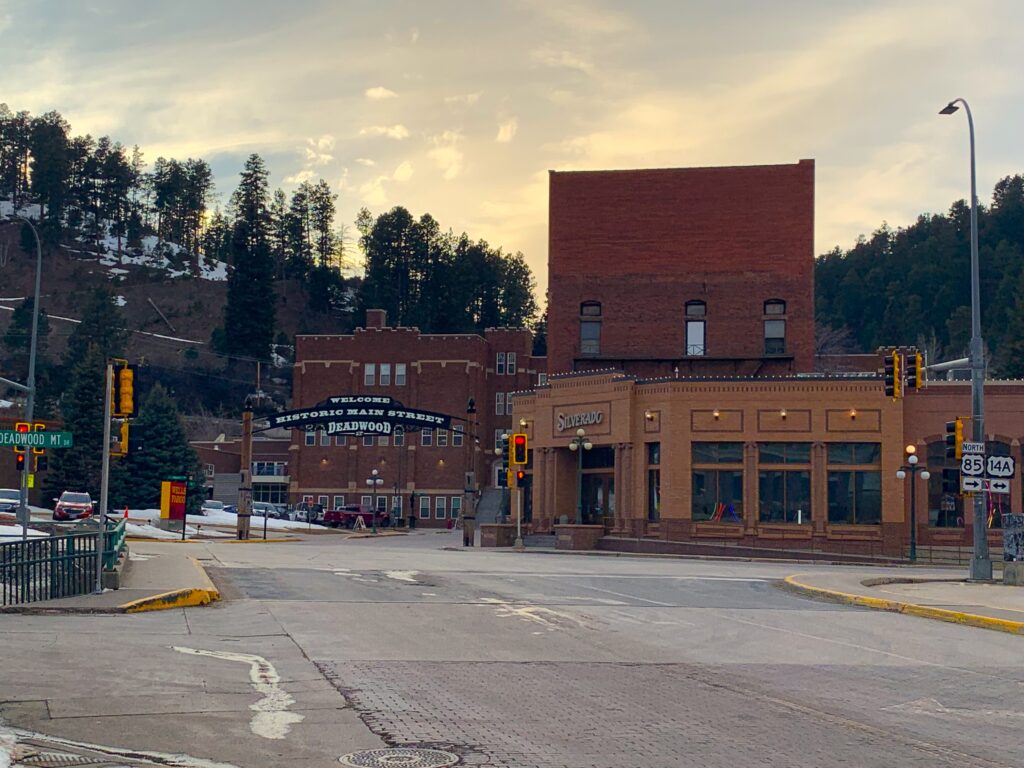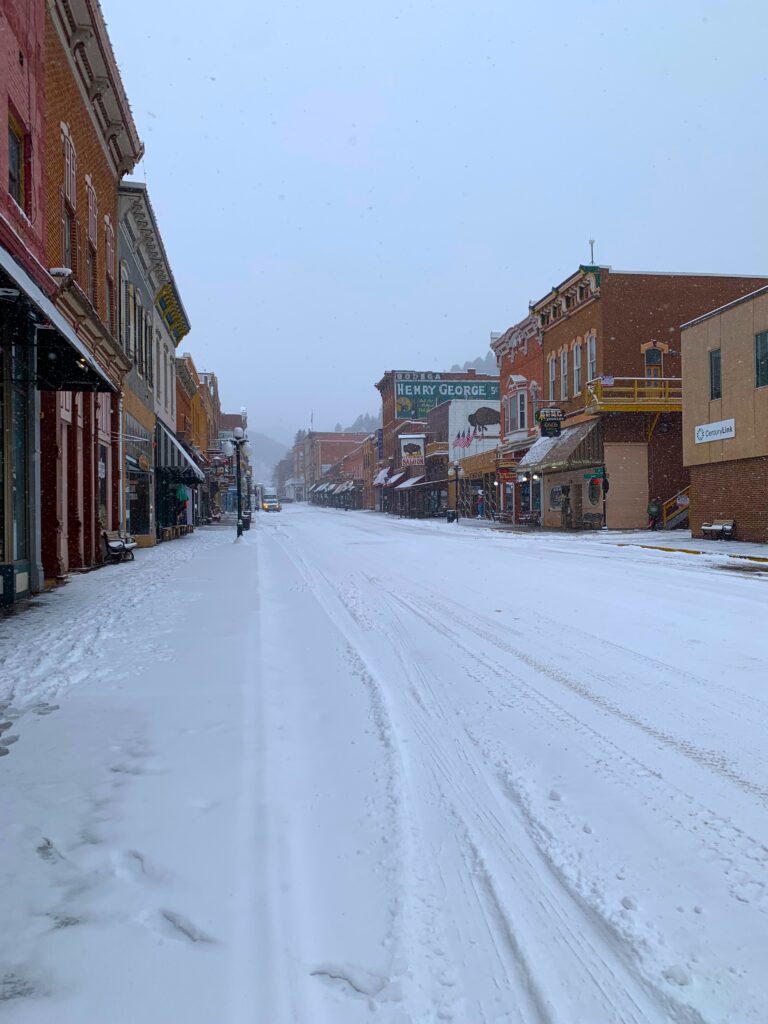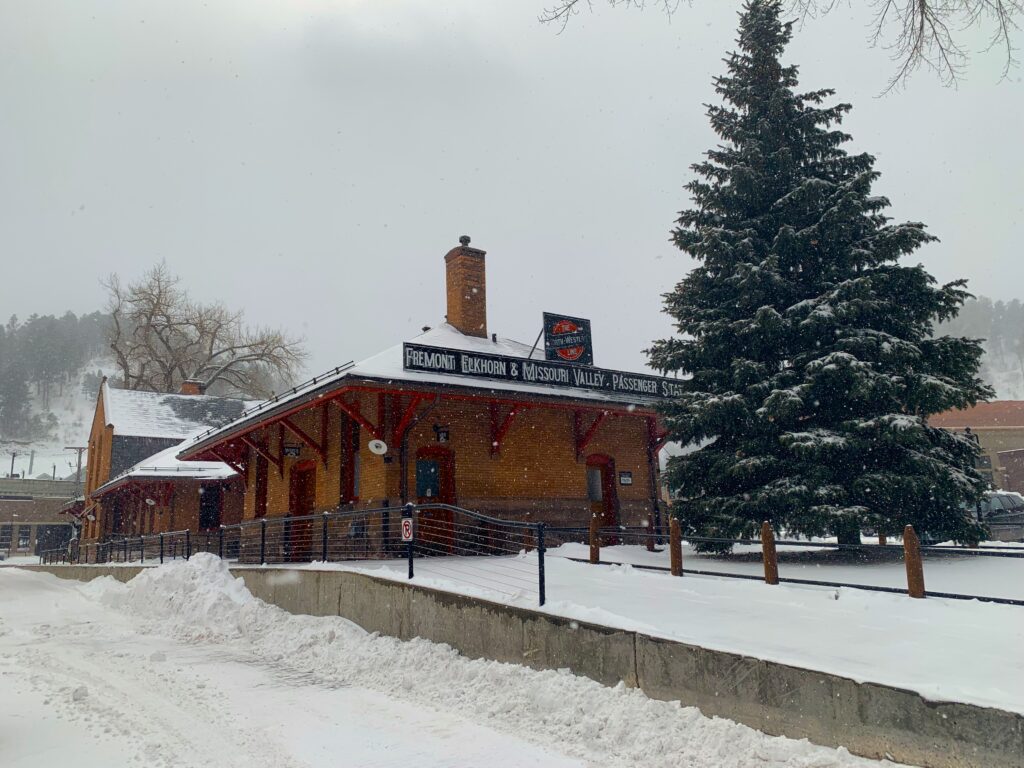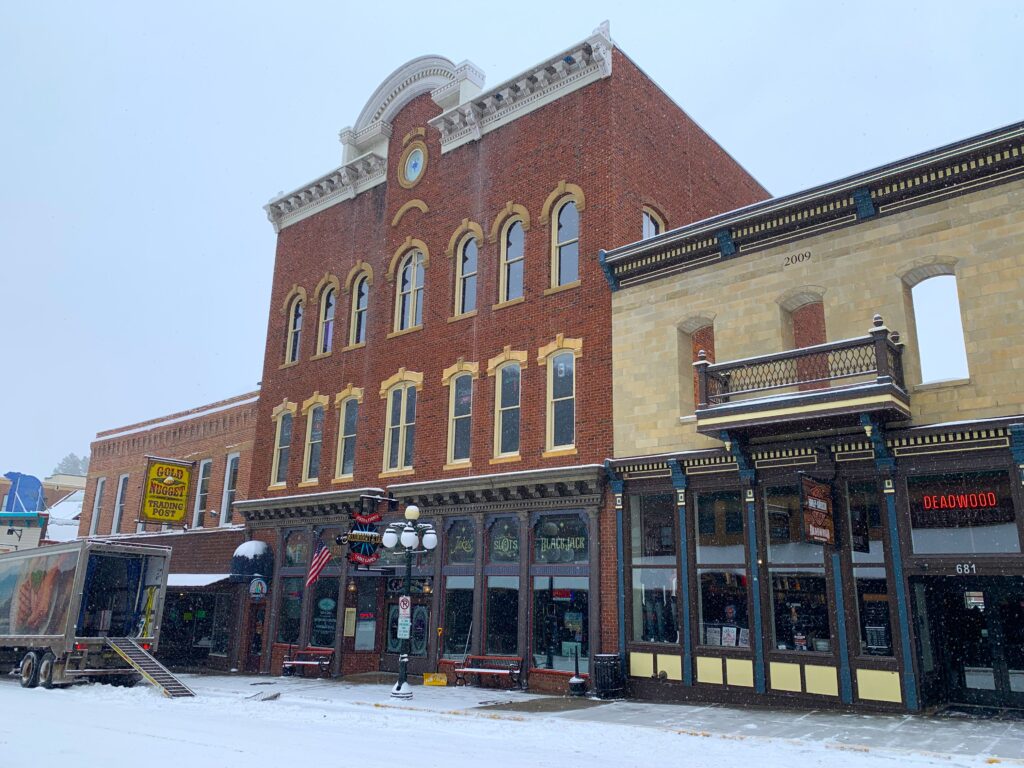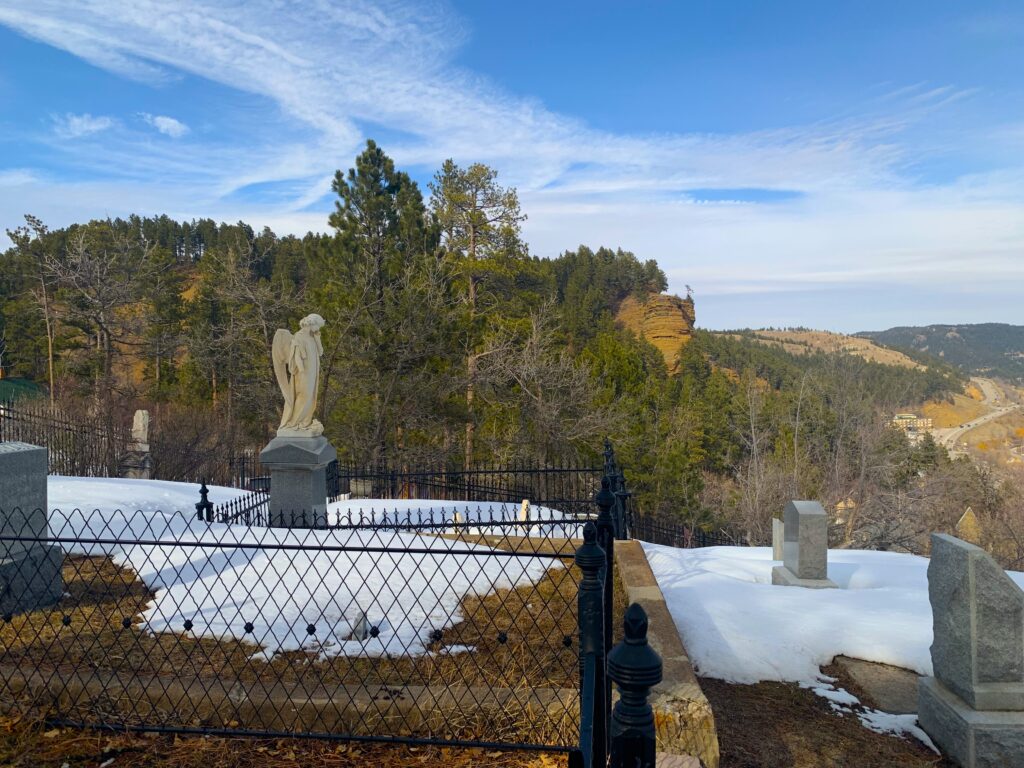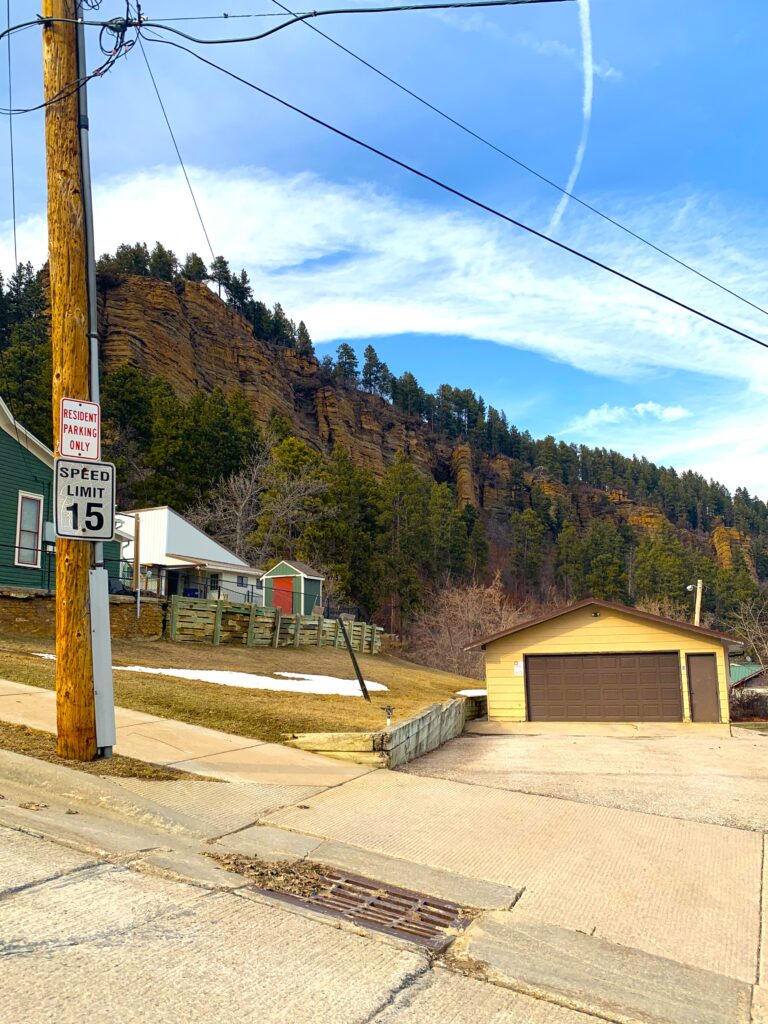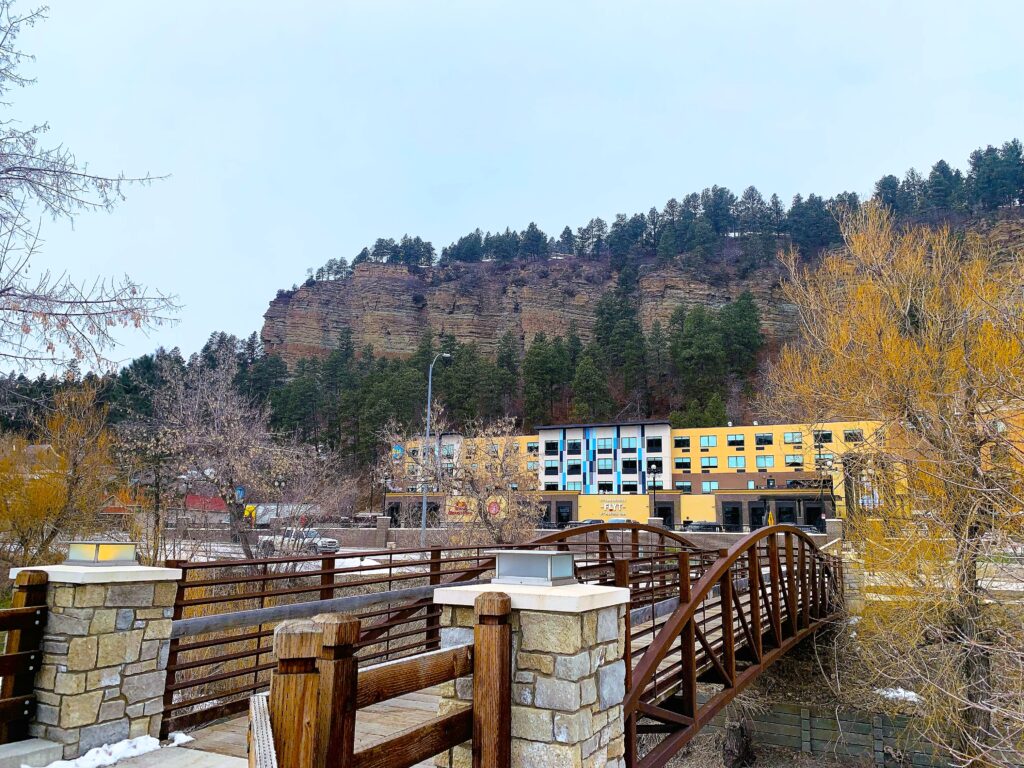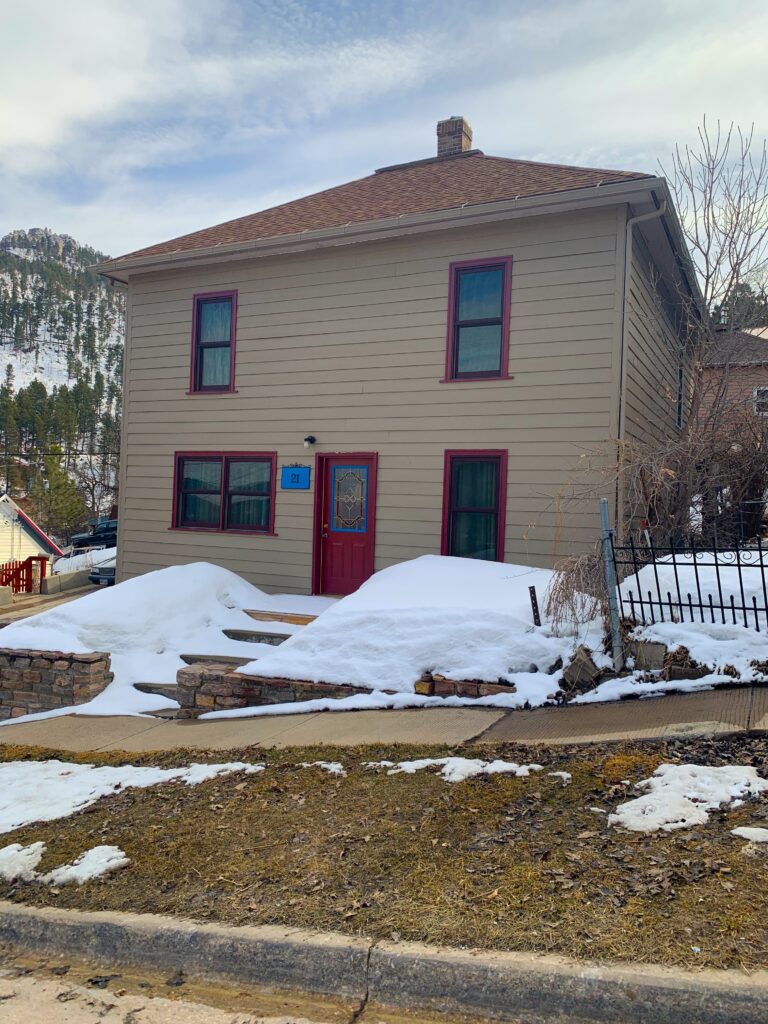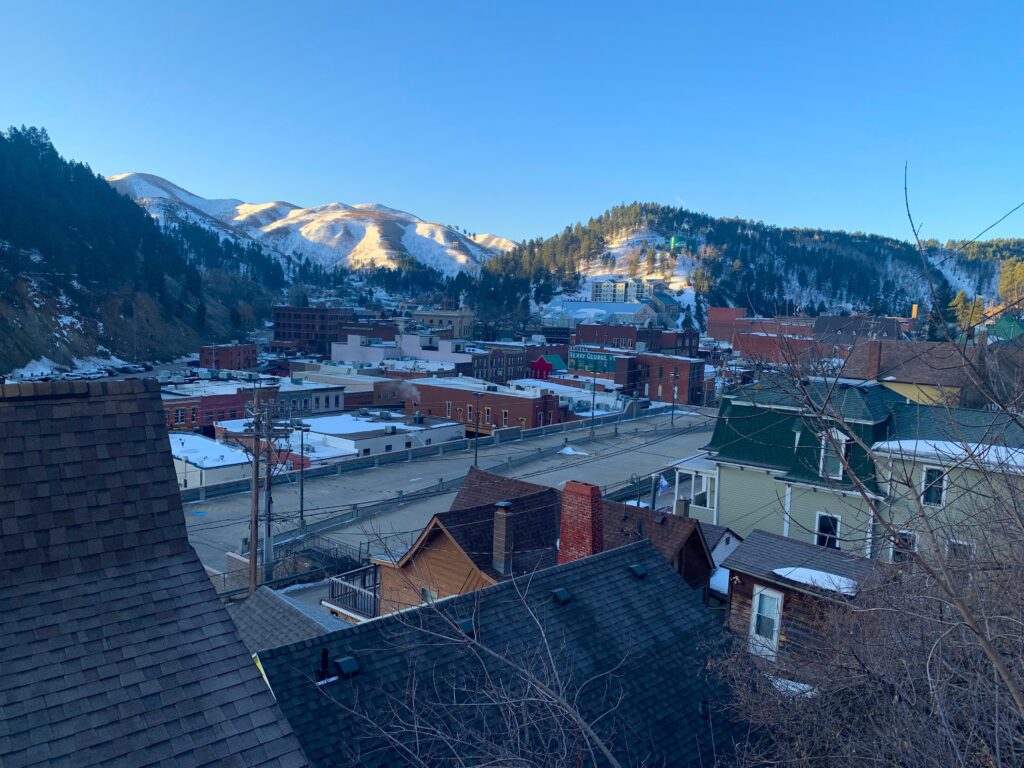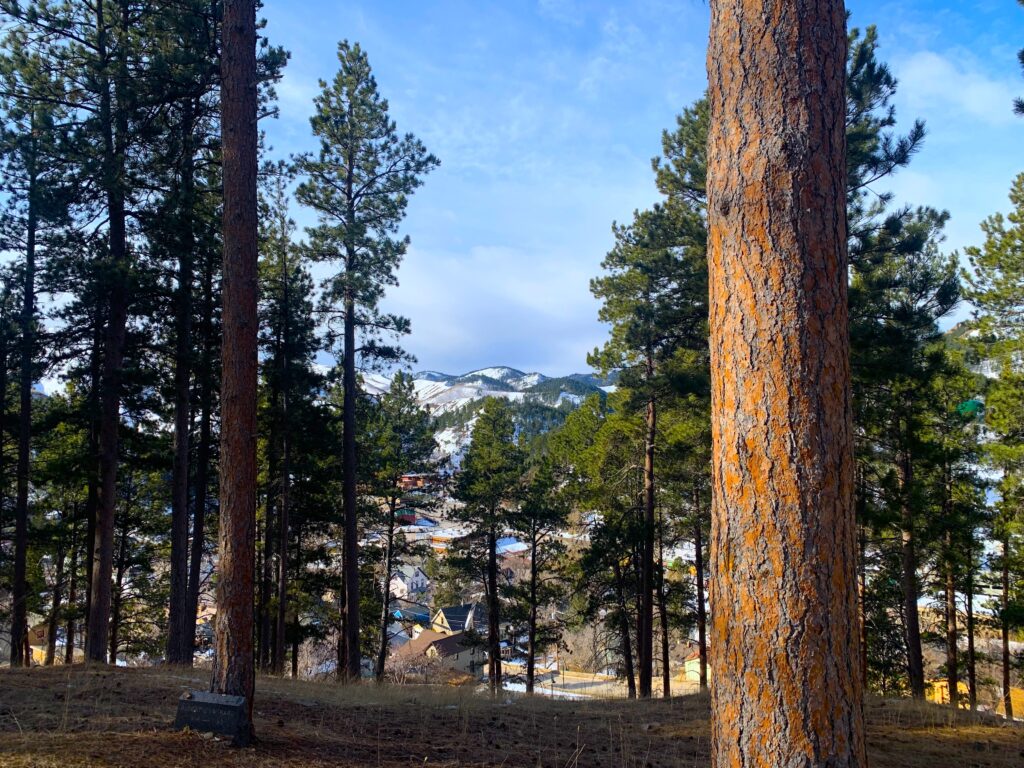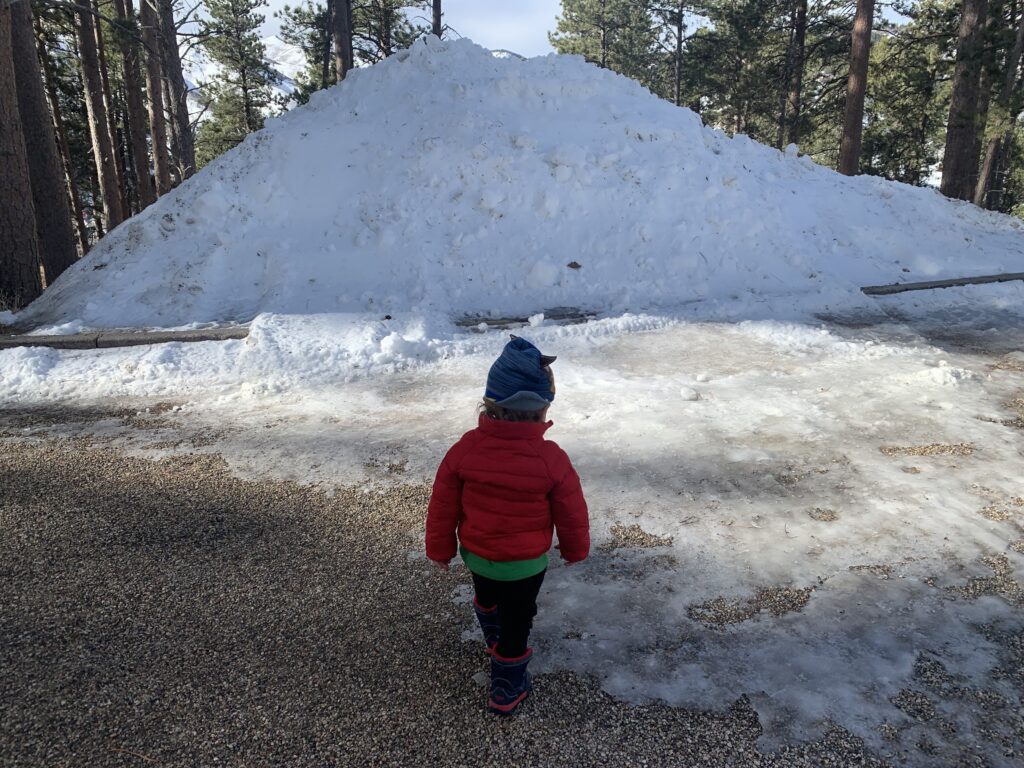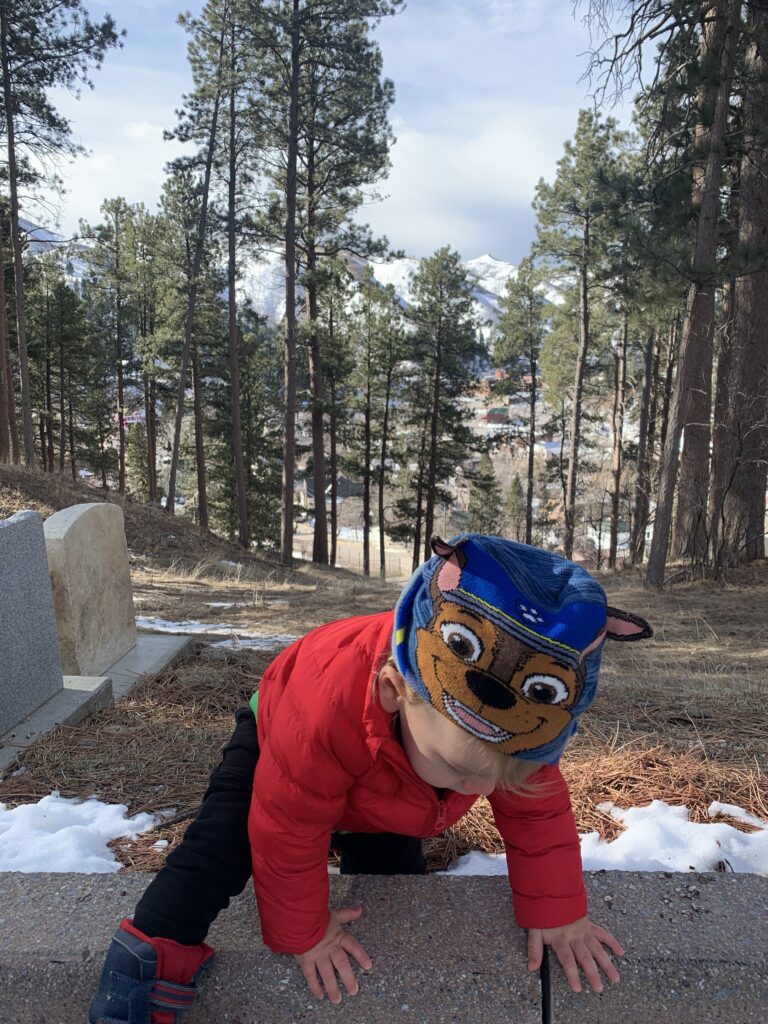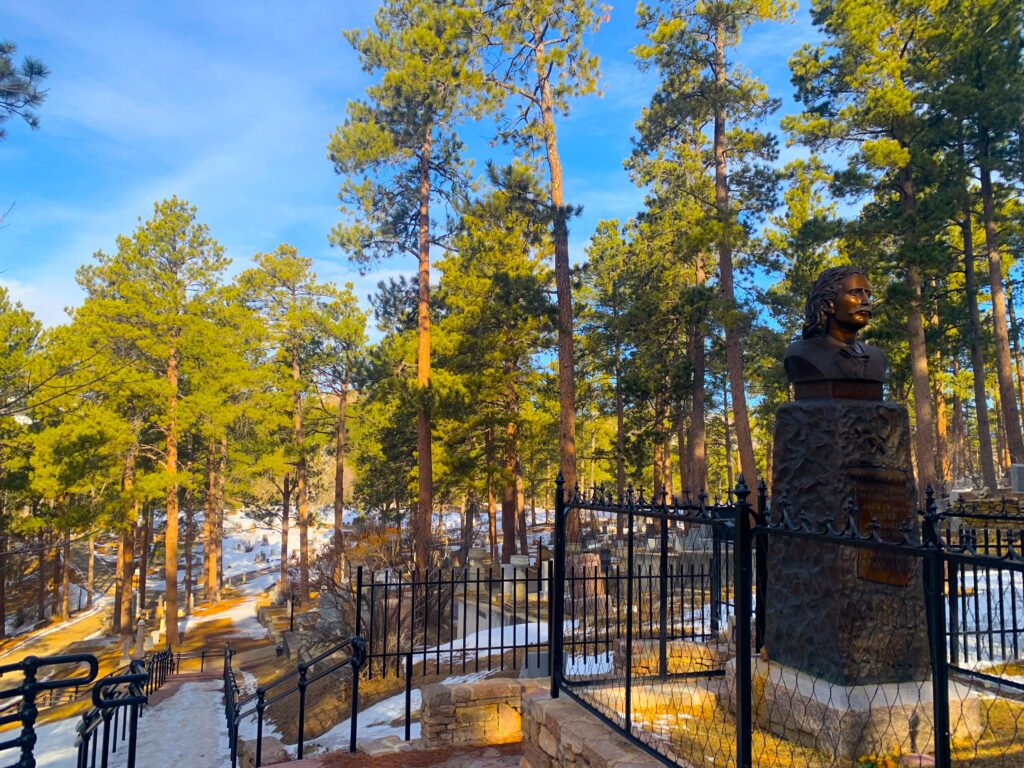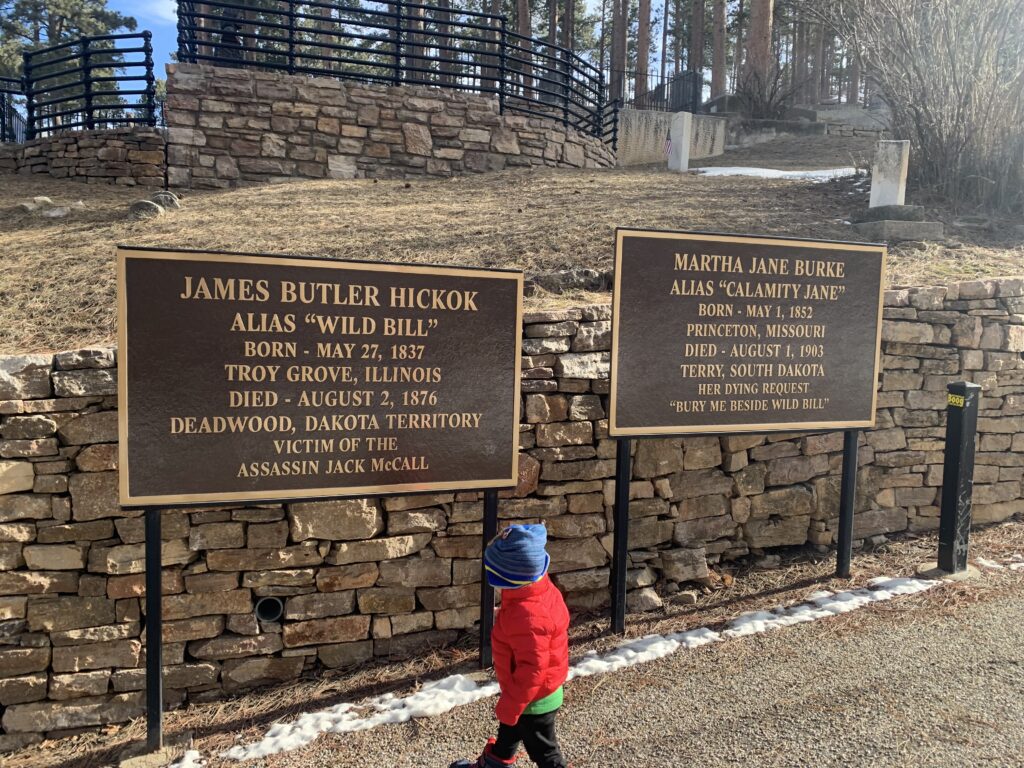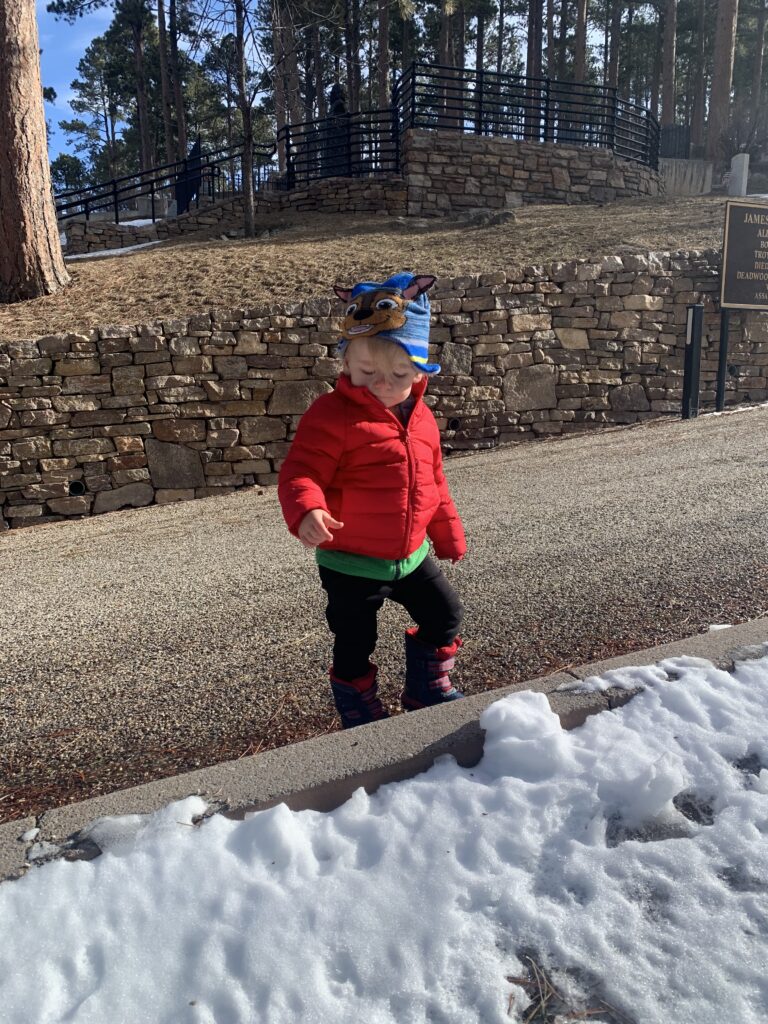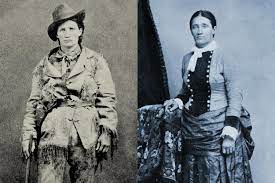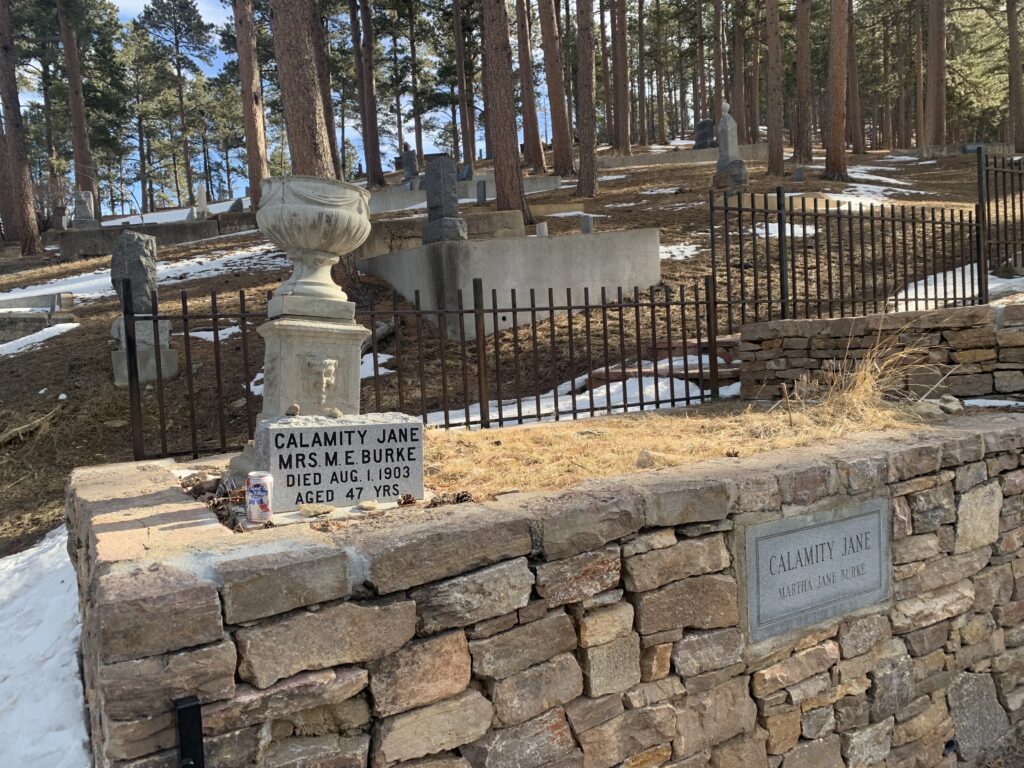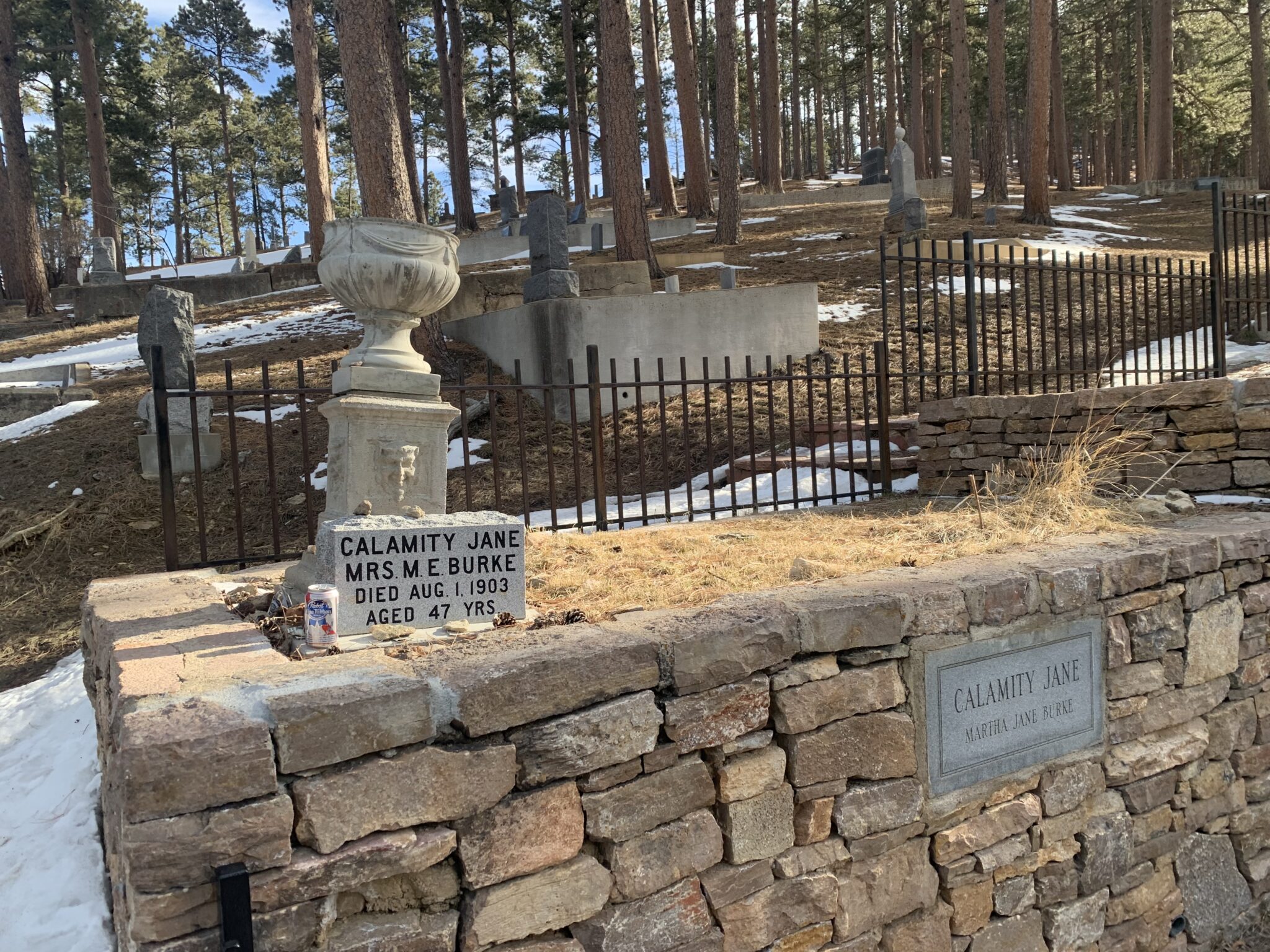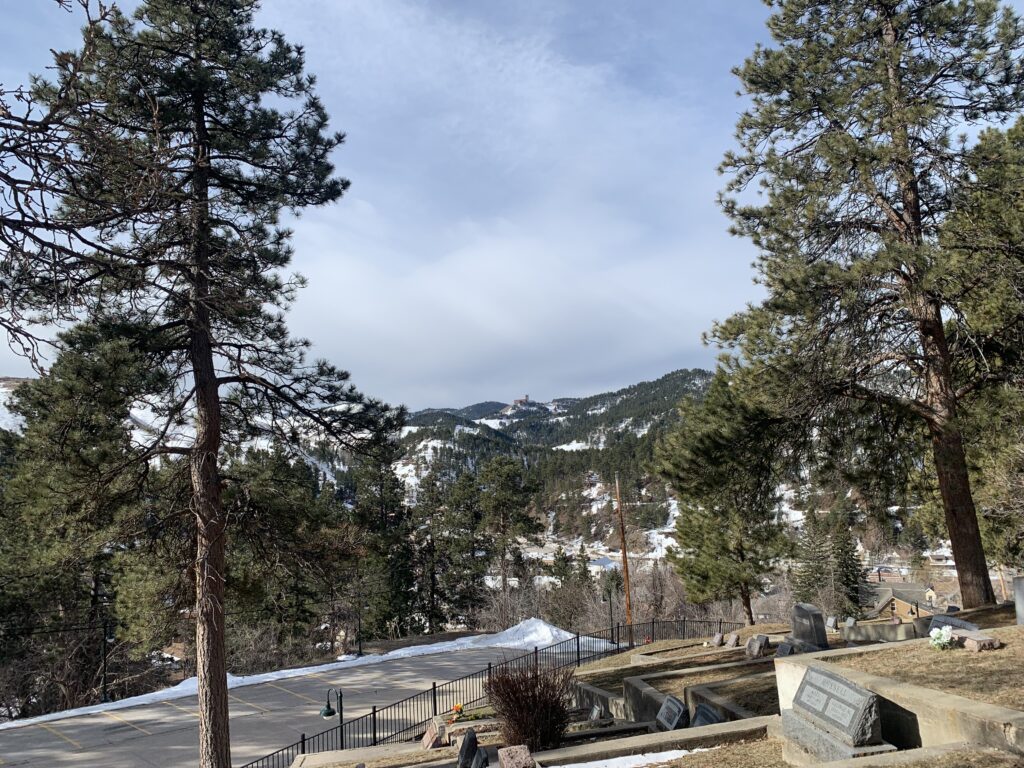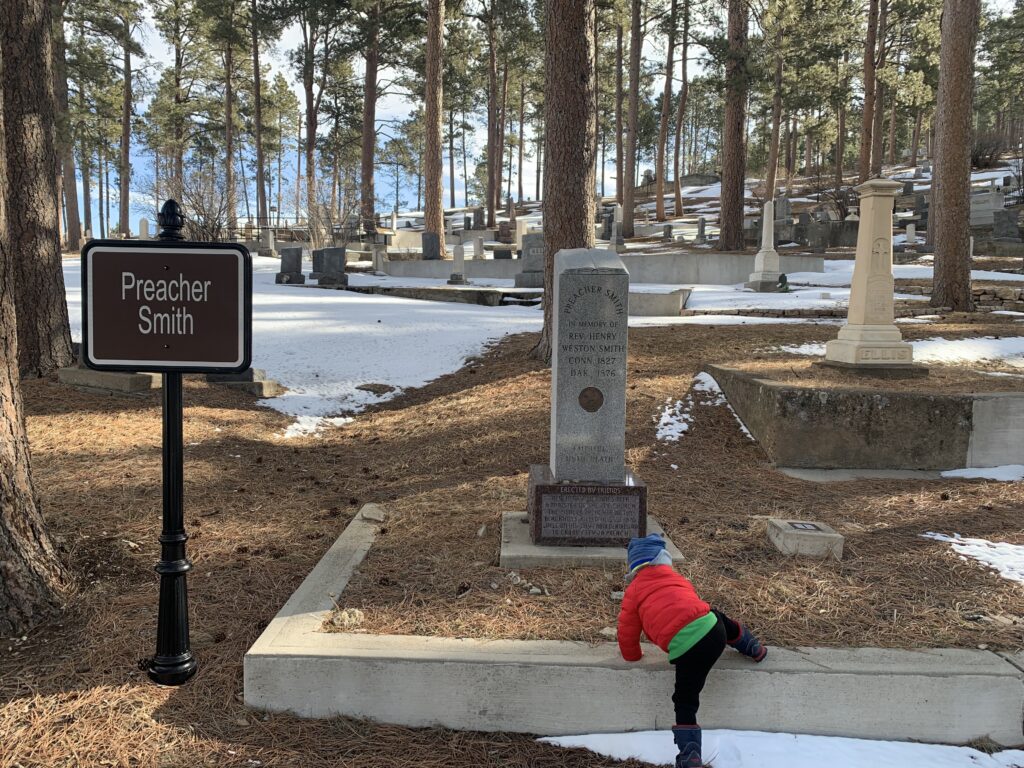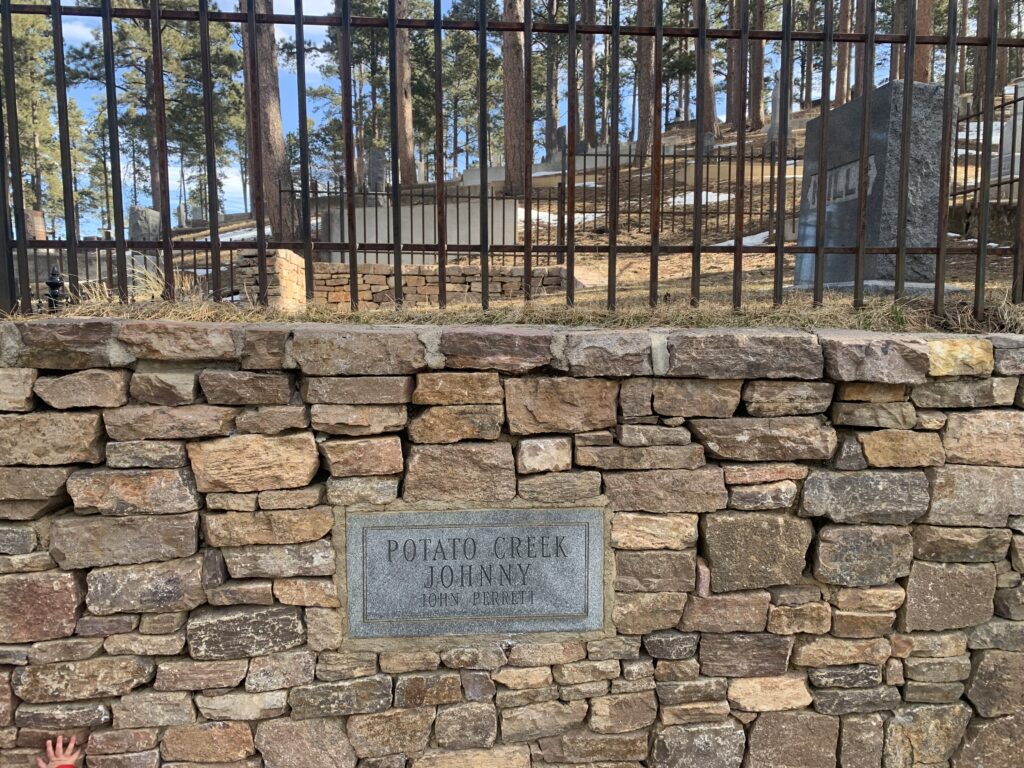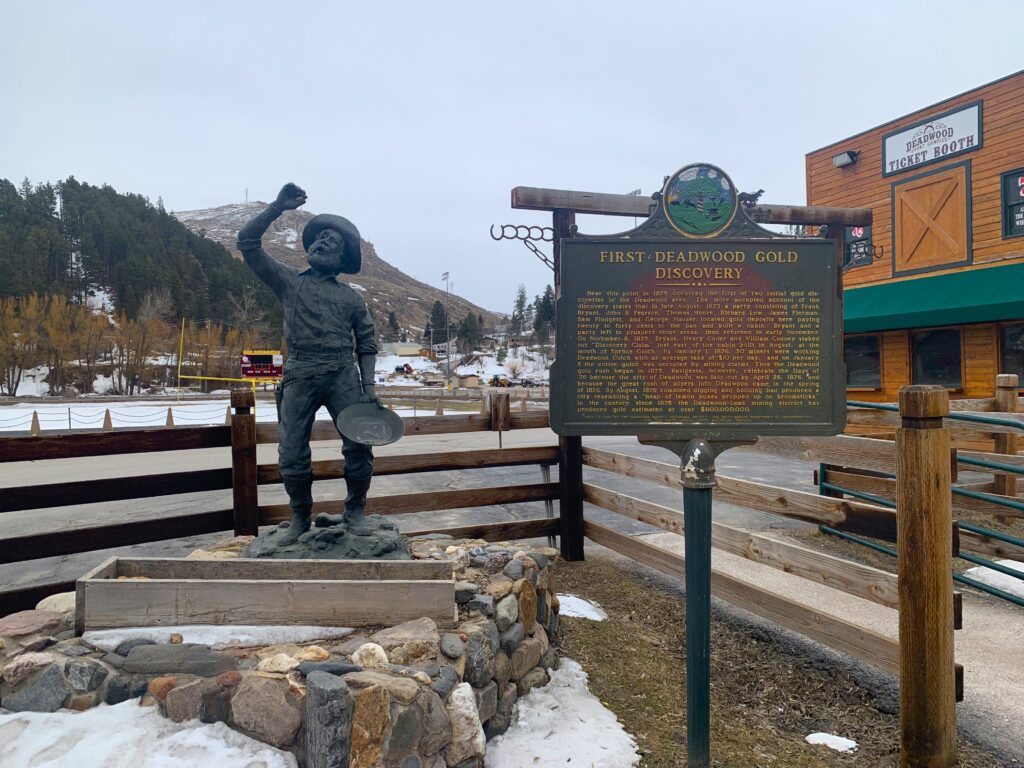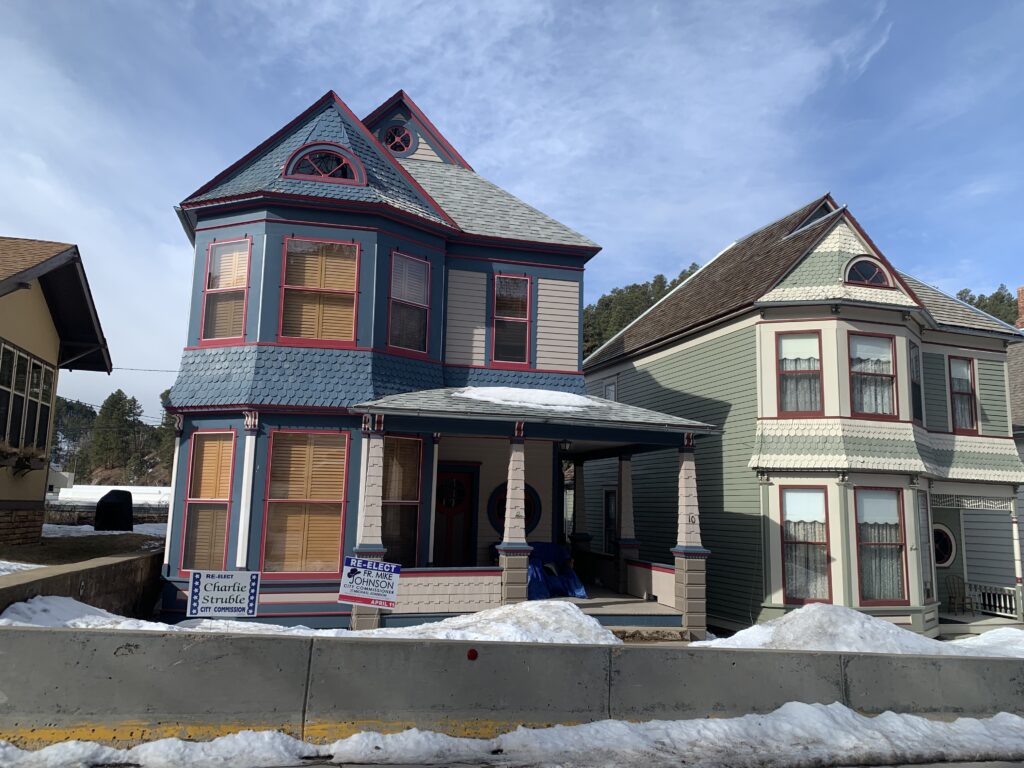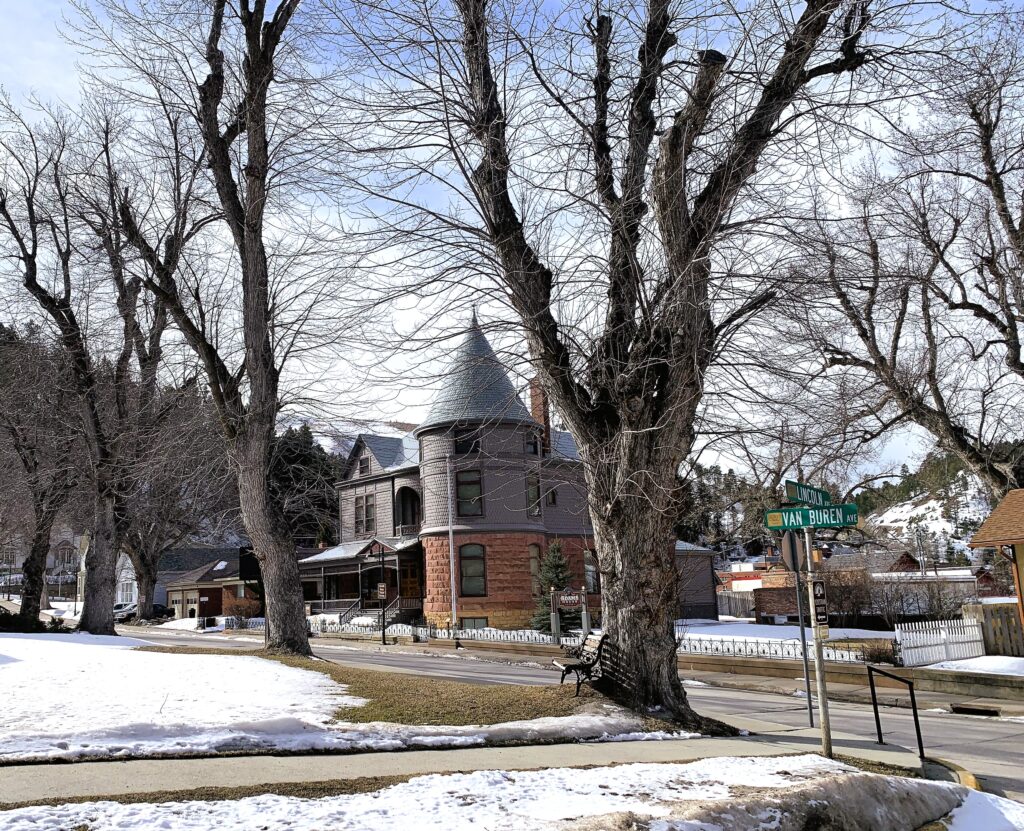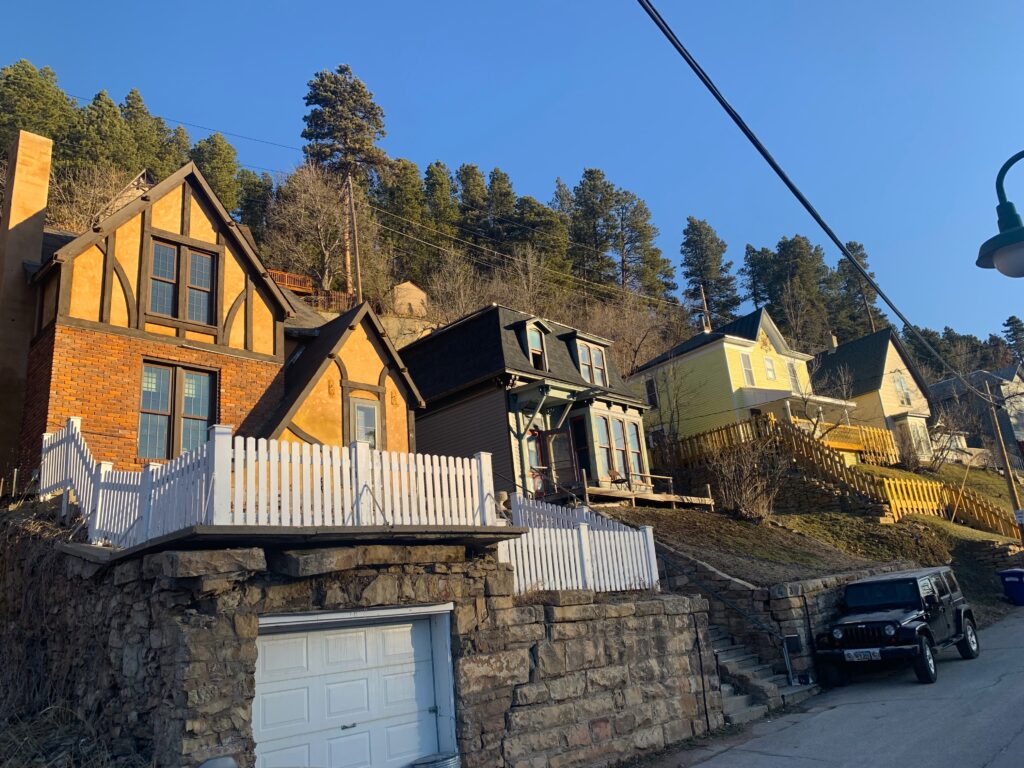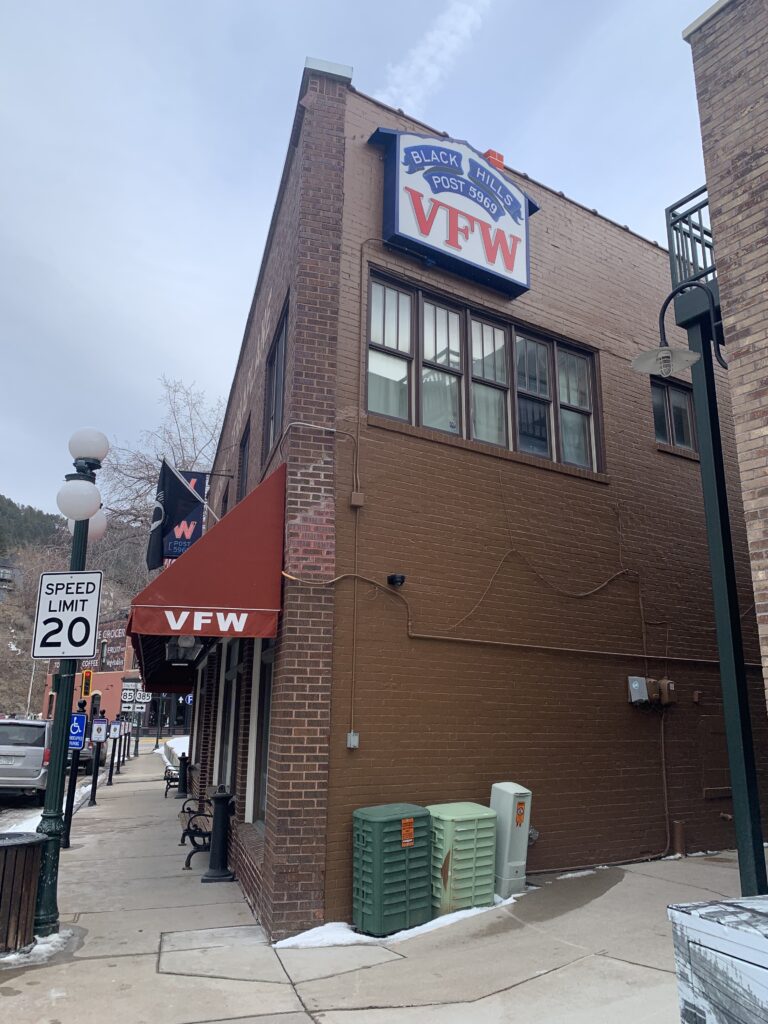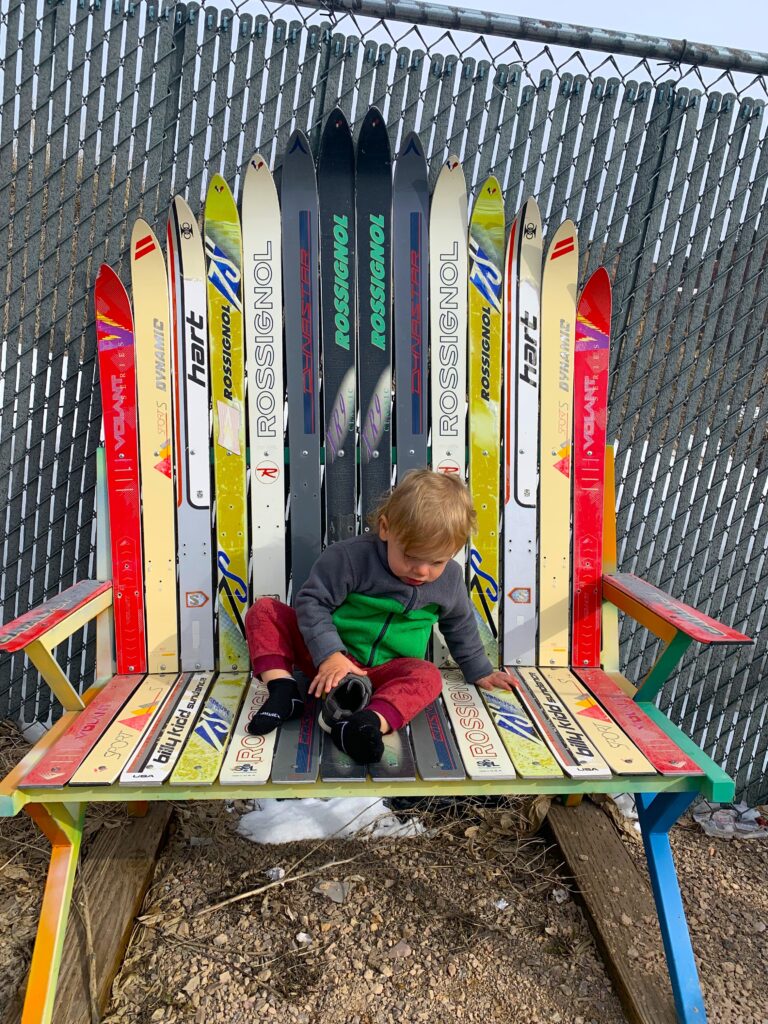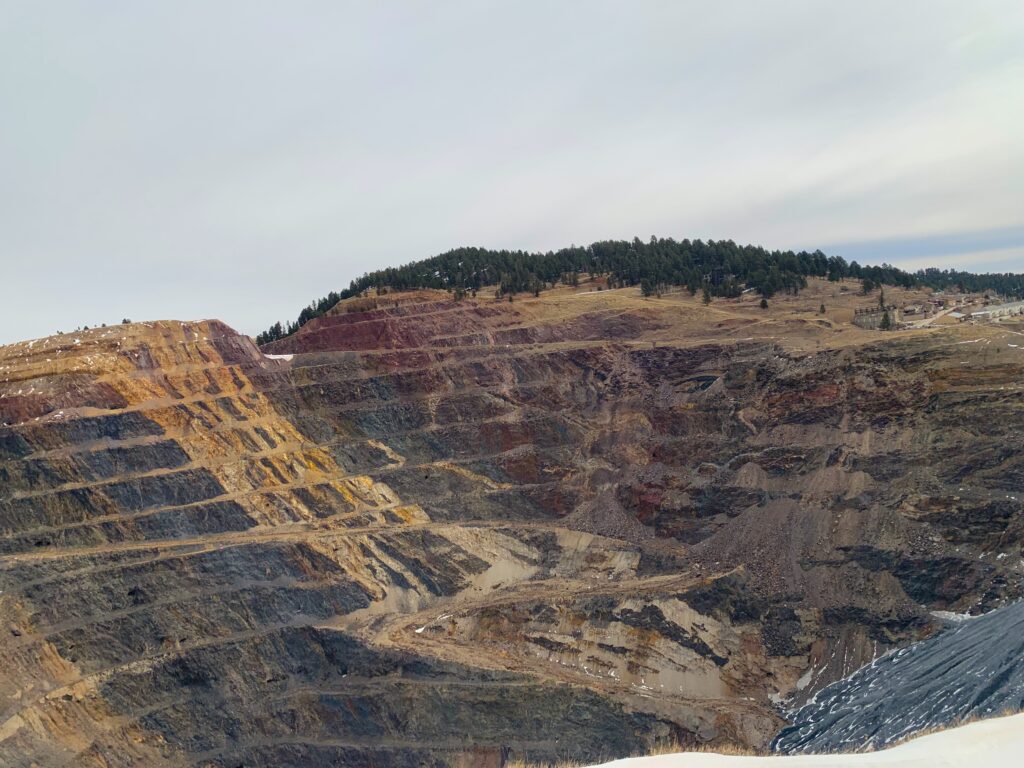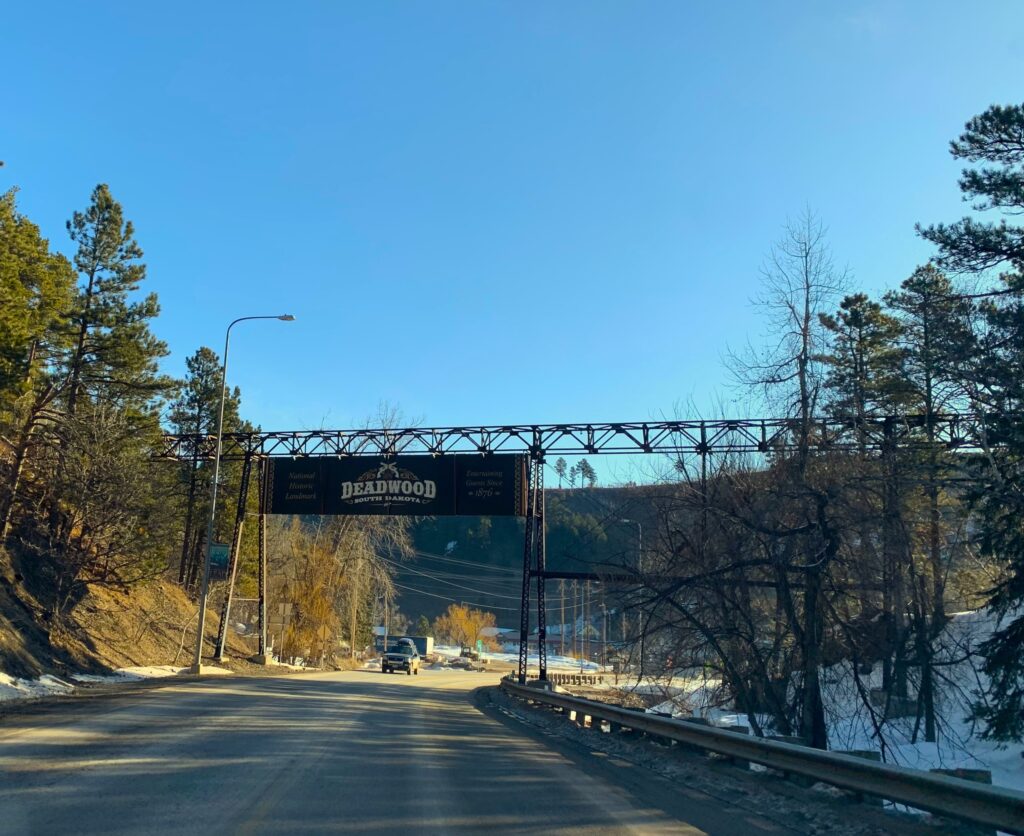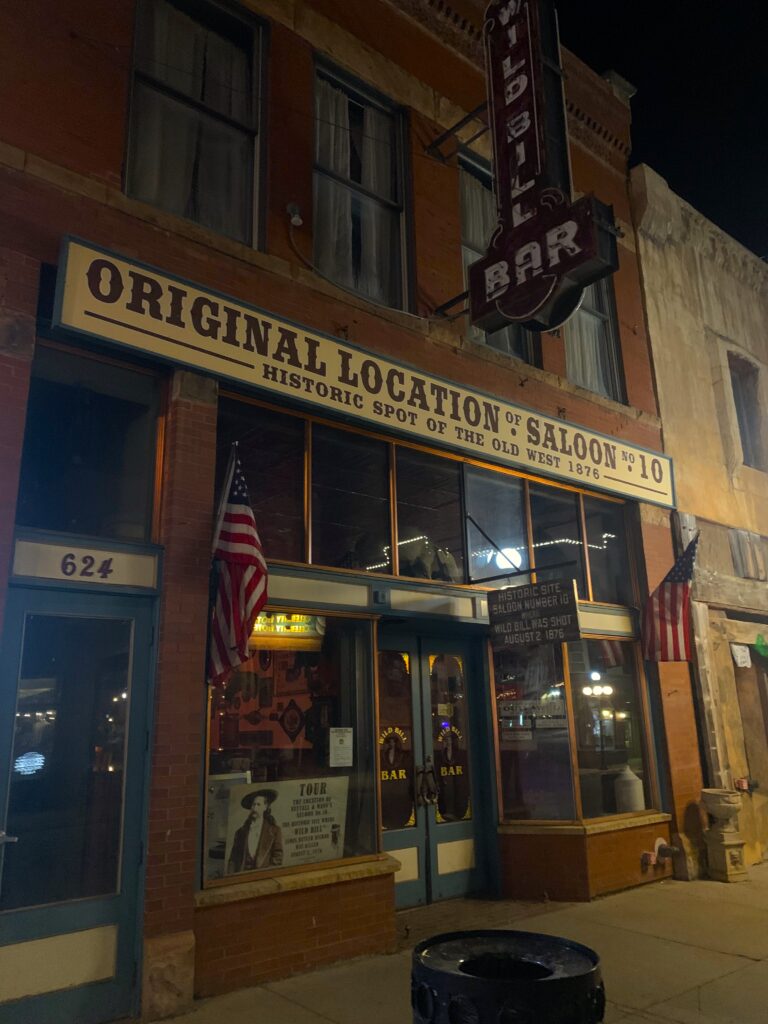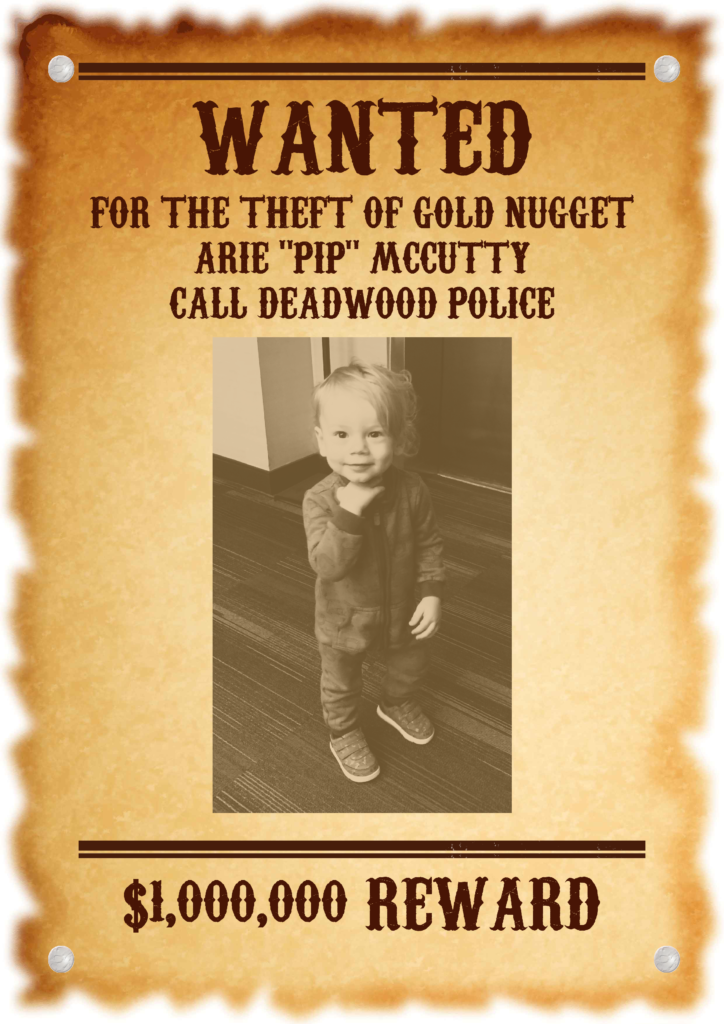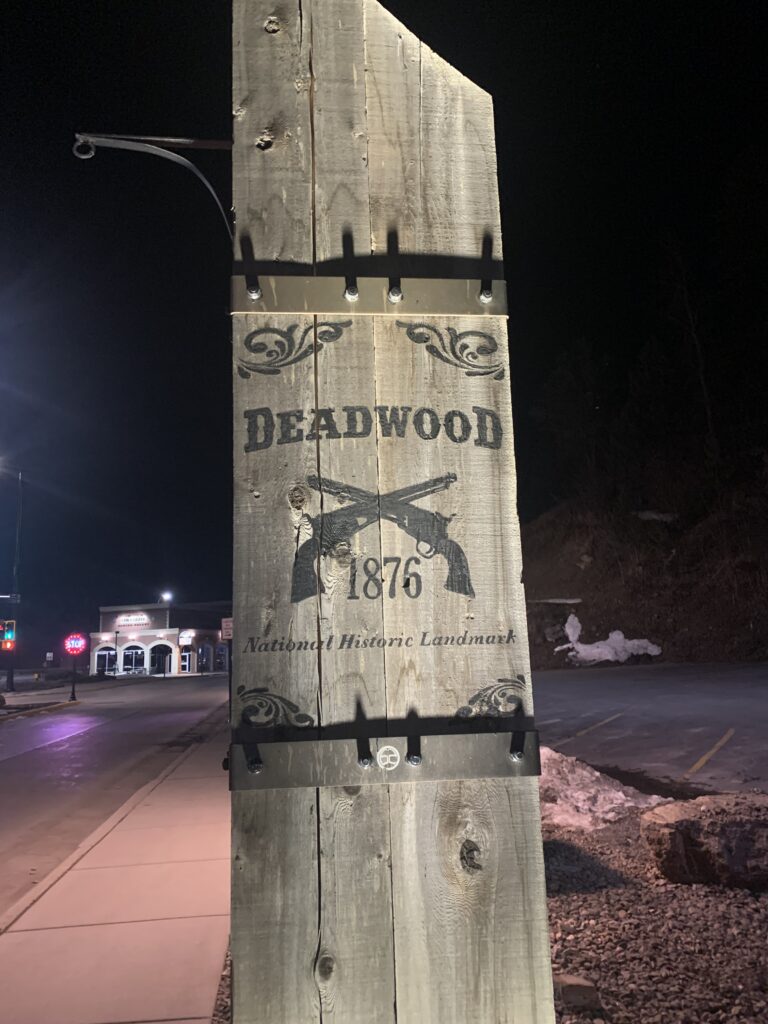 Big John

Posted in Adventurous Places, Historical Journeys, North America and tagged Black Hills by Big John with 2 comments.